Following over a decade of support for the European Tour, DP World became the official title partner of the competition ahead of the 2022 season. The DP World Tour heralded a new era in golf.
Our unprecedented commitment enables the Tour to invest in long-term strategic growth that will elevate the Tour in every way, grow the game globally and drive positive community impact. DP World is using its expertise, assets and global network to allow the Tour to thrive as a truly global sporting competition.
The DP World Tour builds upon a decade-long partnership that established the UAE as a second home to the Tour and cemented Dubai's status as a central hub for the game of golf globally. The Tour season continues to hold its finale in the Emirate, with the DP World Tour Championship going from strength to strength.
CHALLENGE SERIES
Watch stars of the DP World Tour go head-to-head in a series of entertaining challenges off the course, celebrating the power of logistics.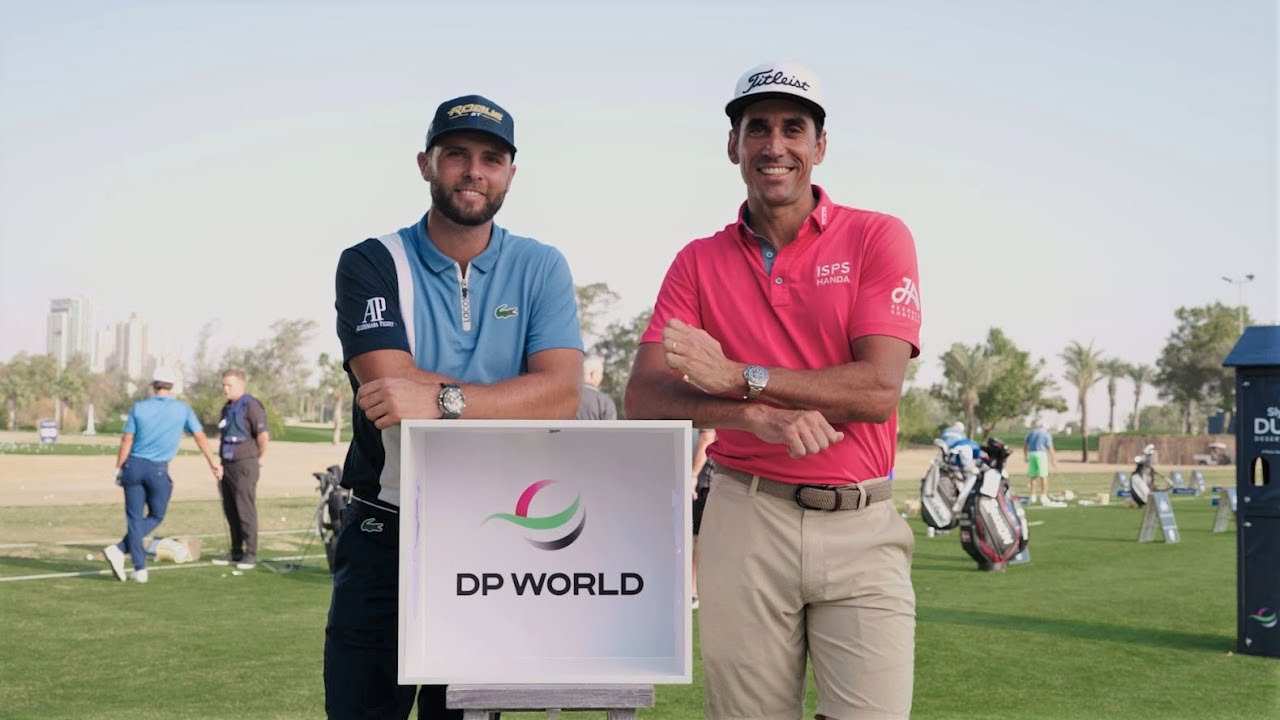 What's in the box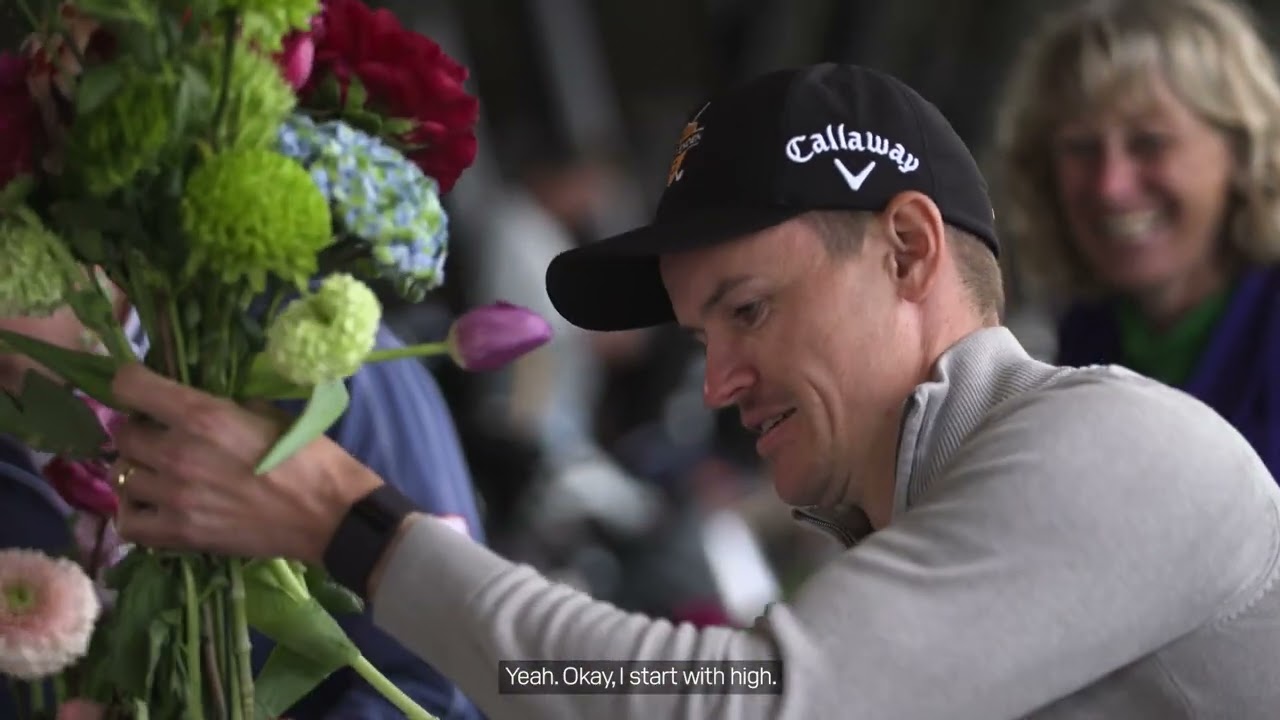 Flower Arranging Challenge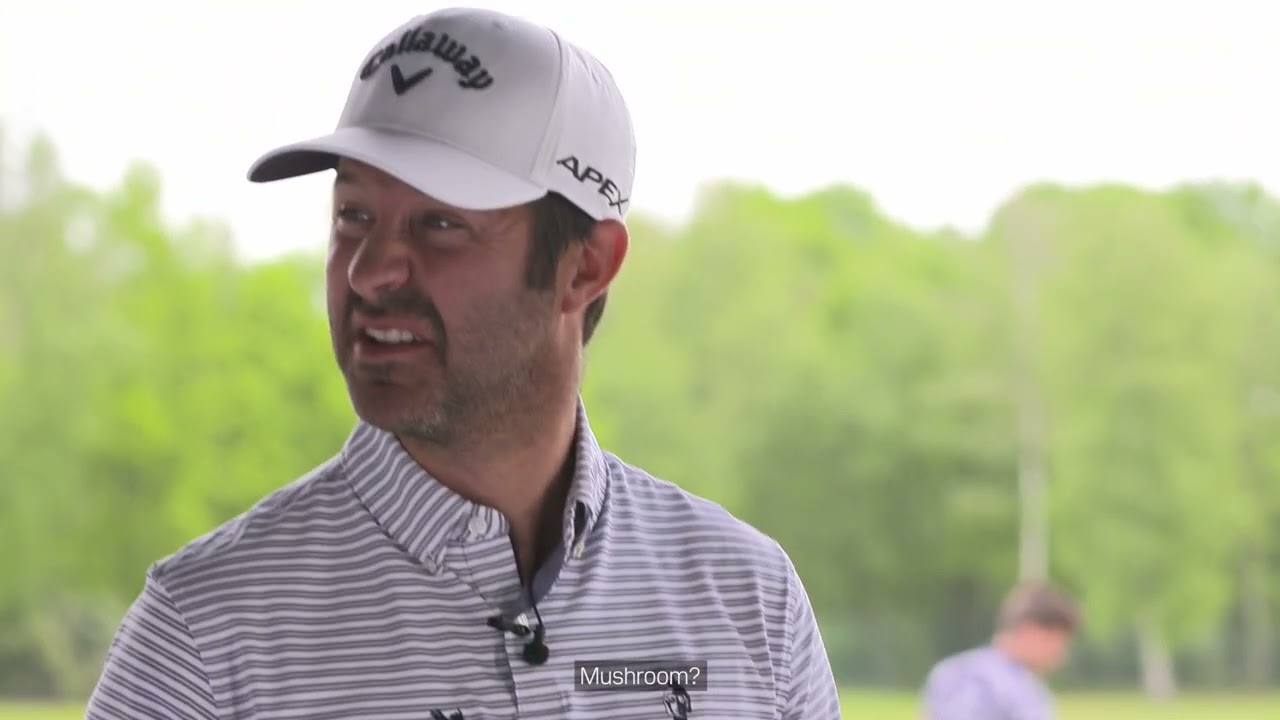 Chocolate Taste Challenge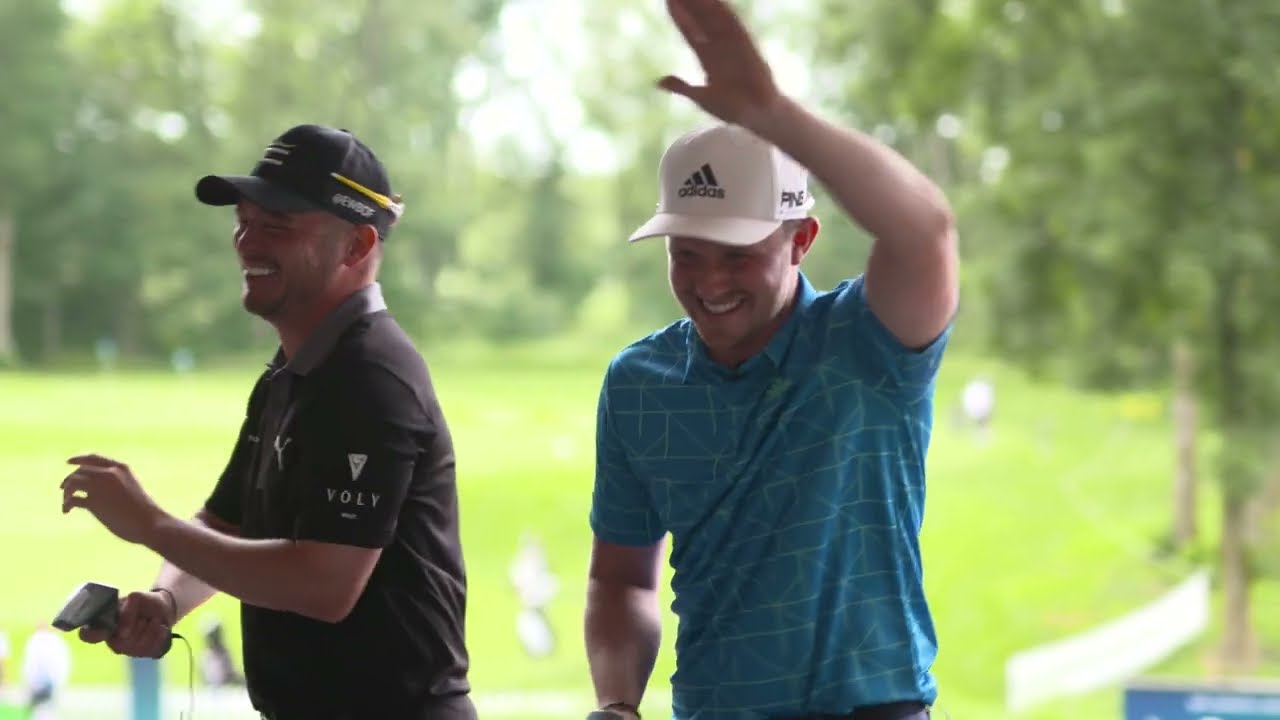 Scalextric's Challenge
The DP World Tour Container
For the inaugural season of the DP World Tour, DP World launched a unique shipping container that visited Tour events across the globe as it collected used golf balls throughout the season, redistributing them and giving them a second life. The 20-foot container is equipped with real-time tracking technology, allowing you to follow its journey across land and sea.

Learn more
UNSUNG HEROES
Meet the unique individuals that work tirelessly behind the scenes to keep the DP World Tour flowing.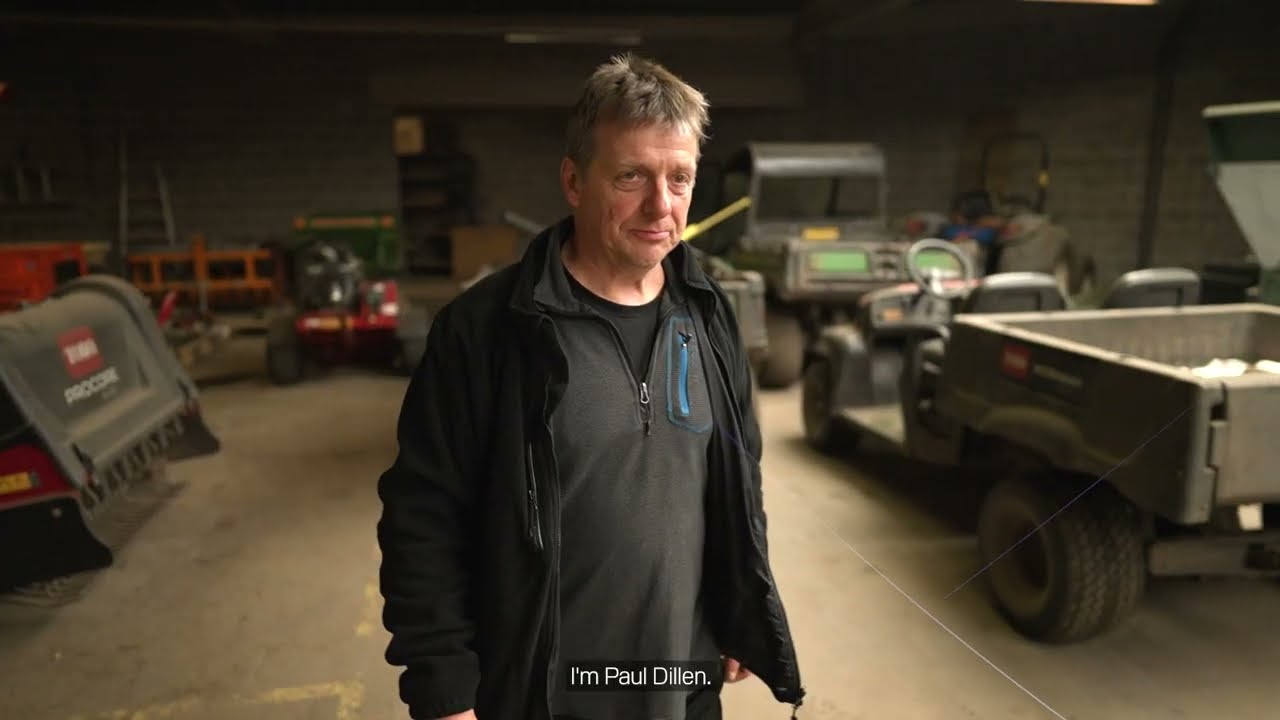 The Head Greenkeeper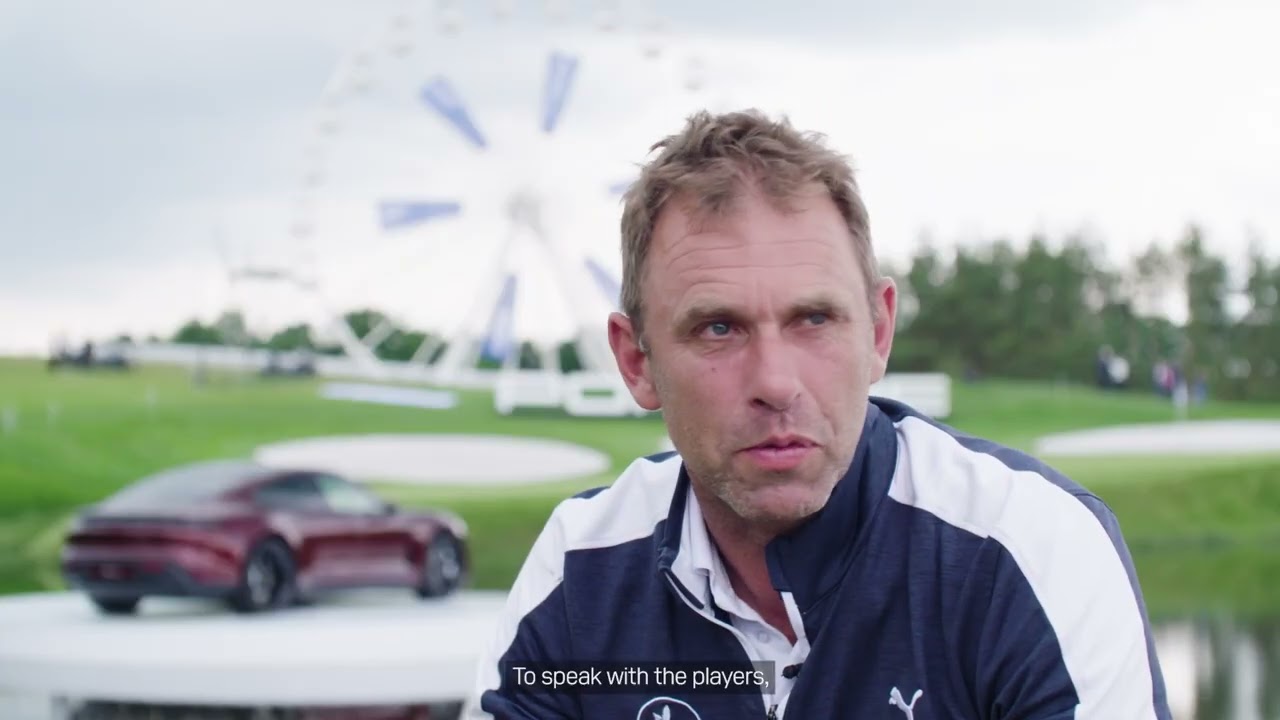 The Course Designer