Our transformative port development strategy builds upon the solid foundations we created, as we expand to become a complete end-to-end logistics provider in the country.

Whether it is exporting goods from farm to international markets or moving imported goods from warehouses to shopping malls, we understand how to deliver smarter trade solutions and strengthen local and worldwide economies.
News Highlights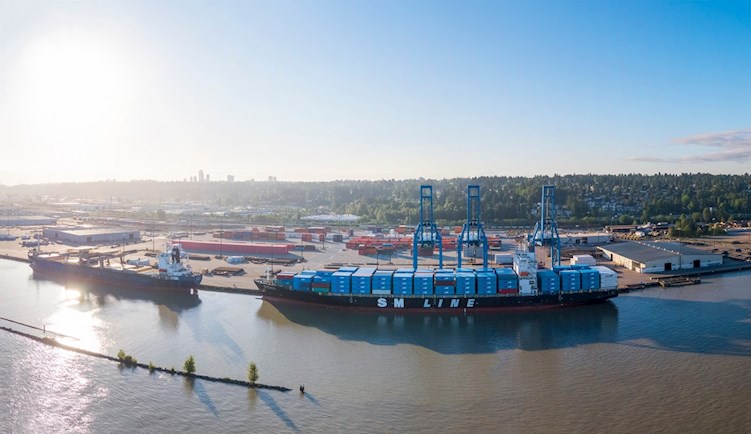 DP World acquires Fraser Surrey Docks
DP World adds largest multi-purpose deep-sea marine terminal on the West Coast of North America to its portfolio DP World and CDP...
DP World Acquires Leading Marine Logistics Provider
Unifeeder, a 100% owned subsidiary of DP World PLC, has announced the acquisition of a 77% stake in the Feedertech Group. The deal...