10 must-haves in the new age of port-centric logistics
An essential checklist for agile and streamlined port-centric logistics solutions.
Read more
Supply chains in an era of social media sell-outs
Traditional advertising is being challenged by social media platforms such as TikTok. Retailers need to adapt their infrastructure to compete on the digital stage.
Read more
News Highlights
DP World in the UK celebrates National Apprenticeship week
The theme for this year's event is 'Skills for Life', reflecting on how apprenticeships can help individuals to develop the skills...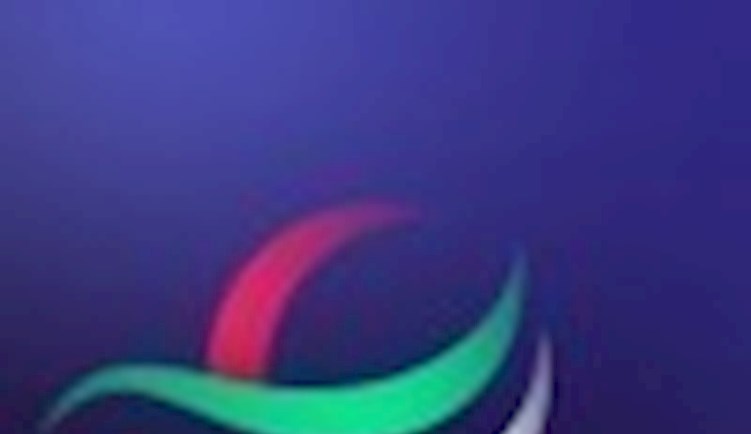 Test fonts (title)
Heading 2Vestibulum faucibus ante in neque accumsan, ac accumsan tortor pellentesque. Nam libero sapien, aliquet eget lacus sit am...