Driving trade forward with the World Logistics Passport
The unique loyalty programme is growing in popularity, with new countries and businesses signing up.
Read more
Flower Power: The floral supply chain in 2021 and beyond
As the cut flower trade prepares for a post-Covid recovery, technology is helping businesses to meet client expectations.
Read more
News highlights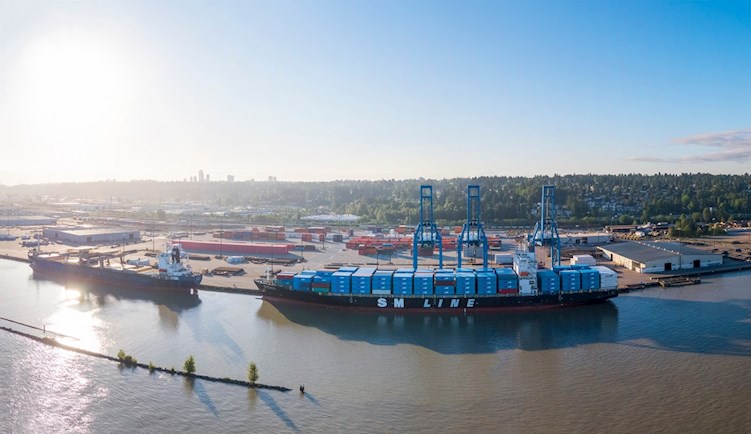 DP World acquires Fraser Surrey Docks
DP World adds largest multi-purpose deep-sea marine terminal on the West Coast of North America to its portfolio DP World and CDP...
DP World Acquires Leading Marine Logistics Provider
Unifeeder, a 100% owned subsidiary of DP World PLC, has announced the acquisition of a 77% stake in the Feedertech Group. The deal...