LOGISTICS

Related content

DP World Cargospeed in partnership with Virgin Hyperloop will enable fast, sustainable delivery of cargo around the world.

Read more

TECHNOLOGY

Related content

Digital services that support shippers with tracking to ports around the world.

Learn more

Enabling cargo owners and consumers to move their goods by sea at the click of a mouse.

Learn more
World Economic Forum 2023
With two-thirds of chief economists expecting a world-wide recession in 2023, the global economy is in a precarious position. Together we can reduce fragmentation in supply chains, ensuring the future viability of global trade and the prosperity of communities around the world.

Learn more
NEWS HIGHLIGHTS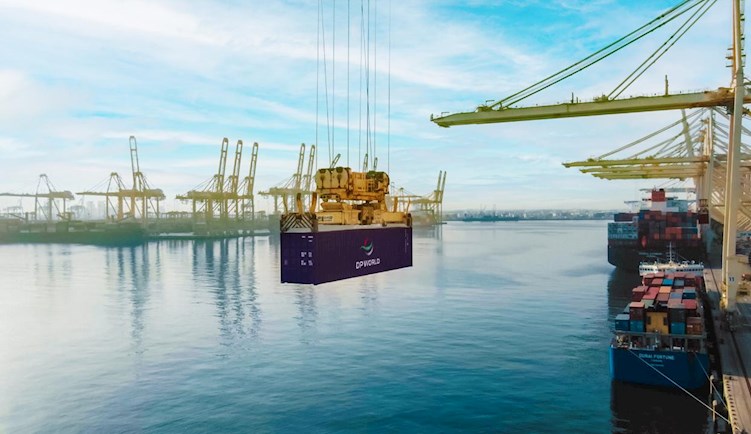 DP WORLD AND STANDARD BANK PARTNER TO EXPAND TRADE FINANCE IN AFRICA
The continent's largest bank becomes the first African bank to partner with DP World Trade FinanceStandard Bank, the largest bank ...
DP WORLD WELCOME CHRISTOFFER BRING TO THE FAMILY
DP World, the leading provider of smart logistics solutions and title partner of the DP World Tour, today announced that rising Da...