Building a younger more diverse generation of supply chain professionals
As new approaches to technology shape the future of logistics, so too are new attitudes towards workforce diversity…
Read more
Supply chains in an era of social media sell-outs
Traditional advertising is being challenged by social media platforms such as TikTok. Retailers need to adapt their infrastructure to compete on the digital stage.
Read more
News highlights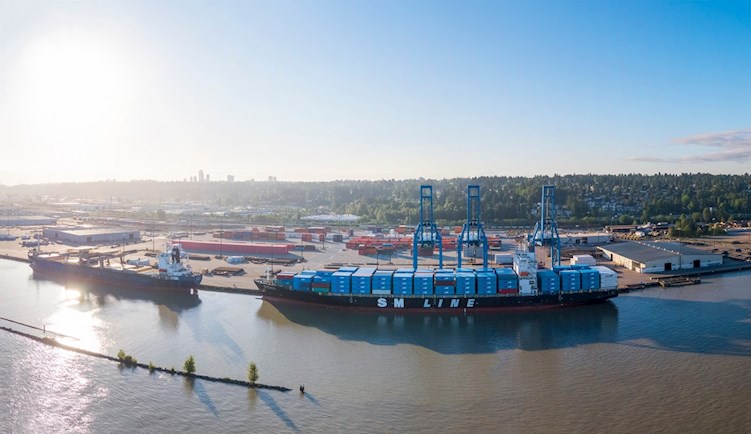 DP World acquires Fraser Surrey Docks
DP World adds largest multi-purpose deep-sea marine terminal on the West Coast of North America to its portfolio DP World and CDP...
DP World Acquires Leading Marine Logistics Provider
Unifeeder, a 100% owned subsidiary of DP World PLC, has announced the acquisition of a 77% stake in the Feedertech Group. The deal...