DESIGNED FOR SPEED AND SCALE
We specialise in designing, implementing and operating customised logistics solutions that align with the unique requirements of technology manufacturers. Whether it's rapid product launches, complex inventory management, or global distribution, we safeguard your supply chain against disruptions, ensuring consistent product availability and on-time delivery, even in the most challenging conditions.
Our state-of-the-art warehouses are equipped with advanced robotics and automation, ensuring rapid order fulfilment, efficient inventory management, and reduced error rates. Solutions are tailored to unique business needs and supported with full-service control towers and call centres. In a sector dependent on security for product launches and influenced by increasing costs, the pressure to succeed demands the highest level of reliability and speed in the global supply chain.
Solutions OPTIMISED FOR AGILITY AND SECURITY
The biggest names in the technology industry trust us to move their cargo quickly, efficiently and sensitively. We understand customers' supply chain demands and how that translates to the consumer journey. Using our extensive industry knowledge and innovative systems, we implement the most cost effective, time efficient and sustainable supply chains. No matter where you operate, we've got you covered.
Consumer electronics
Whether it's managing fulfilment for the latest smartphone or configuring a PC to a customer's unique order, some of the biggest brands in tech trust DP World to manage their finished goods distribution and spare parts. Learn how we do it.
Data centres
We provide mission-critical logistics that keep data centres humming. From build-out to site stabilisation, bespoke configuration and integration of ultra high-value server racks, networking equipment and power supplies, we handle all data centre logistics needs with precision.
Industrial equipment & robotics
Breakthroughs in technology are underpinning advances in manufacturing as processes become more automated. Our vision of "factory floor to customer door" means seamlessly connecting supply chains together, and quickly transforming ideas into products that delight customers.
Telecom & network
The technology we rely on increasingly relies on the cloud. We work with leading telecom operators, network infrastructure and communication products companies to bring high-speed data networks to life, supported by our own global network and parcel service.
Components & semiconductors
Technology supply chains require synchronising flows of millions of different components, engineered and assembled with pinpoint accuracy. We help simplify the complex logistics with inventory management and trade finance solutions so electronics manufacturers can focus on making great products while we focus on seamless logistics.
Appliances
We leverage our unique capabilities in last mile and express to help white goods manufacturers expand their reach into new markets and serve customers. From delivery to installation, to maintenance and repair, we understand the key touchpoints that are critical to quality for appliances.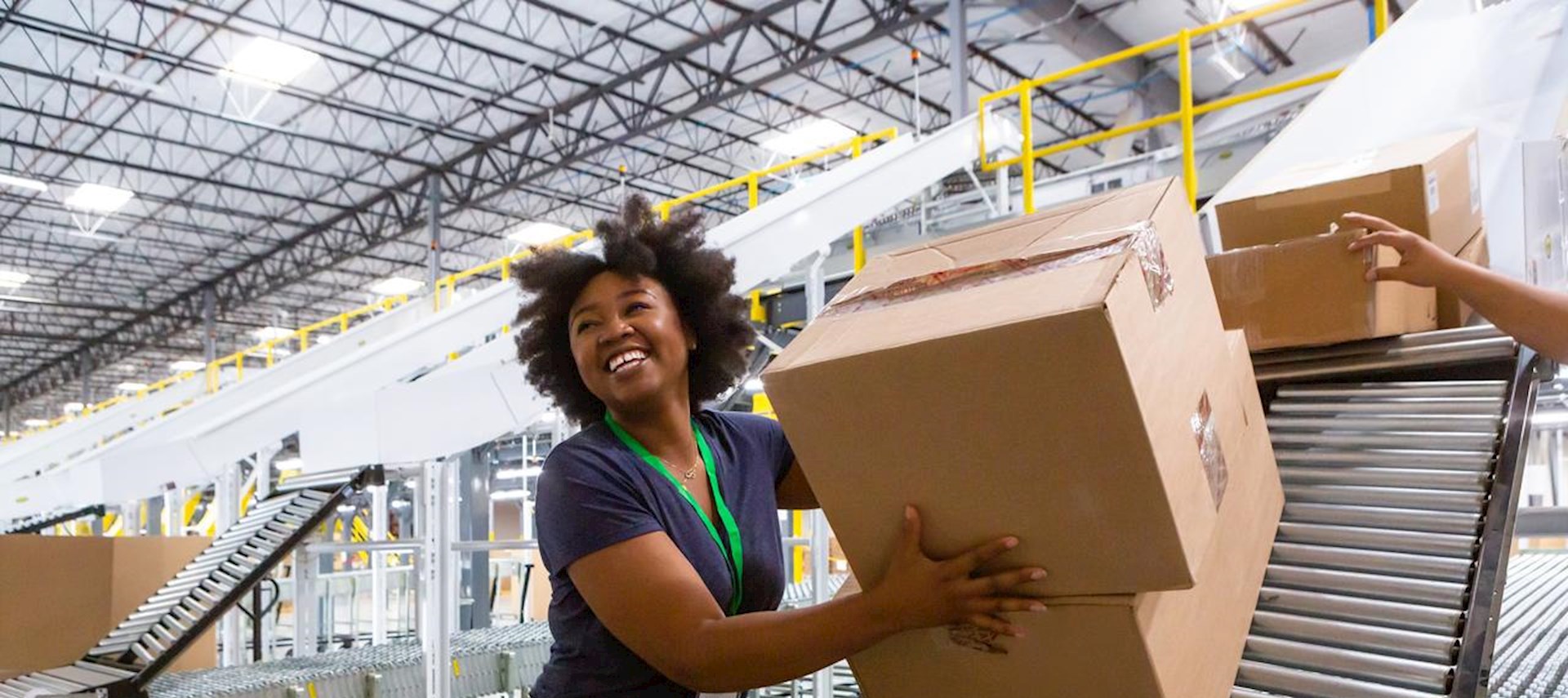 We provide eCommerce solutions to every size of business. Our eCommerce fulfilment solutions are a critical step in the supply chain. Designed to be an extension of our customers' businesses, our direct to consumer and direct to retail fulfilment operations help technology customers scale quickly and support growth.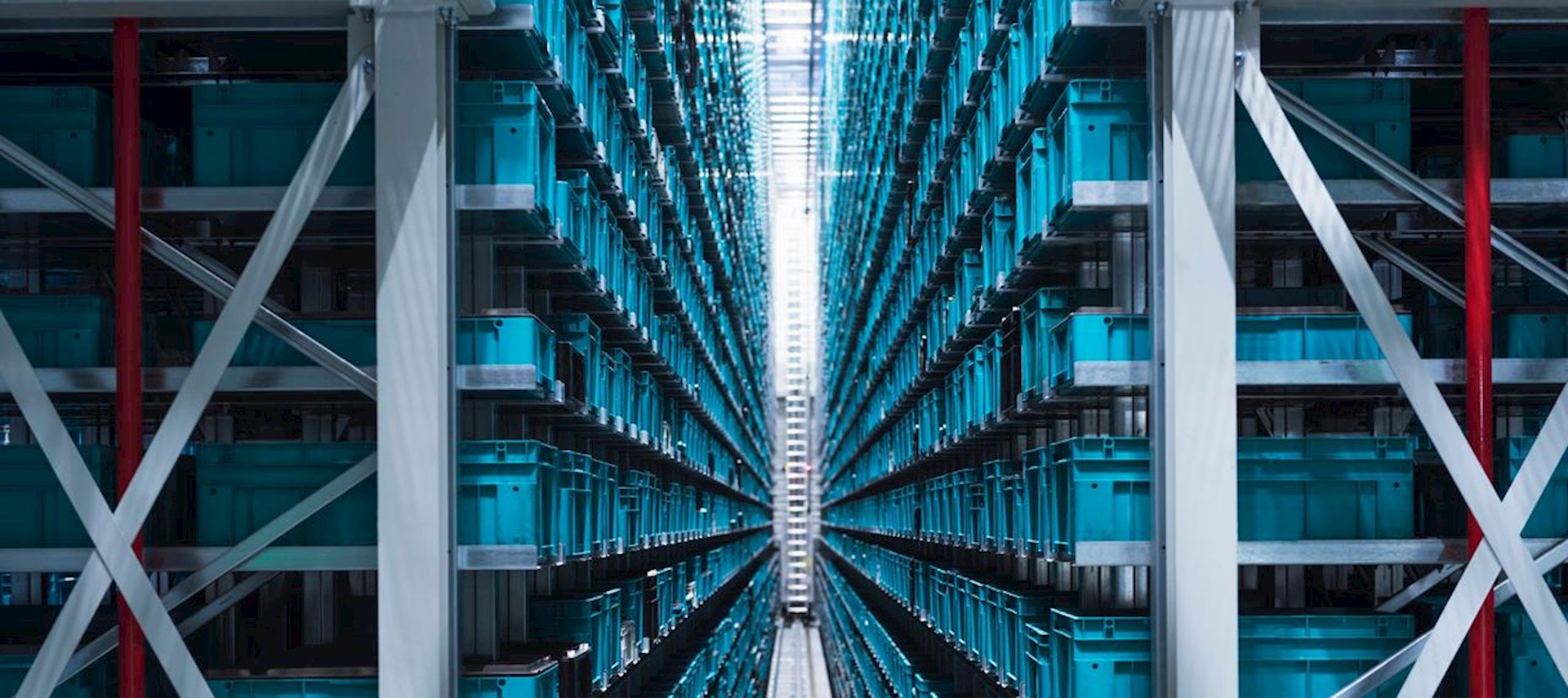 Our flexible solutions cater for flexible capacities. With innovative pick, pack and ship solutions and automation tools, we streamline the e-commerce supply chain to handle seasonal peaks with ease. And we can integrate our proprietary IT platform seamlessly with customers' own systems, allowing us to tailor solutions and fulfilment transparently.
From asset and inventory management to Build-to-Stock, Cartonisation, and Customisation, our value-added fulfilment services integrate with your delivery and product launch requirements. And with both dedicated and shared warehousing, we can plug your operation into DP World's existing infrastructure of space, resources, technology, and equipment.

Additional value-added services include: Configure to Order, Software Flashing, Kitting, Personalization and Localization, and Postponement with options in dedicated or multi-user operations.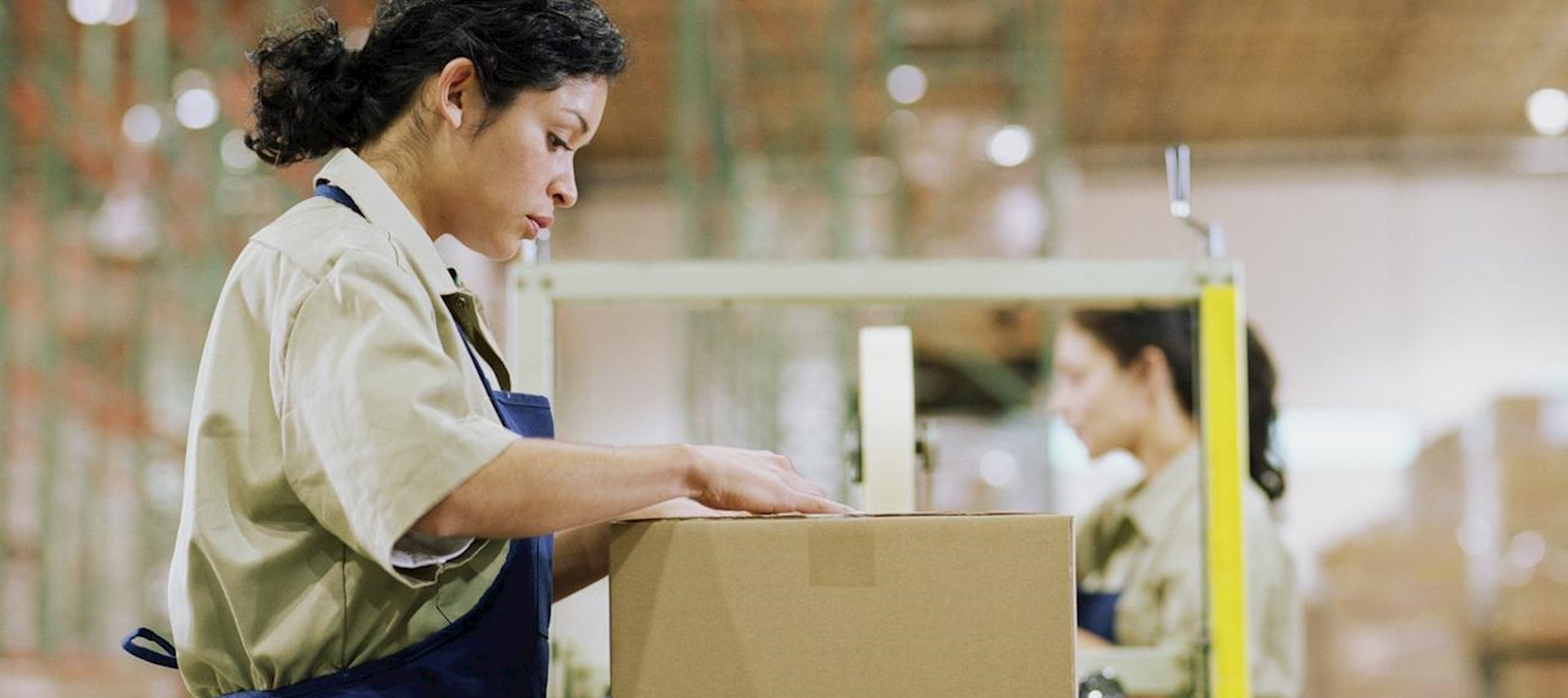 With extensive experience and expertise providing various complex service models in the Reverse Logistics industry, we help you reduce costs in your supply chain and extend the useful lifecycle of your products.

Our services include: RMA & Disposition, Dismantling & Recycling, Remanufacturing, Component Harvesting, Advanced Exchange and Product Swap services, Product Test, Repair & Refurbishment and Service Parts Fulfillment.
IN NUMBERS
$4.4 trillion
Generative AI is poised to add as much as $4.4 trillion in economic value. Gartner projects that 50% of supply chain organisations will invest in AI-powered applications and advanced analytics through 2024.
$34 Billion
The market for cloud robotics is estimated to reach over $34billion by 2029.
Right to Repair
The EU Right to Repair initiative will promote sustainable consumption throughout a product's lifecycle, making it easier and cheaper for consumers to repair defective goods, reducing waste and boosting the repair sector.