MAKING AFFORDABLE HEALTHCARE POSSIBLE
Our global reach and multimodal assets give us end-to-end supply chain control, so your goods get to your customers fast. Using our tailored solutions such as cold chain technology, we deliver vital supplies in safe conditions that saves lives. We're in tune with the evolving needs of the sector, making healthcare access possible every day.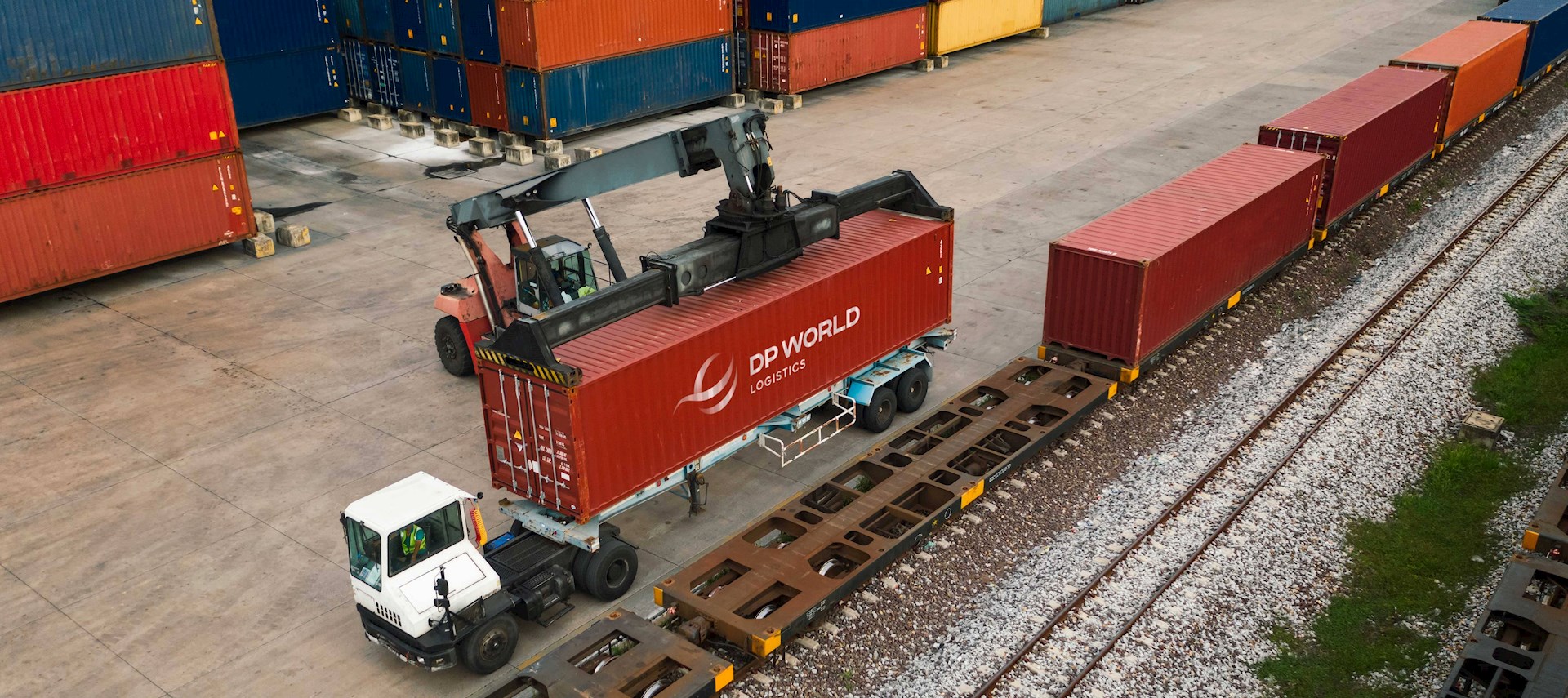 Utilising our global freight forwarding network and multimodal capability, combined with our local experts in over 78 countries, we get your products to the world's most remote communities with ease.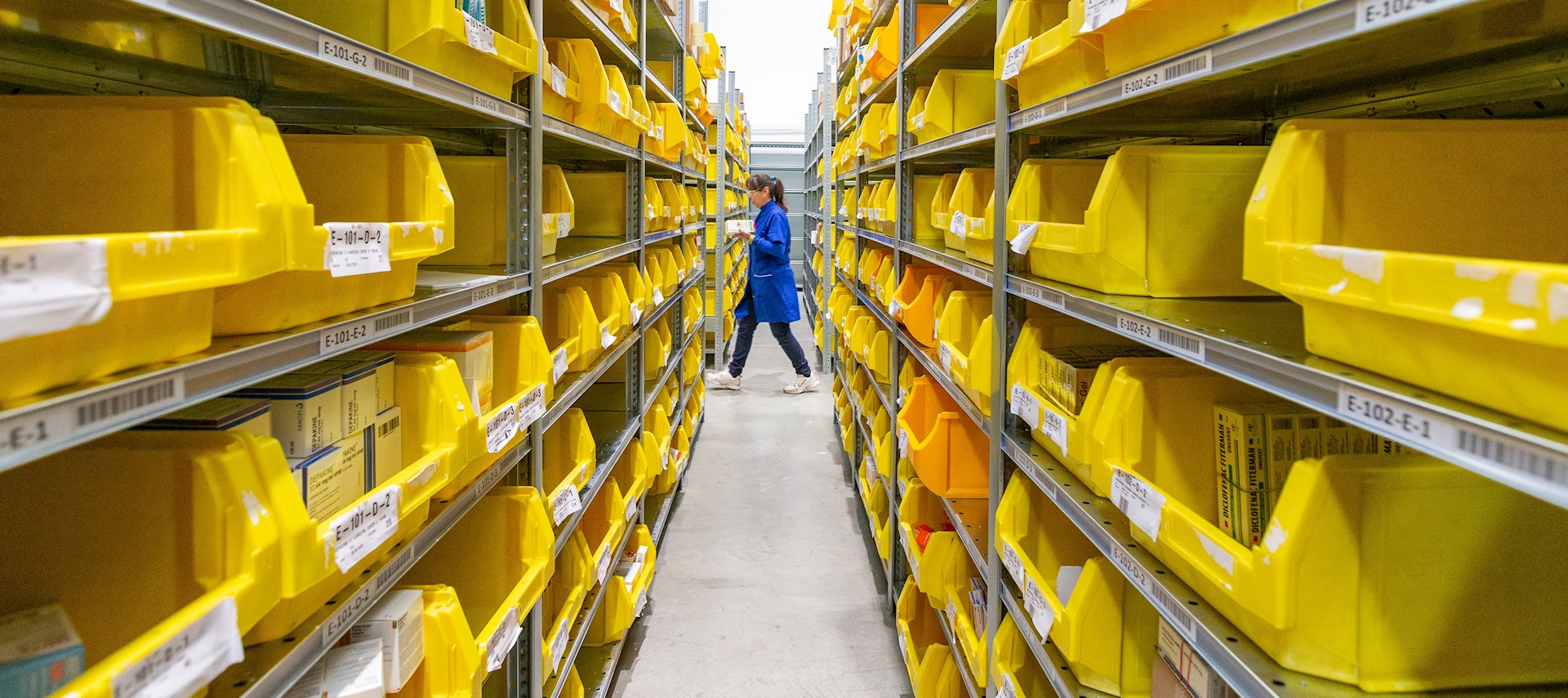 Our local commercial teams collaborate with regional distributors to ensure your healthcare products reach more customers. We also support these suppliers with tailored storage and fulfilment solutions for healthcare products and drugs to keep them in optimal condition.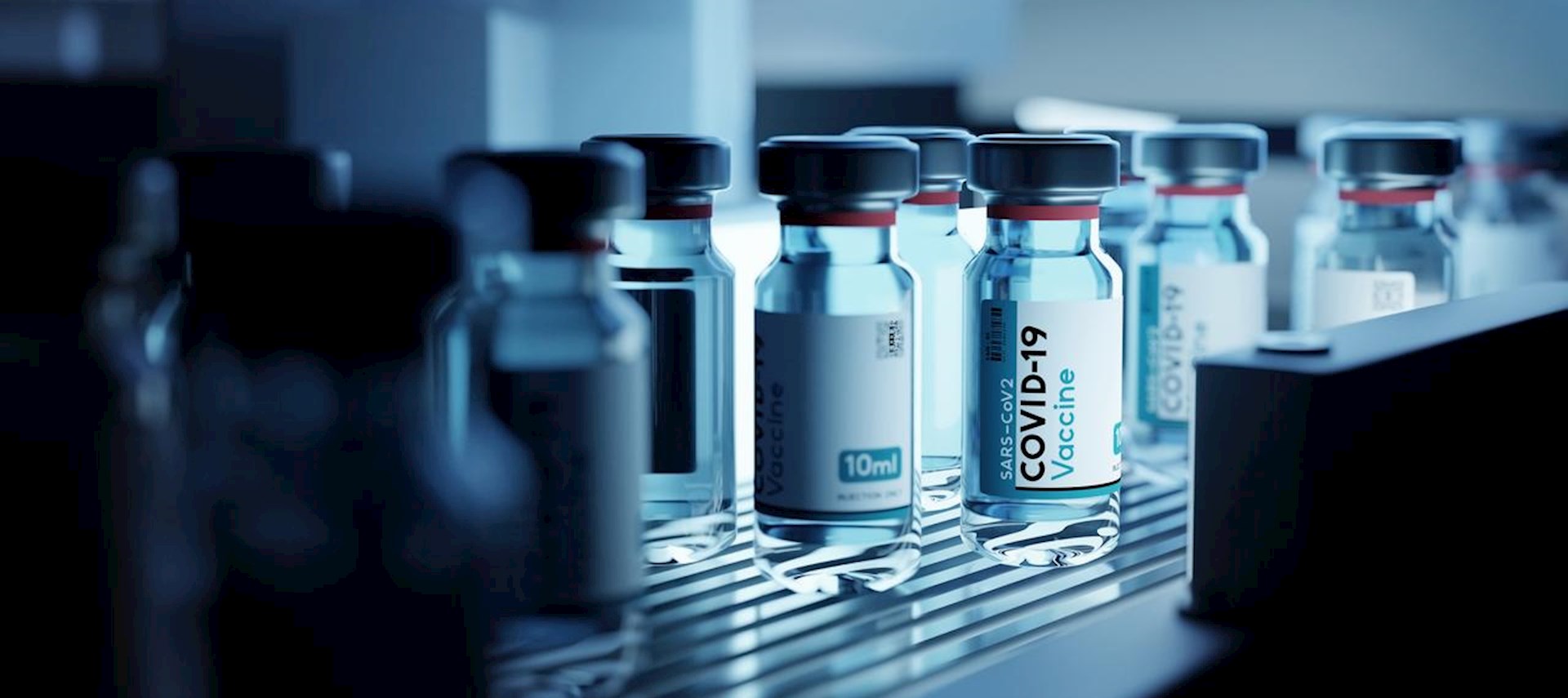 Thanks to our vast network and multimodal agility, we are well-placed to support healthcare companies when society needs them most. Supporting UNICEF with two billion Covid-19 vaccines, Pakistan flood relief and Turkish earthquake aid are some of our most recent logistical efforts for the sector.
IN NUMBERS
250+ facilities
250+ facilities in over 30 countries
2 billion
Gave UNICEF free worldwide access to our logistics services, delivering two billion vaccine doses in hard-to-reach nations
42 markets
Strategic Alliance with Ubipharm provides access to 42 markets in Africa.
Our logistics partnership with UNICEF enabled equitable access to the Covid-19 vaccine and immunisation supplies for the world's developing countries. We procured two billion Covid-19 vaccines through our state-of-the-art warehouse facilities in Dubai. From here, we transported these supplies via cold chain solutions to remote communities in Africa and India, making healthcare accessible to all.