News Highlights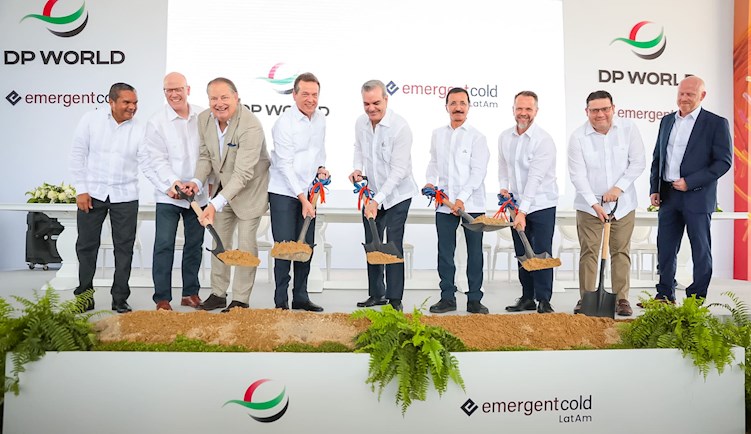 DP World y Emergent Cold Latin America dan primer picazo para construcción de almacén de temperatura controlada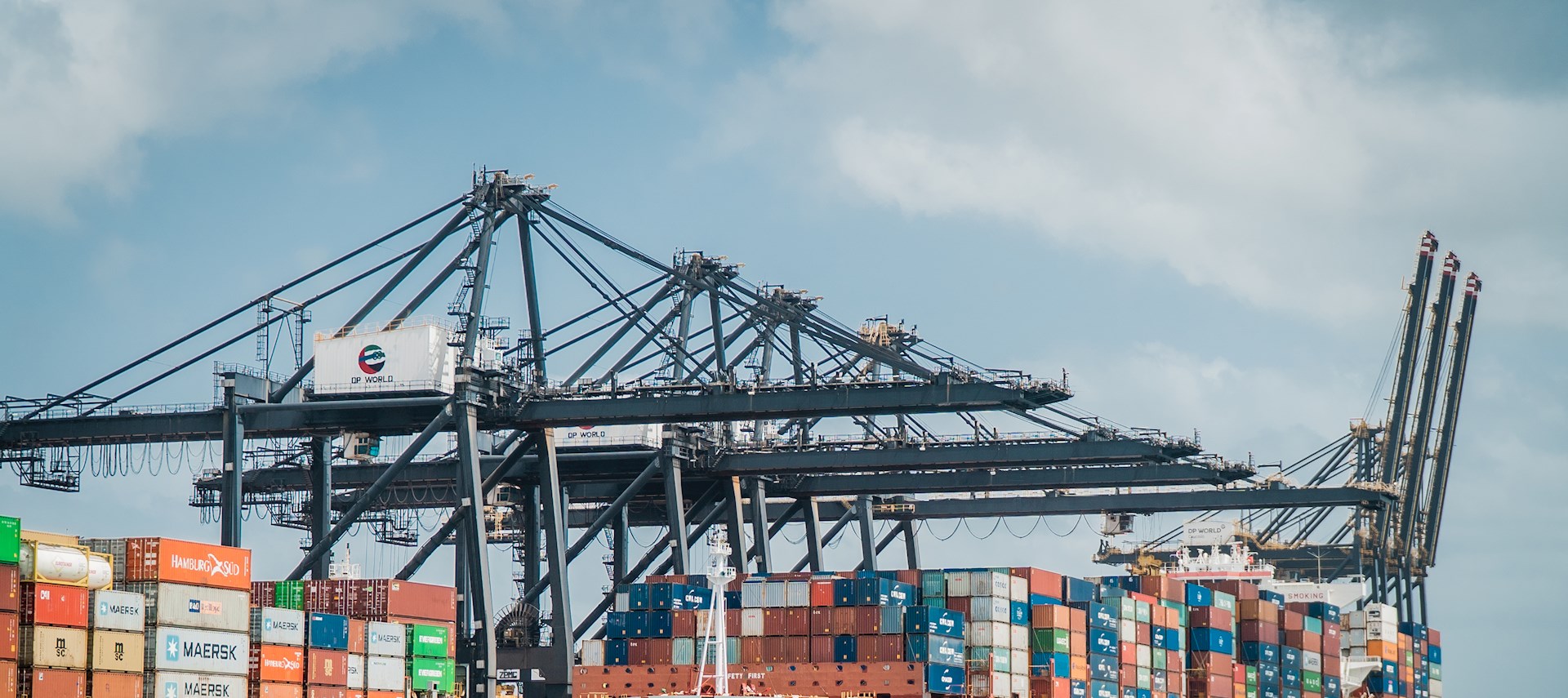 We focus on helping our clients to manage their cargo, from the point of production to the points of sale, in the most efficient manner possible.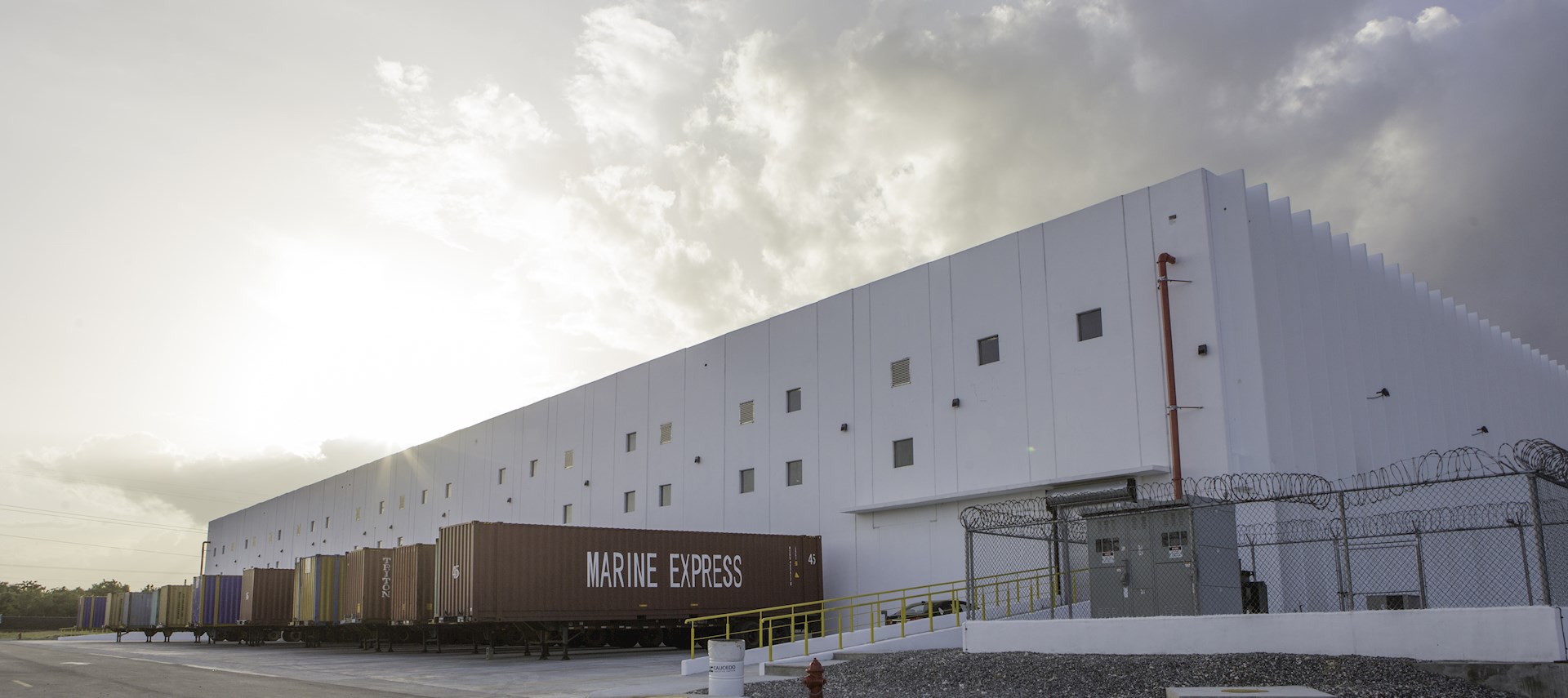 The DP World Economic Zones Dominican Republic offers an all-in-one service, which allows us to provide clients with greater efficiency and global conductivity, as well as greater production and movement of their cargo with traceability and a high degree of reliability.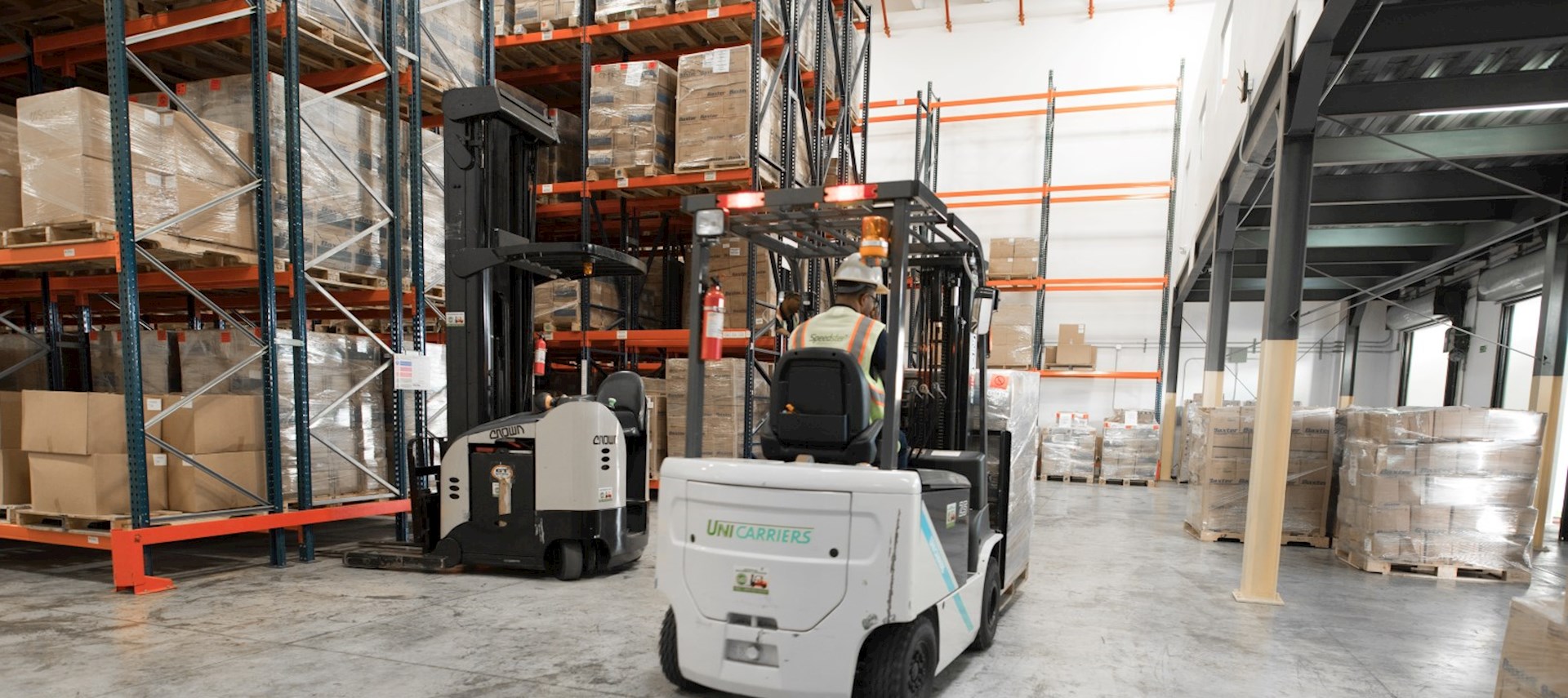 From the provider to delivery to the client, from inverse logistics to post-sales support, we make our clients´ business go forward, by offering a high level of personalization, including all imaginable value-added services. We have the experience to recognize the unique challenges of the different industries, and we offer a global network, knowledge, and passionate people who drive the success in each supply chain.
Training center created by DP World that contributes strategically and sustainably to the development of the various players in the supply chain. Its training portfolio is based on DP World´s experiences on the global level, and covers the areas of logistics, port, maritime, and manufacturing.