Bringing the world closer together through smart trade.
We've cultivated lasting relationships with governments, shipping companies, importers, exporters, communities, and other important players in the global supply chain, to add value and offer efficient services.

We offer 3PL services, storage, manufacturing logistics, a port terminal, and airport installations to provide efficiency, traceability, and global connectivity for our clients.

From maritime and land terminals, industrial parks to economic free zones, in DP World our objective is to provide personalized, technology-driven solutions.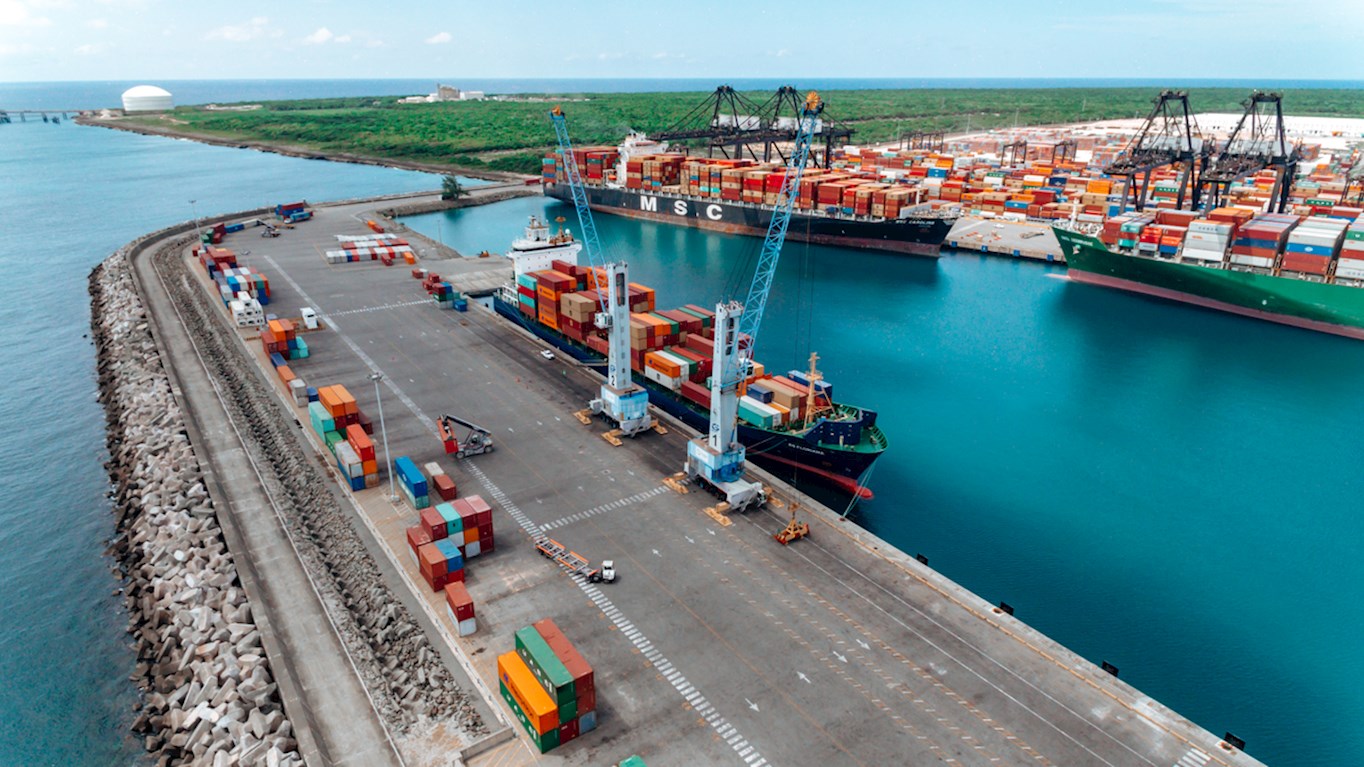 How do we do it
We work to keep smart trade moving. We are always looking for opportunities to do better and constantly thinking ahead and reinventing what future supply chains will look like.

We invest in new technologies and innovation that help us lead the future in world trade. But we don't do it alone. Our people, a team of more than 1,200 employees, and our principles are essential components to drive us to achieve our objectives. We constantly draw on the vast experience of our global workforce and invite our colleagues to participate in a wide variety of training and development opportunities.

We encourage diversity, and create an environment in which people feel empowered to go beyond expectations.

We also strongly believe that we must protect our people and our planet, and we do so under world-class safety and environmental standards. Through these initiatives we integrate sustainability into our business and we are committed to working responsibly, for the benefit of communities and nature.