ABOUT THE PARTNERSHIP
As the Global Logistics Partner of the International Cricket Council, we are helping to deliver and drive the global growth of cricket worldwide by implementing bespoke logistics solutions across the ICC's operations, including this year's Men's Cricket World Cup.
MAKING CRICKET POSSIBLE
Our supply chain solutions help make the game possible around the globe. From the cork in the balls to the linseed oil on the bat, our support spans from the grassroots to the professional level. We also support the ICC's mission to grow engagement with the game worldwide.
TAKING THE GAME BEYOND BOUNDARIES
Our collaboration coincides with cricket's global growth strategy, taking ICC matches to a wider range of cricketing nations in coming years. We are uniquely placed to meet the ICC's growing logistical needs as its event footprint expands to new markets.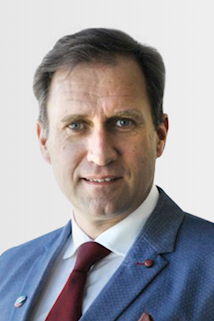 "Our global partnership represents a shared commitment to driving the success of men's and women's cricket, breaking down barriers, and propelling the sport into a new era of innovation and growth. We are excited about the limitless possibilities that lie ahead, offering our smart logistic expertise, and the positive impact we can make together."
Daniel Van Otterdijk
Group Chief Communications Officer
LAUNCHING THE PARTNERSHIP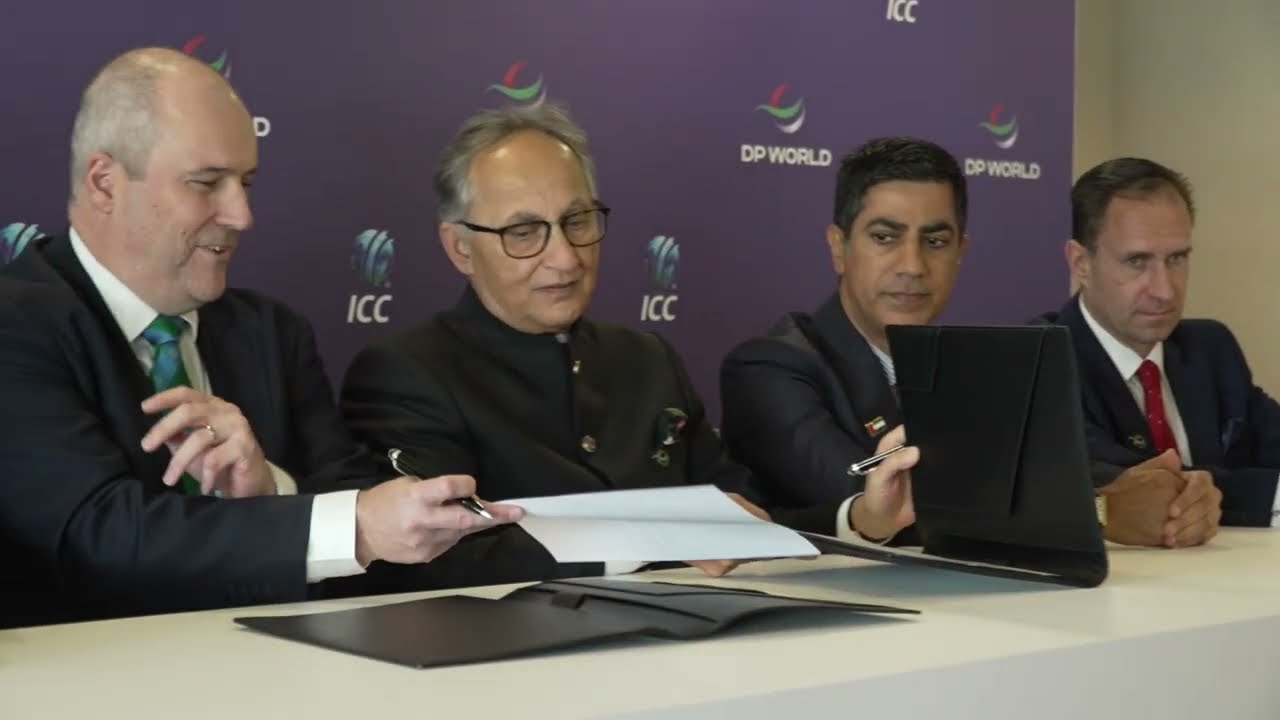 We announced our partnership with the ICC ahead of the World Test Championship Final between India and Australia at The Oval in June 2023.
Read More
In October 2023, we launched the Beyond Boundaries Initiative, taking 50 bespoke containers and equipment to grassroots clubs worldwide, expanding the reach of the sport.
Read More