DP World, a world leader in maritime-led end-to-end supply chain solutions, continues its expansion into logistics with the launch of a new business unit in Romania, which will deliver Grade A facilities to drive additional efficiencies for DP World customers in Romania and further support the growth of trade and commerce in the Three Seas region.

Named DP World Logistics Romania, the division forms a key part of DP World Logistics Europe's strategy, and is designed to complement existing operations at DP World Constanta on Romania's Black Sea coast.

By focusing on inter-model connectivity and co-locating logistics facilities with port operations and industrial space, DP World has been able to drive supply chain efficiencies that cut costs and time lost for our customers in markets across the globe.

Through the Black Sea, Yarimca is well positioned to be a commercial hub for European trade with Asia and beyond and the launch of our new logistics division will play a supporting, useful role in facilitating Europe's economic development.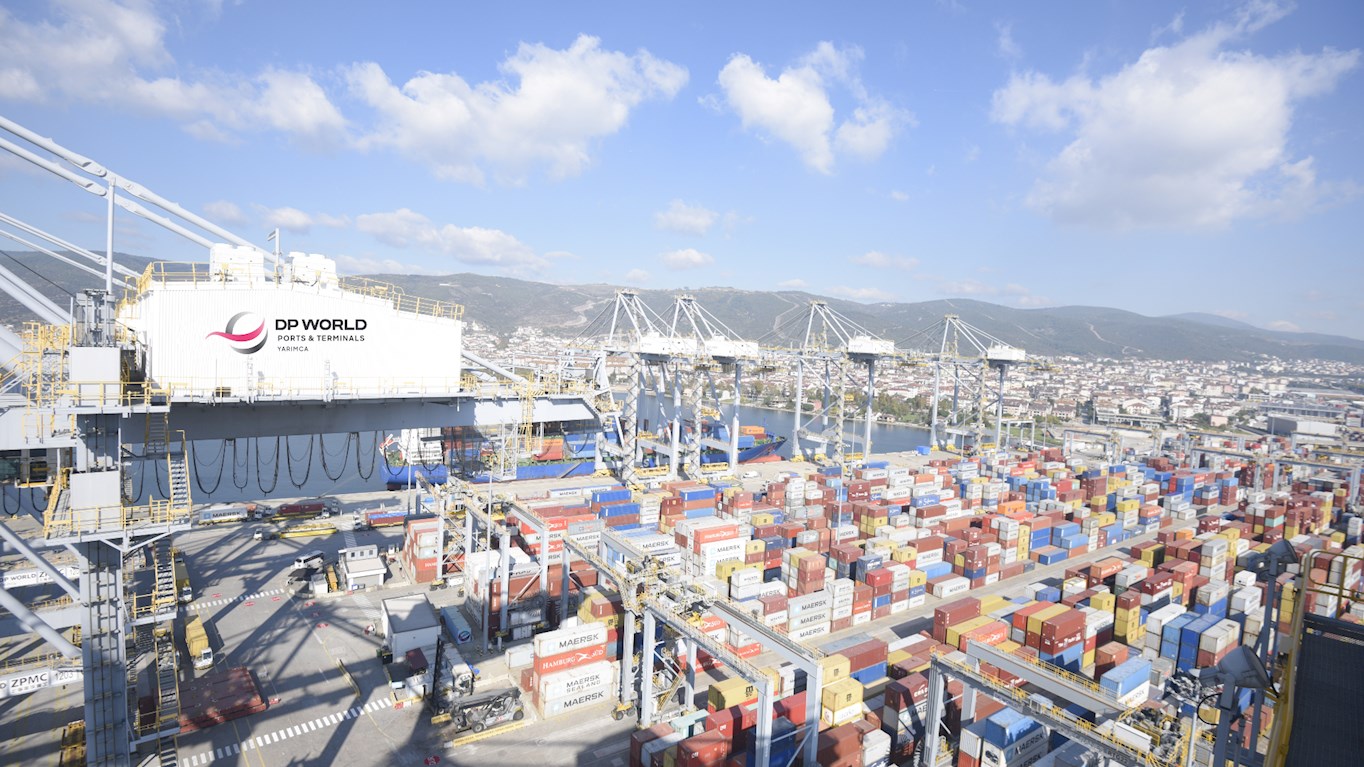 PROJECT CARGO
Special service for every load
As the fastest and most technologically port in the field of container in Turkey, DP World Yarımca has an expert team and equipments in non-standart custom loads. Project cargoes, which have special handling criteria, are handled in the most meticulous way at our port.
Depending on the volume and sensitivity of the load, special equipment for container ships or open cargo ships is used in these operations. In addition, various sizes of machine parts, transformers, excavators, pipes, yachts and similar cargo can be loaded and unloaded. There is also a special storage area in our port for project cargoes that requires great precision in not only loading but also storage.