What Is CARGOES Community System?
CARGOES PCS is a Port Community System from DP World.

The platform provides end-to-end visibility and control throughout the customs process. Seamlessly fulfill customs requirements for presenting goods and temporary storage declarations by submitting paperwork through the PCS.

CARGOES PCS can be connected to regulatory bodies that apply control movement and regulated processes, ensuring a more efficient centralised ecosystem and inventory linking. This means an agent's customs declaration will match the cargo manifest from the shipping line.
Why CARGOES Community System?
The Port Community Process Is Complex
Many stakeholders exchange a fixed set of data in different forms for any one shipment.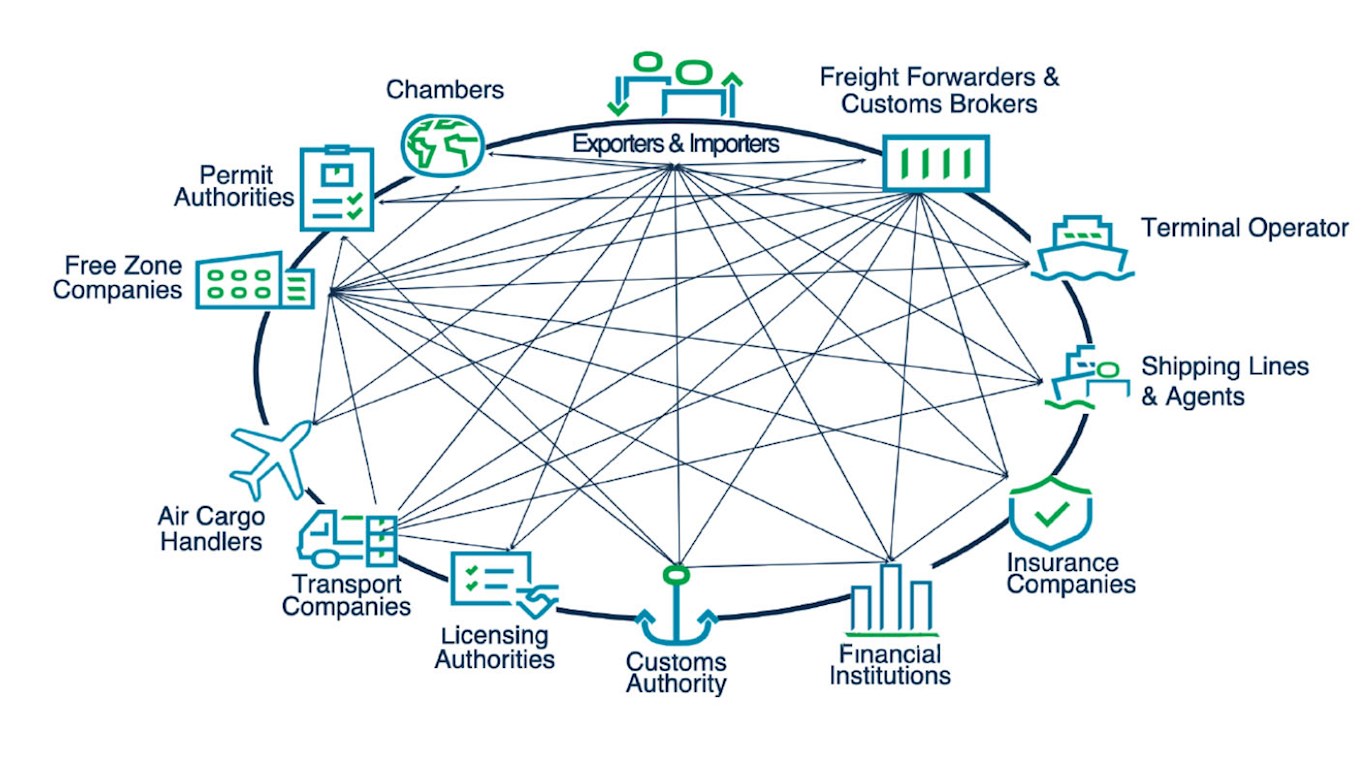 A Market Disruptor
CARGOES PCS transforms the complex trade process into a seamless electronic platform, connecting customers to service providers over the web, mobile and direct integrations.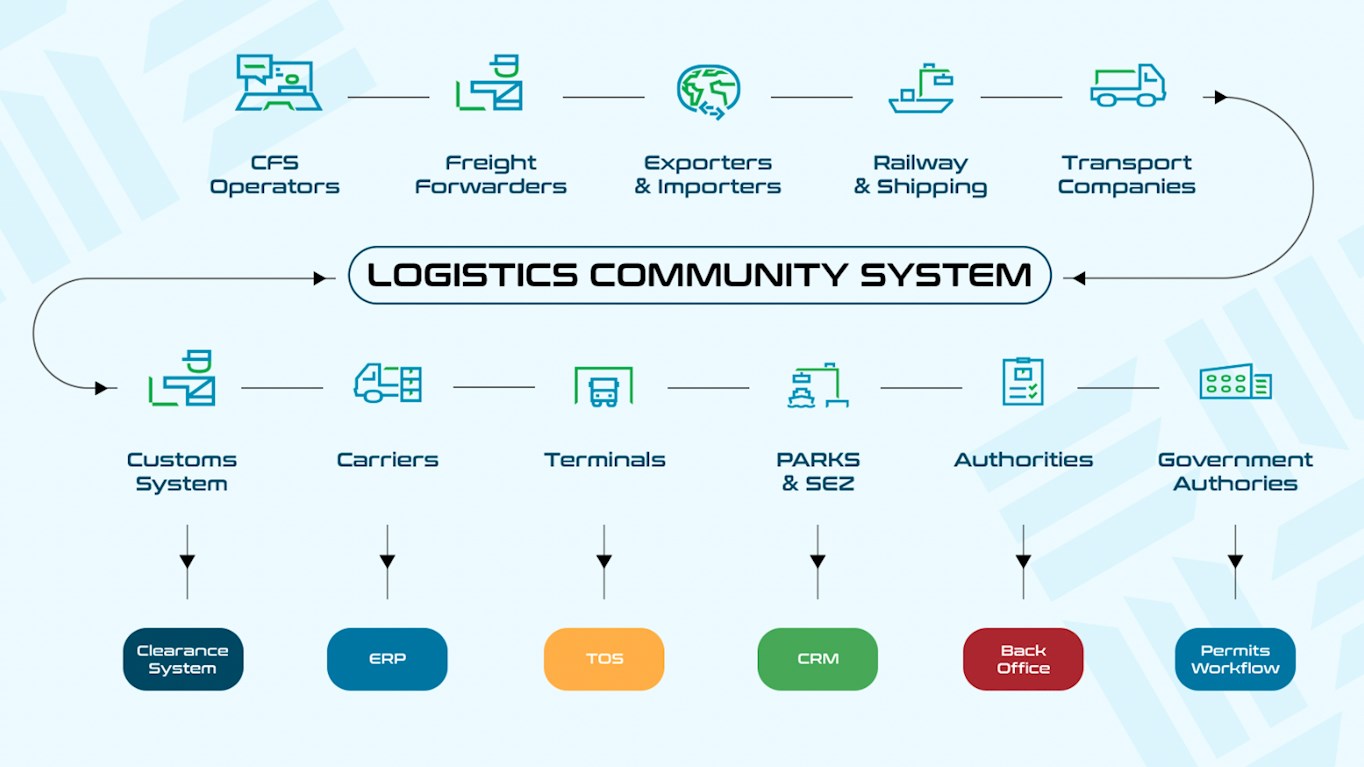 Key Platform Features
E-Port Community System (PCS)
General Cargo System (GCS)
Vehicle Booking System (VBS)
Billing & Payment System (BPS)
Customs Community System (CCS)
Document Management System (DMS)
Freezone Community System (FCS)