DP WORLD JOINS FORCES WITH REEF RESTORATION FOUNDATION TO SUPPORT THE RECOVERY OF THE GREAT BARRIER REEF
Date: 21/06/2022
DP World Sponsors Great Barrier Reef Recovery Program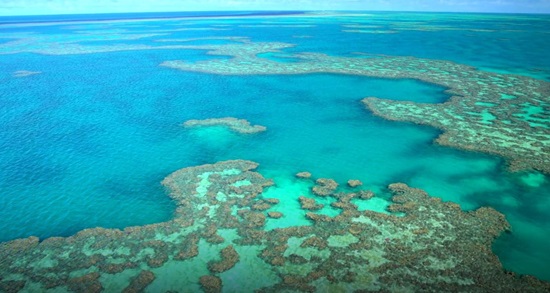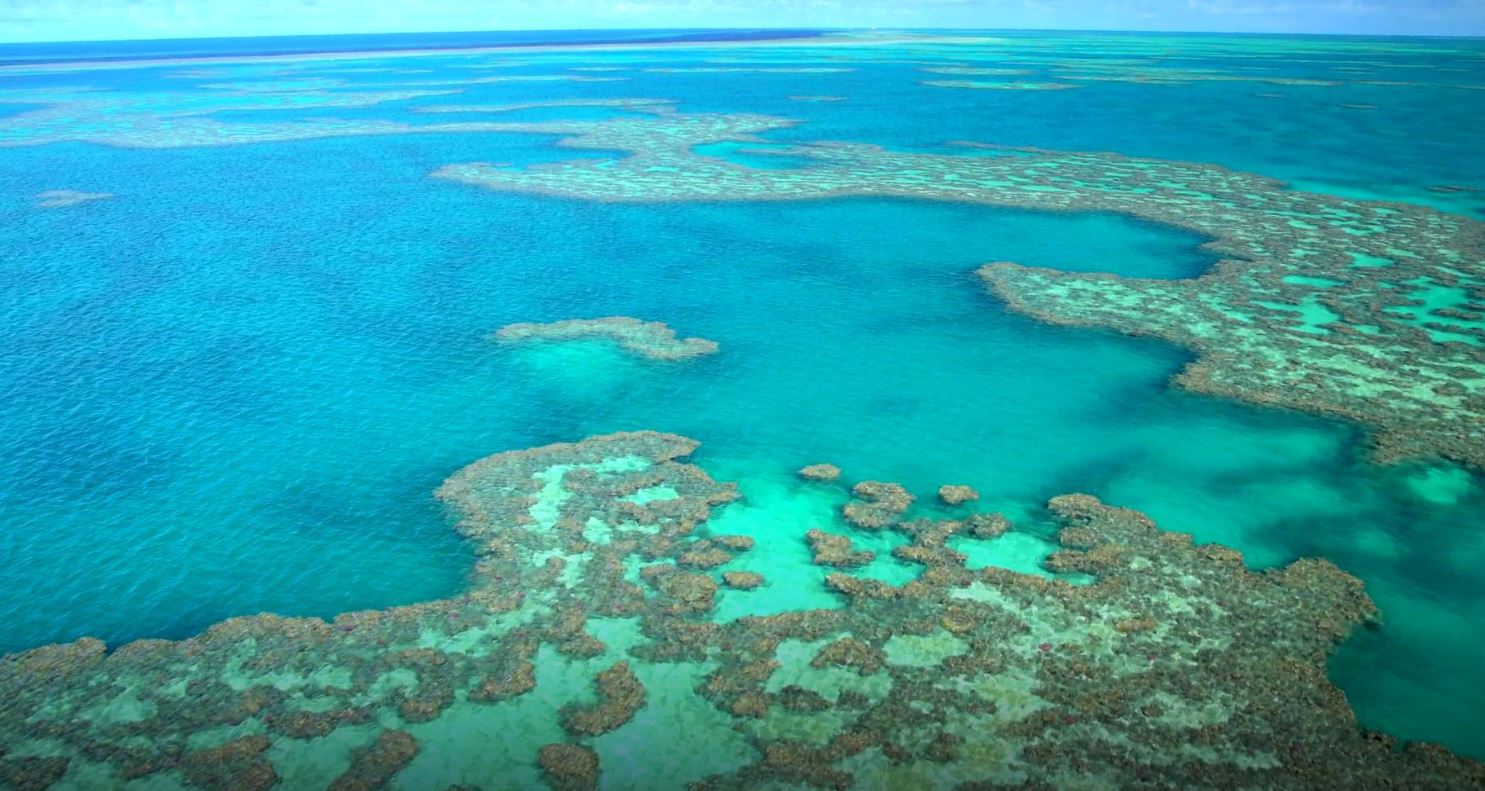 Sydney, 21 June 2022: DP World in Australia are delighted to be a proud sponsor of Reef Restoration Foundation – a non-profit organisation which focuses on the regeneration of Australia's Great Barrier Reef. The Reef Recovery Program facilitates the re-establishment of healthy coral fragments into damaged reefs, as a result of coral bleaching and extreme weather conditions. By establishing a series of coral nurseries on the Great Barrier Reef, healthy coral segments that have been rescued from damaged coral reefs or from the sea floor are able to be re-established via loose colonies on a series of nursery tree frames, to facilitate the recovery and accelerate the natural regeneration process by coral restoration. This innovative method further enables resilience strengthening of corals to better withstand future climate impacts.
By sponsoring a coral tree, this enables regeneration efforts of damaged corals on the Great Barrier Reef to continue, and further support the expansion of additional nurseries being established by Reef Restoration Foundation. We are proud to be contributing to this recovery program in Australia as part of DP World's "Our World, Our Future" Sustainability strategy, which focuses on making a positive impact across our three legacy areas of Education, Women's Empowerment and Water.
As a leading global logistics provider, DP World is committed to enabling smarter trade to create a better future for everyone and DP World's 'Our World, Our Future' strategy focuses on responsible practices that prioritises sustainability and impact on the people, communities and environment in which we operate, further aligning with the UN Sustainable Development Goals. We are pleased to be able to contribute to delivering this strategy in Australia by joining forces with Reef Restoration Foundation and playing a part in the repair of our planet and our oceans.
Ryan Donnelly, CEO of Reef Restoration Foundation said, "The increased frequency and severity of disturbance events across the world has prompted communities to act to protect the places they love and from which they derive connection and their livelihoods. The Great Barrier Reef is not only a global icon of the natural world for its beauty and biodiversity, but it carries a critical intrinsic value. We know we can't stand by and watch its decline. From what started as an effort to build resilience at high value tourism sites, reef restoration on the Great Barrier Reef has emerged as a social movement involving individuals and businesses near and far. It is through the generous support of DP World and others that enables this movement to gain strength and momentum."
We look forward to driving our sustainability initiatives in Australia further, to continue to support our strategy of protecting the environment, strengthening the community and improving people's lives, to change what's possible for everyone and move towards a more sustainable world.
For more information visit https://reefrestorationfoundation.org/
About DP World
We are the leading provider of worldwide smart end-to-end supply chain logistics, enabling the flow of trade across the globe. Our comprehensive range of products and services covers every link of the integrated supply chain – from maritime and inland terminals to marine services and industrial parks as well as technology-driven customer solutions.
We deliver these services through an interconnected global network of 295 business units in 78 countries across six continents, with a significant presence both in high-growth and mature markets. Wherever we operate, we integrate sustainability and responsible corporate citizenship into our activities, striving for a positive contribution to the economies and communities where we live and work.
Our dedicated, diverse and professional team of more than 97,657 from 158 nationalities are committed to delivering unrivalled value to our customers and partners. We do this by focusing on mutually beneficial relationships – with governments, shippers, traders, and other stakeholders along the global supply chain – relationships built on a foundation of mutual trust and enduring partnership.
We think ahead, anticipate change and deploy industry-leading digital technology to further broaden our vision to disrupt world trade and create the smartest, most efficient and innovative solutions, while ensuring a positive and sustainable impact on economies, societies and our planet.