DP WORLD SECURES NEW INTERNATIONAL EXPRESS SHIPPING SERVICE INTO AUSTRALIA - A3X
Date: 14/06/2022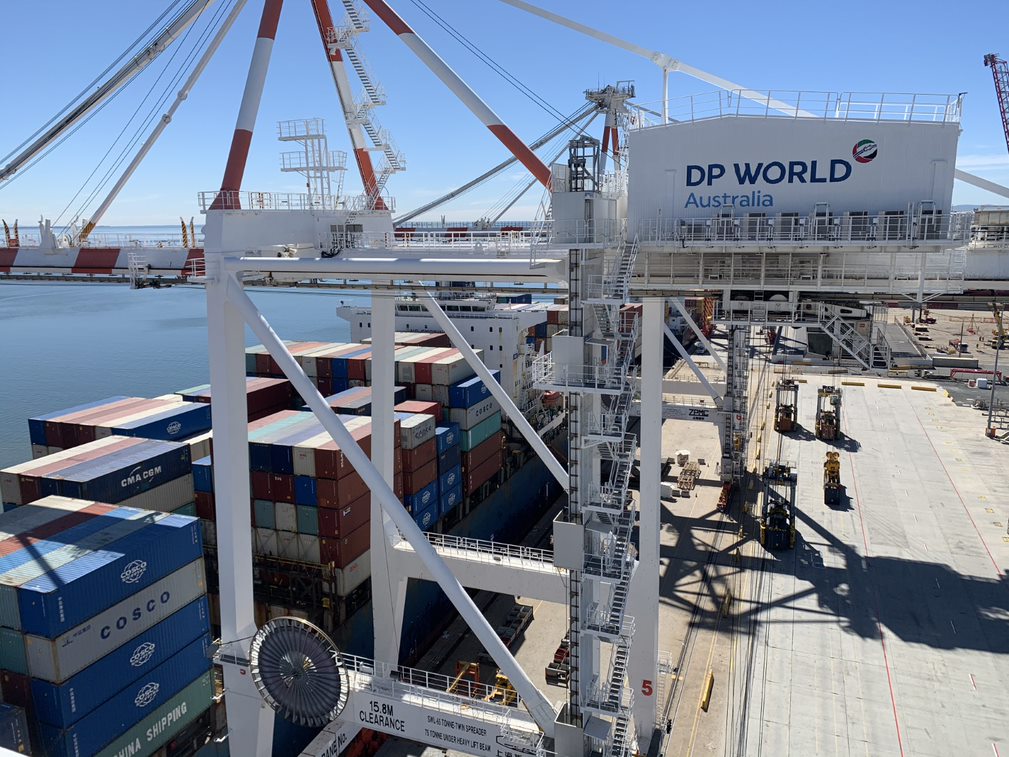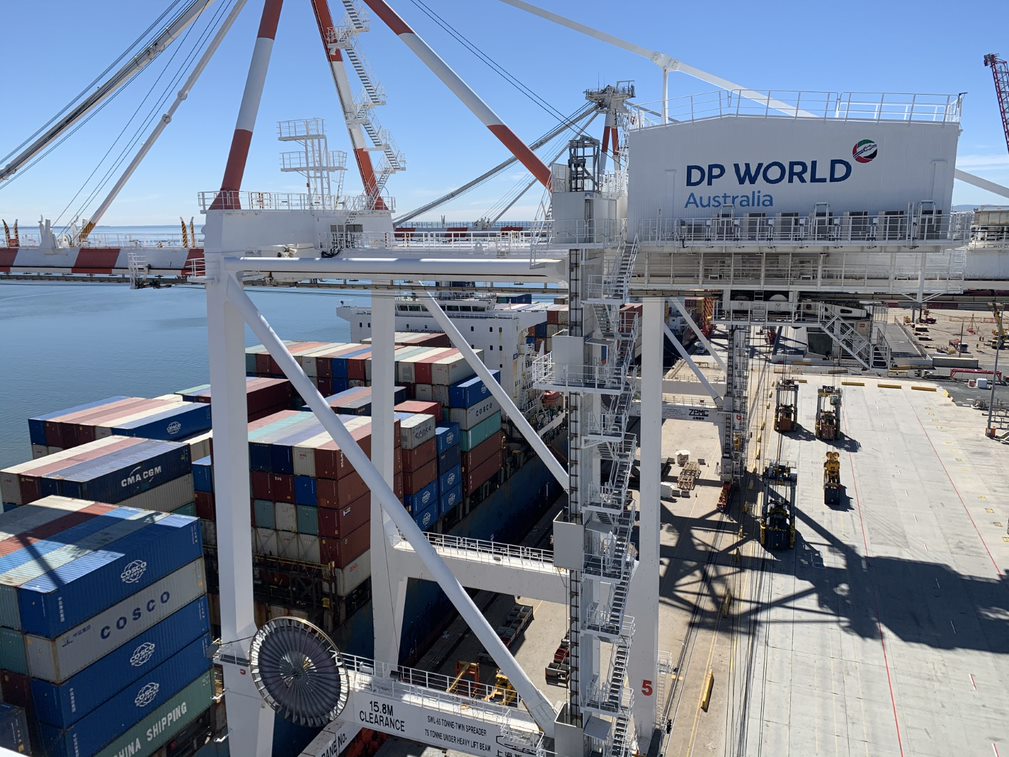 Sydney, 14 June 2022: DP World are pleased to have secured another international shipping service into Australia. The newly launched A3 Express Loop (A3X) by ANL, COSCO and OOCL will connect China's key shipping hubs with Australia's east coast on an express 35-day rotation.
With direct weekly sailings from China to Australia, commencing with the arrival of the Spirit of Hong Kong this month, the new A3X Asia-Australia Service will call on China's major shipping ports in Shanghai and Shekou, and DP World's Sydney and Brisbane Terminals in Australia.
Servicing five vessels from three shipping lines, ANL, COSCO and OOCL, with a capacity of 3700 TEUs, this new A3 Express Service will provide additional capacity to support the increasing demand of imported goods and enable the consistent movement of freight to service the Australian market.
Andrew Adam, CEO of DP World in Australia said,
"Following increasing pressures on the supply chain to provide reliable access for importers and exporters, we are delighted for the opportunity to welcome the new A3 Express Service in both Australia's leading terminals, Sydney and Brisbane. DP World in Australia continues to deliver productivity and service reliability despite recent global economic conditions, and the new A3 Express Loop will complement the existing A3 services that call at DP World in Australia.
Securing another shipping service reinforces DP World's position as the leading Logistics provider with our continued resilience and focus on delivering solutions, we are confident we will be able to continue to deliver this additional capacity for our customers and the Australian Supply Chain. We are proud to have been selected by the consortium to support the new A3 Express Service and we look forward to further strengthening our existing partnerships with ANL, COSCO and OOCL".
A spokesperson for the consortium said,
"We are pleased to introduce the new A3 Express Loop into Australia to provide the most comprehensive port coverage out of North East Asia. We are confident DP World will continue to deliver their focus on service performance for our customers and to further support our commitment to enhancing our services between Asia and Australia".
About DP World
We are the leading provider of worldwide smart end-to-end supply chain logistics, enabling the flow of trade across the globe. Our comprehensive range of products and services covers every link of the integrated supply chain – from maritime and inland terminals to marine services and industrial parks as well as technology-driven customer solutions.
We deliver these services through an interconnected global network of 295 business units in 78 countries across six continents, with a significant presence both in high-growth and mature markets. Wherever we operate, we integrate sustainability and responsible corporate citizenship into our activities, striving for a positive contribution to the economies and communities where we live and work.
Our dedicated, diverse and professional team of more than 97,657 from 158 nationalities are committed to delivering unrivalled value to our customers and partners. We do this by focusing on mutually beneficial relationships – with governments, shippers, traders, and other stakeholders along the global supply chain – relationships built on a foundation of mutual trust and enduring partnership.
We think ahead, anticipate change and deploy industry-leading digital technology to further broaden our vision to disrupt world trade and create the smartest, most efficient and innovative solutions, while ensuring a positive and sustainable impact on economies, societies and our planet.
We use cookies on this site to enhance your user experience. By continuing to visit this site you agree to our use of cookies. Learn More