INTEGRATED LOGISTICS & TECHNOLOGY SOLUTIONS
We appreciate the need to respond quickly to emerging trends in a fast-moving consumer landscape. Our end-to-end solutions bring that speed and efficiency. We combine diverse cargo provision, advanced ultra-rapid ground transport and real-time insights to make sure you're on the front foot – whatever market you're in.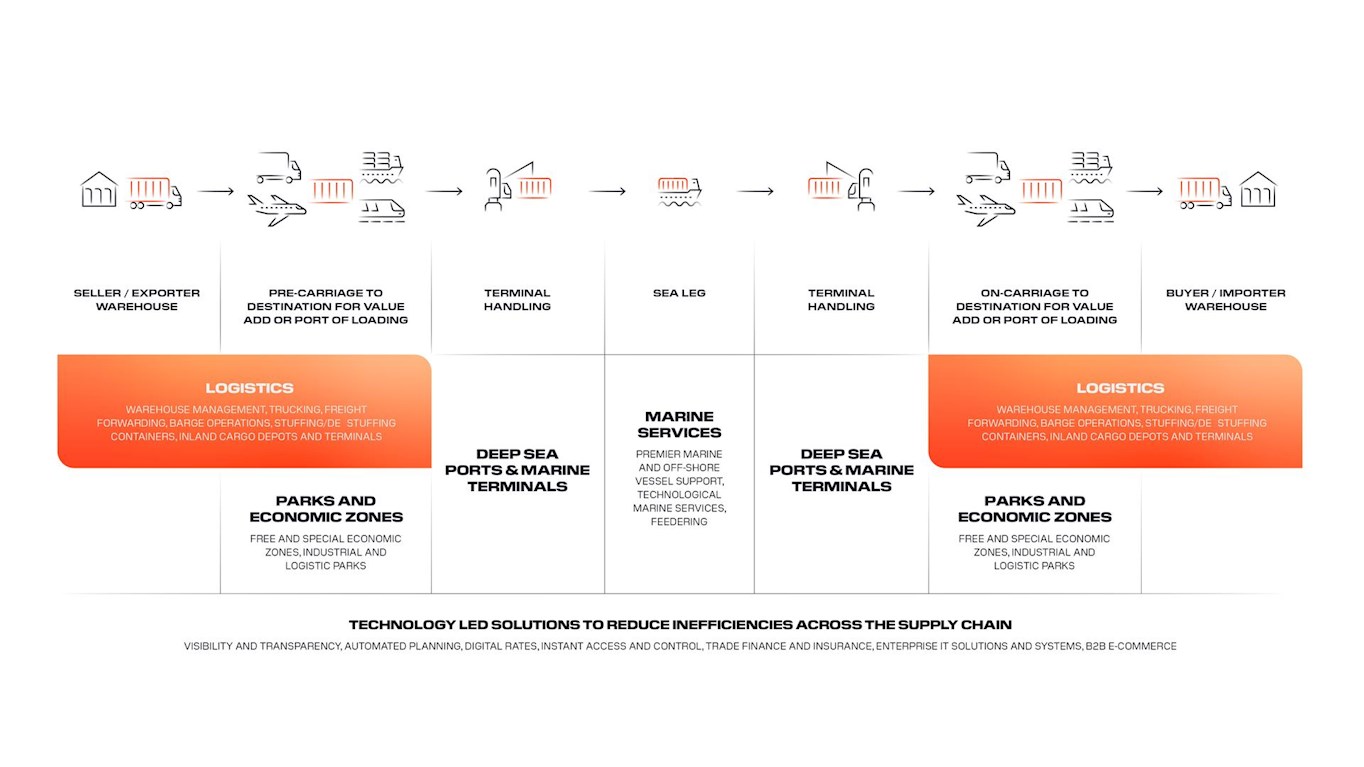 We're making supply chains more flexible by distributing shipments directly from ports. We can help you to streamline your operations, lower your costs and reduce your environmental impact. By shifting from city-centre depots to port-side hubs, you can get complete visibility of your cargo – and the ability to respond to market needs.
Read more