The trade and logistics industry is facing an annual skills shortage, particularly in the face of rapid technological development. With women representing a highly talented and skilled proportion of the workforce not being fully utilised, we are committed to increasing female representation to bring much needed skills and talent into the workforce.

In 2018, we launched a global mentoring programme – #MentorHer. The aim was to give all our female employees the opportunity to be mentored by a senior member of our business. In 2019, 121 women were mentored, and the feedback is overwhelmingly positive. We aim to have 1,000 female employees complete the #MentorHer programme by 2030.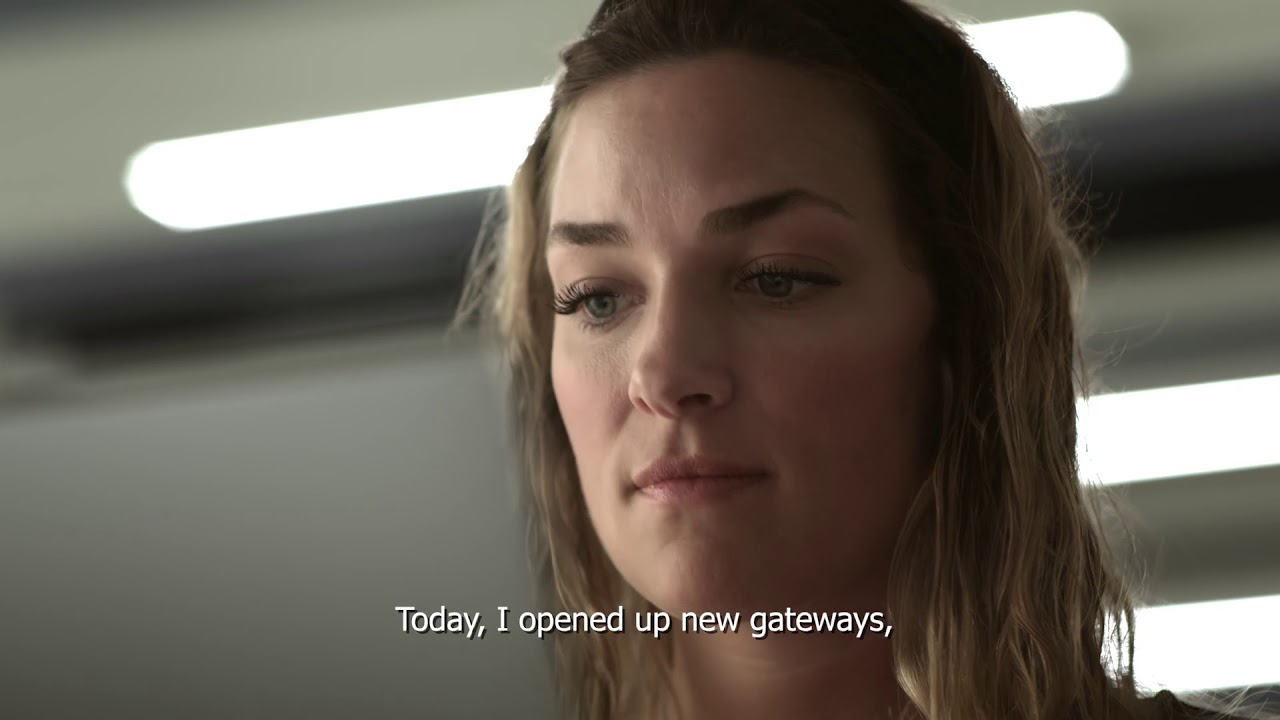 DP World Global is among the WEPs signatories. In this context, DP World Yarımca, the first Turkish port to sign the "Principles of Empowerment of Women (WEPs)" prepared by the relevant organizations of the United Nations in order to increase the number of our women employees and ensure gender equality, aims to increase the number of our women employees. As part of WEPs, we increase the proportion of women working in our institution from 16 percent to 20 percent.