$ 8.2 billion investment in world ports
Date: 29/12/2020
DP World, one of the world's largest port operators, reached an agreement with one of Canada's largest pension funds to allocate $ 4.5 billion to port and terminal initiatives. Thus, the total amount of the investment platform that is established four years ago with Canadian infrastructure investor Caisse de Dépôt et Placement du Québec (CDPQ) will reach 8.2 billion dollars. This new amount is the basis for a big move towards expansion.
New ports on the radar
DP World and CDPQ agreed to invest in 10 ports around the world in 2016. DP World announced that the new deal will expand its footprint in areas where it is already operating, and will also allow purchases for ports and terminals in Europe and Asia Pacific. DP World has a 55 percent share in the fund, while CDPQ has the remaining 45.
3.7 billion dollars target achieved
The platform has achieved its investment target of $ 3.7 billion since its launch in 2016. The current port and terminal portfolio is spread over North America, Latin America and Asia Pacific. The investment platform created by the two organizations aims to diversify by expanding the integrated marine supply chain such as terminal-connected logistics services.
We benefited from our expertise
Sultan Ahmed Bin Sulayem, DP World Group President and CEO, commented on the issue: "The partnership between DP World and CDPQ was very successful and we benefited from each other's expertise. There are important opportunities in the port and logistics sector. The increase in consumer demand triggers growth in the global supply chain. We look forward to working together on new investments that will connect key international trade regions around the world, as well as CDPQ, a committed partner with whom we share a long-term vision. "
We will diversify our geography
Emmanuel Jaclot, Vice President and Head of Infrastructure of CDPQ, said: "The advanced platform which is based on the success of our first cooperation with our strategic partner DP World, a world-class leader in ports and marine terminals, will seek investment. We will invest in high-quality port and terminal infrastructures that will help design the future of smart commerce and logistics. As we take the next step in our partnership, we will further diversify our geographical location. "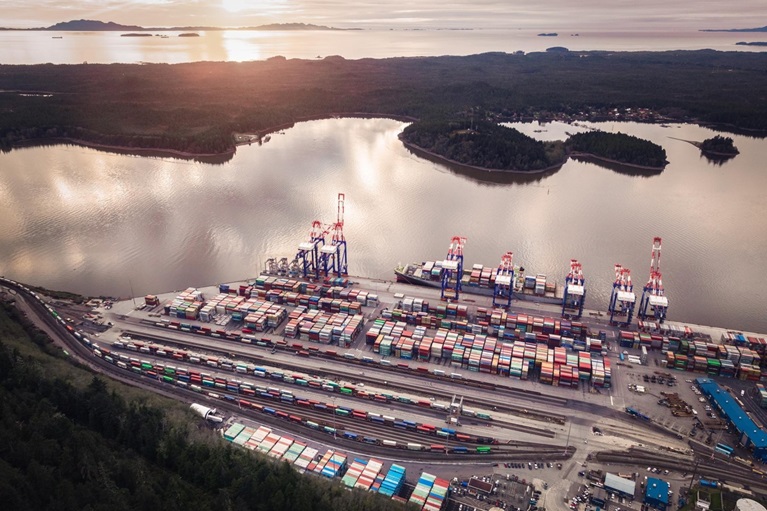 We use cookies on this site to enhance your user experience. By continuing to visit this site you agree to our use of cookies. Learn More