Two billion-dollar acquisitions from DP World
Date: 05/10/2021
DP World, one of the biggest players in the global supply chain, has taken its power one step further with two new acquisitions. Dp World has acquired South African logistics company Imperial Logistics and Syncreon Holdings with an investment of $ 2 billion and $ 90 million. DP World took another step in diversifying its logistics operations with these two acquisitions.
The firm bought South African logistics company Imperial Logistics for about $ 890 million at a 39.5 percent premium over its share price and will expand the infrastructure of its economic zones and terminals in Africa.
It has operations in 25 countries
Imperial Logistics means a strong footprint in emerging Sundays in Africa. The company, which has operations in 25 countries, is involved in fast-growing areas such as Consumer Products, Healthcare, Automotive, Chemicals and industry. Following the acquisition, Africa's domestic logistics, ports and terminals, economic zones and maritime logistics networks will also be strengthened. DP World said in a statement, "DP World aims to improve the link between the rest of the world and African manufacturers in rapidly growing trade routes."
1.2 billion investment
DP World, which has also acquired supply chain solutions provider Syncreon holdings in a $ 1.2 billion investment, said the investment is expected to be completed in the second half of this year and that funding will also be covered from existing sources. Syncreon offers dedicated value-added storage and distribution solutions and has a global presence at 91 facilities in 19 countries. It also serves a broad and diversified client portfolio of multinational companies.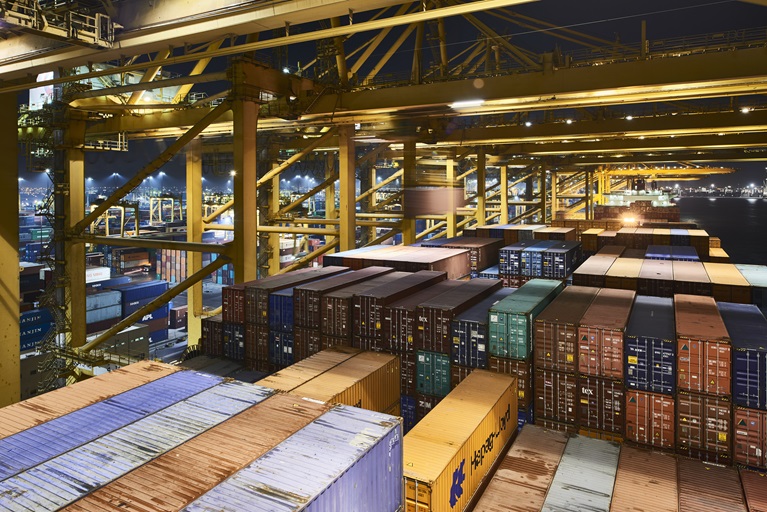 We use cookies on this site to enhance your user experience. By continuing to visit this site you agree to our use of cookies. Learn More