About Us

Related content

DP World is the third largest operator in container terminal activities in the world.

Read More

Take a look at our network of ports, terminals, parks and economic zones around the world.

Read More

Services

Related content

We are focused on providing support to our customers in order to manage their goods in the most efficient way. We help them manage their costs efficiently whether they consolidate profits in an established market or emerging markets.

Read More

Using all available resources, we strive to enable the most efficient production and cargo movement around the world. Global network of our ports and terminals, based on revolutionary technologies, provides possibility of using all logistics services.

Read More
The Whistleblowing Hotline is a mechanism to provide all our Stakeholders with the confidence and means to raise concerns regarding any wrongdoing they observe.
All concerns are dealt with effectively, confidentiality and consistently. View our Whistleblowing Policy here.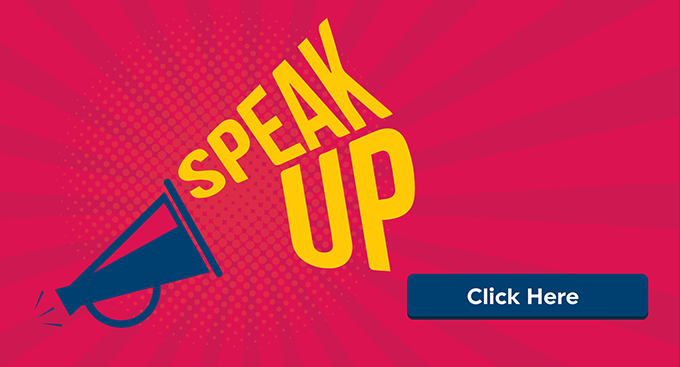 We use cookies on this site to enhance your user experience. By continuing to visit this site you agree to our use of cookies. Learn More