DP WORLD: YOUR SMART EUROPEAN LOGISTICS SERVICE PROVIDER
Via our European network of twelve inland terminals, we provide you with a highly comprehensive range of distinctive logistics solutions, from connecting you to global trade to running the local last mile and everything in between. Our inland terminals are trimodally connected to the major European ports and offer all the necessary additional services. Through barge and rail, you benefit from numerous reliable and sustainable transport solutions. By continuously strengthening our overarching network, we aim to optimally anticipate all your current and future logistics needs.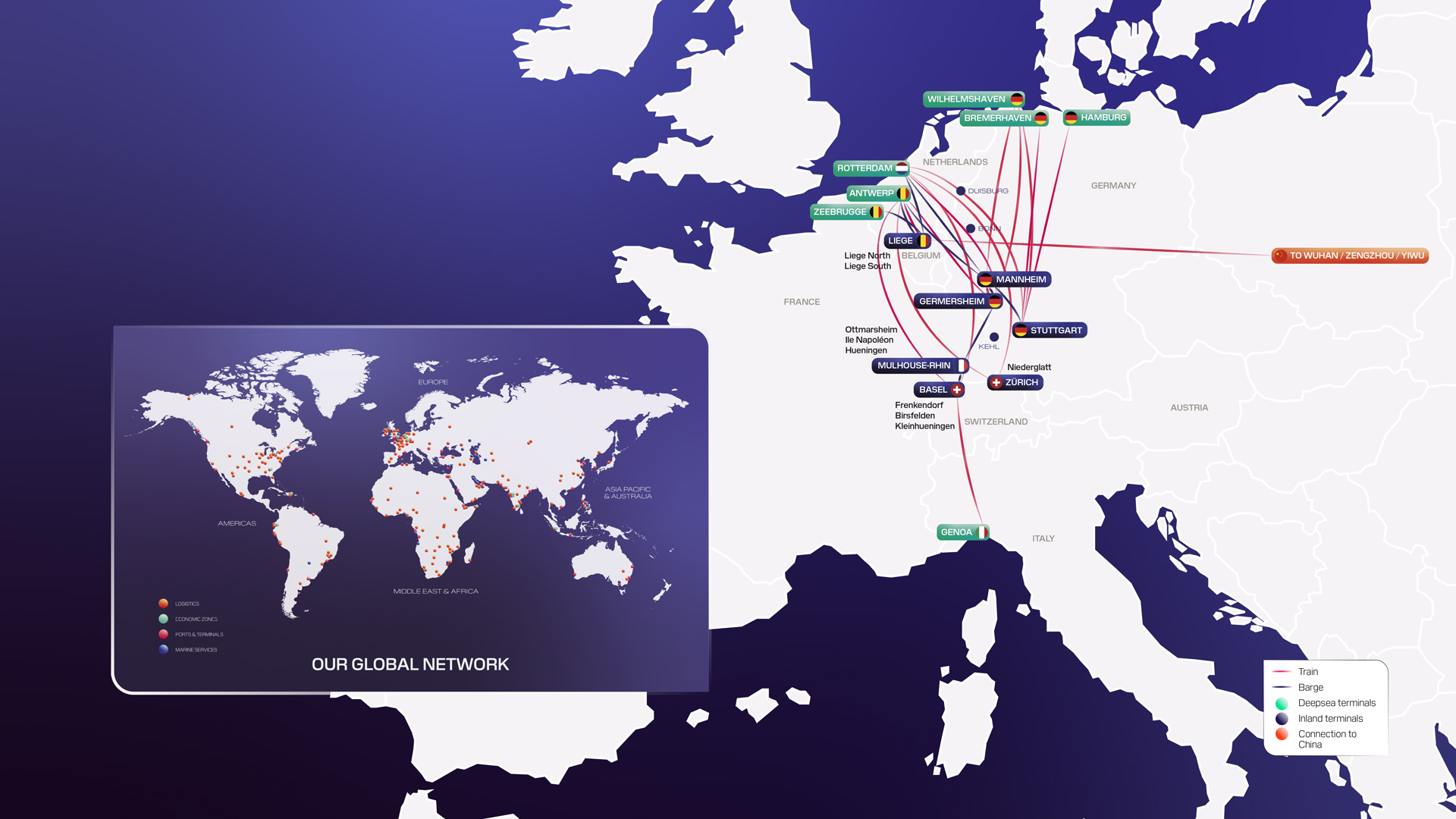 News highlights
DP World strengthens intermodal network with launch of direct rail service between Basel, Zurich, and Rotterdam
New rail service will provide a direct, fast, and reliable connection between Rotterdam, Basel, and Zurich.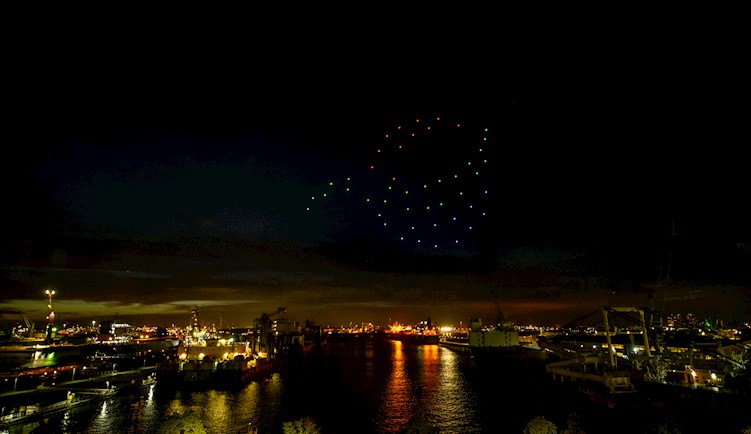 Spectacular drone show for opening Dp World Rotterdam Hub
On Thursday evening, 10 November 2022 the DP World Rotterdam Hub was festively opened with a spectacular drone show.