New weekly CES service for Antwerp Gateway
Date: 08/01/2020
On Wednesday 12 February, Antwerp Gateway expects the first vessel of the renewed Caribbean Express Service (CES / CEX), the MV Balao (2,546 TEU). The weekly service of Hapag-Lloyd focuses on the transport of fruit in reefer containers from Central America to the United Kingdom and the Benelux. The CES service gets a new rotation in mid-January, with Vlissingen being exchanged for Antwerp, and the Colombian port of Cartagena disappearing for the benefit of Kingston and Caucedo.
The CES consists of five container ships with a capacity of 1,752 to 2,556 TEU, all of which are handled at Antwerp Gateway. The vessels have a high reefer capacity of 350 to 600 connections.
The first CES vesel that will moor at Antwerp Gateway is the "Balao" expected on 12 February. This container vessel will load there for Willemstad, Oranjestad, Kingston, Santa Marta, Puerto Limon and Caucedo.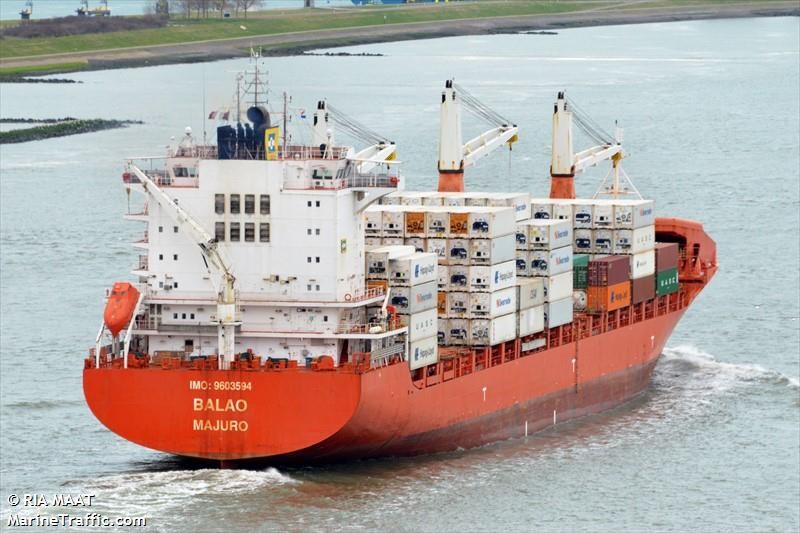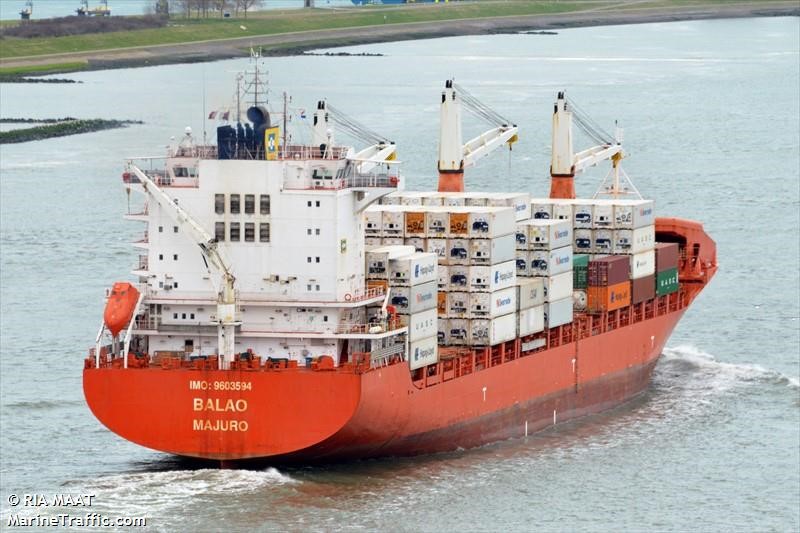 We use cookies on this site to enhance your user experience. By continuing to visit this site you agree to our use of cookies. Learn More