DP World wins audience award for "Technical Team of the Year"
Date: 20/06/2022
GHENT - On Thursday 16 June 2022, BEMAS, the Belgian Maintenance Association, organized an award show for the 'Technical Team of the Year'. Pfizer was named Technical Team of the Year 2022, while DP World received the audience award. With this award, BEMAS wants to honor technical teams that provide great added value for their company in the field of maintenance & management of technical assets.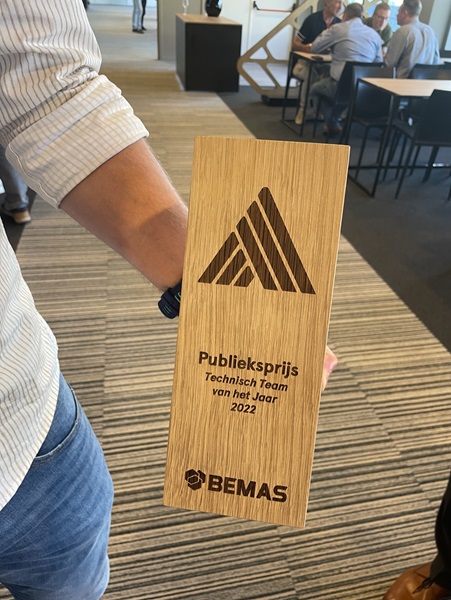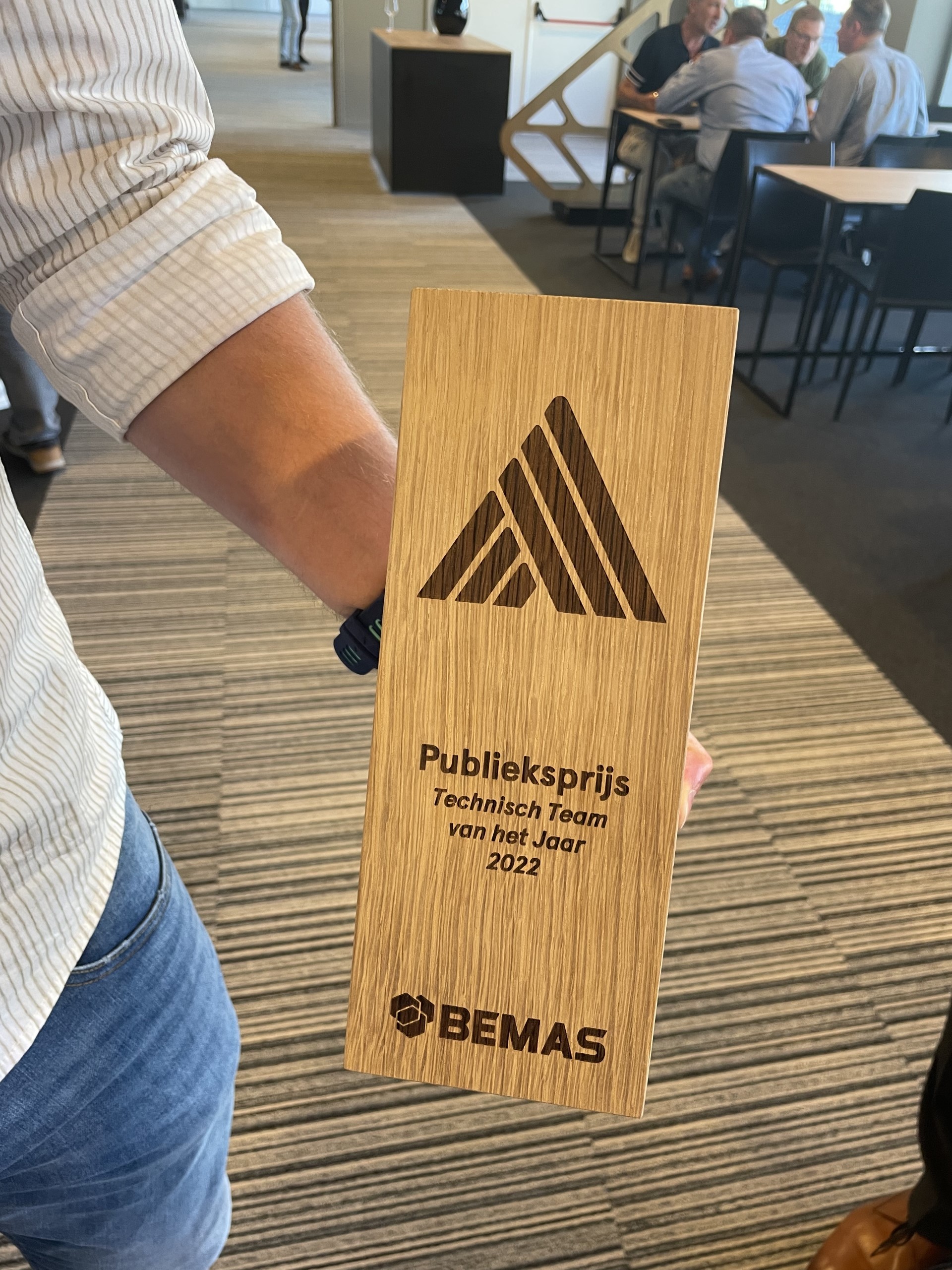 More than 180 professionals in Maintenance and Asset Management attended this inspiring day. After a tour of the stadium of the Ghelamco Arena, 6 finalists put their technical team in the spotlight. BASF, Borealis, Chevron Phillips Chemical, DP World, Pfizer & Port of Antwerp competed against each other.
A few years ago, the organization of the technical department at DP World in Antwerp was examined after an occupational incident. It became apparent that there was a need for reorganization. In record time – in the middle of the corona crisis – they switched from a reactive mode to a proactive maintenance organization.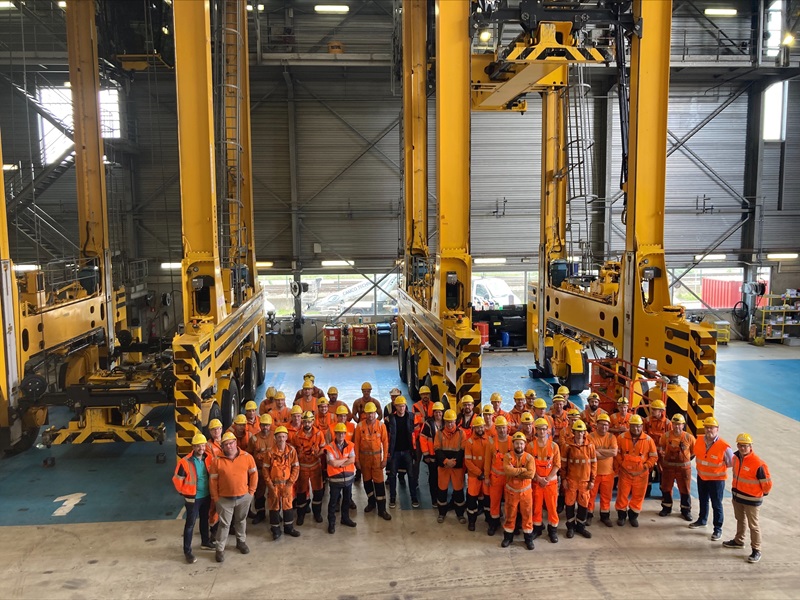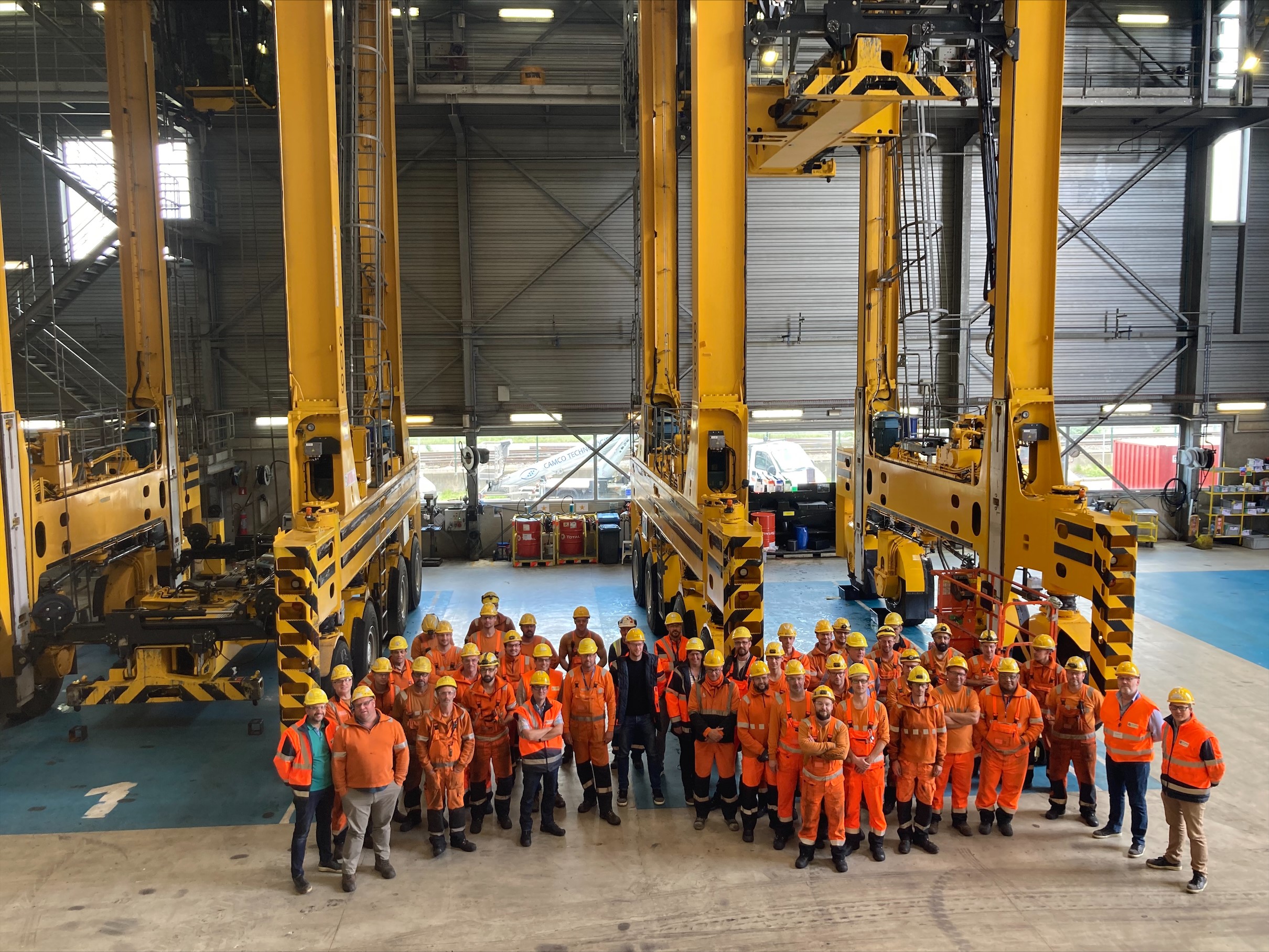 According to the jury, DP World presented an authentic and honest story: "What DP World has done is one of the most difficult things," the jury said. "We saw a tremendous turnaround in just 3 years. For many companies this is a recognizable story: you are in a reactive mode and you are trying to get ahead. They put a positive, technical spin on a negative trigger. They have focused on the technicians themselves, and not purely on an HSE management level. This was a strong insight. Moreover, it's great that their technical department still consists of the same people after 4 years: they have made the same people work in a different way, which is a very difficult mission. So they more than deserved the audience award."