Preparing for Black Friday
To accommodate an acceleration in existing online behaviour, businesses should be prepared to spot trends and strengthen supply chains early.
Read more
Free returns, at what cost?
If you want to win in the e-commerce game, you must run an efficient supply chain that works both ways
Read more
News highlights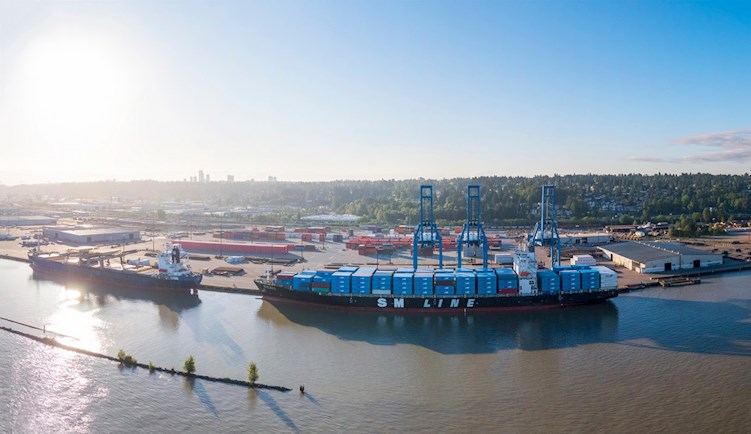 DP World acquires Fraser Surrey Docks
DP World adds largest multi-purpose deep-sea marine terminal on the West Coast of North America to its portfolio DP World and CDP...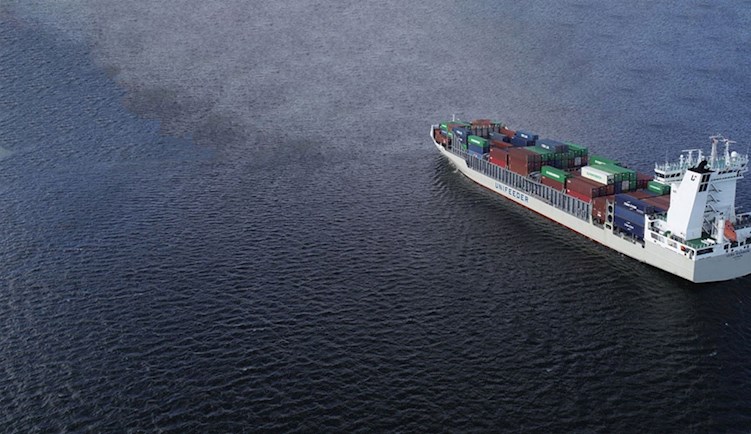 DP World Acquires Leading Marine Logistics Provider
Unifeeder, a 100% owned subsidiary of DP World PLC, has announced the acquisition of a 77% stake in the Feedertech Group. The deal...