We offer a structured market related pay and reward system. As well as a competitive salary, bonus scheme and company pension, we offer a generous range of additional benefits to support our team with all aspects of their lives.
1. Generous annual leave allowance – we range from 25 to 28 days annual leave depending on the role you are working in. Annual leave is paid.
2. Free parking on site
3. One professional membership subscription fee paid for by us
4. Different shift patterns – including; Monday-Friday 9-5 roles; 4 on 4 off including days and nights; flexi and fixed shifts (dependant on roles)
5. Health Cash Plan – low-cost insurance package that provides cash back towards healthcare bills and a wide range of other wellbeing benefits. You will receive cover for all kinds of treatments including eye care and dentistry, specialist consultations, x-ray etc.
6. 4 x salary life assurance – life assurance can help create financial security for you and your family
7. Unite the union – the union achieved recognition in 2016 and has over 90% membership
8. Flexible benefits platform allowing you to pick and choose the benefits that suit you
9. Private Medical (BUPA)
We appreciate work/life balance. Our flexible working scheme is set up to help you balance working hard while you're here, with being there for your family and other commitments.
There are opportunities to vary your start and finish times or to work part-time. We'd like you to meet Jessica Tomkins, our Financial Controller.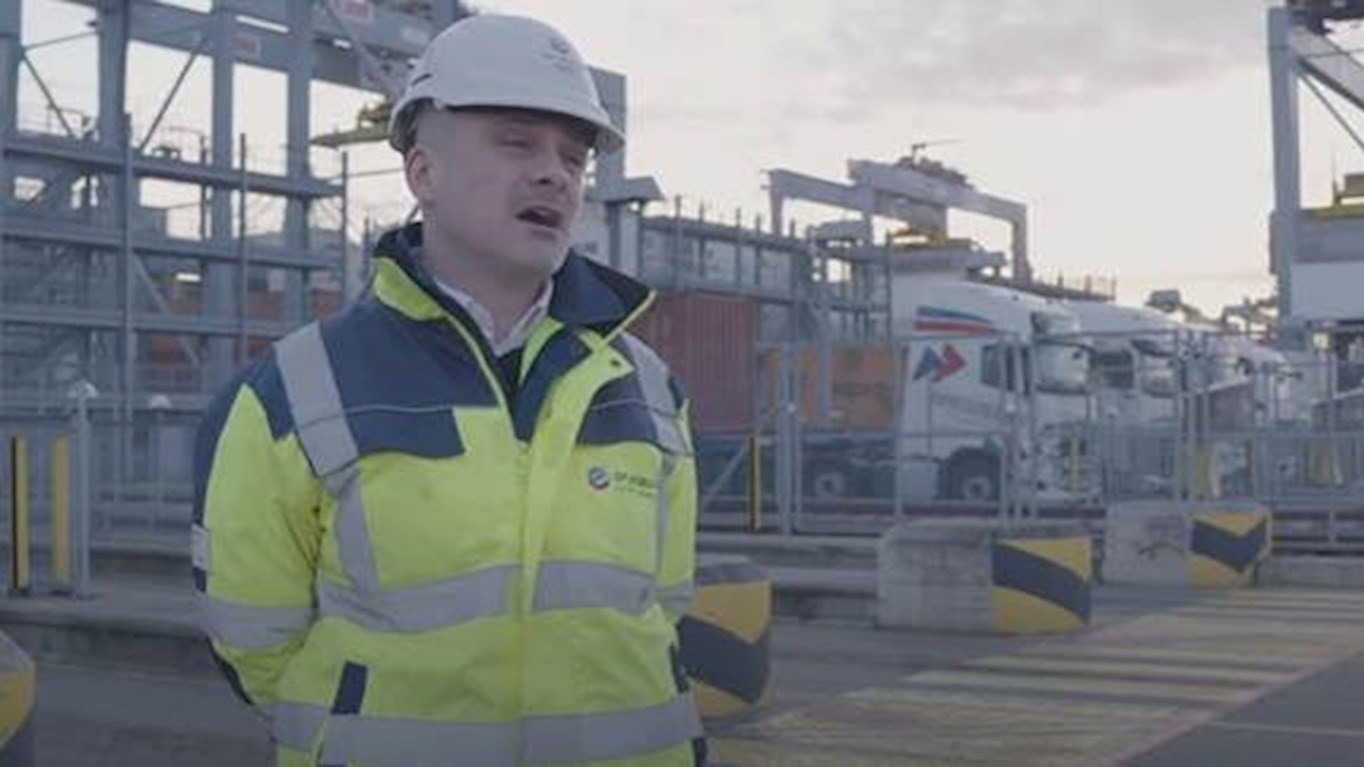 There are also Learning & Development opportunities in DP World UK to enhance your personal development and support you in your role.