We have created a high-quality integrated business – two deep water ports with freight rail terminals at London Gateway and Southampton, a rapidly expanding logistics park and an advanced software business providing online links to customers and border control.

With this, we provide the right trading infrastructure and smart logistical solutions for our customers. Each year, we transport around 3.6 million TEUs – enough to stretch from London to Buenos Aires and back. What's more, over £43 billion worth of goods in these containers travel to and from countries beyond the EU.

We believe in the UK market and have the ambition and the resources to boost growth, support businesses, create jobs and improve living standards. Our sector-leading trading expertise is recognised by regularly providing technical and strategic advice to the UK Government.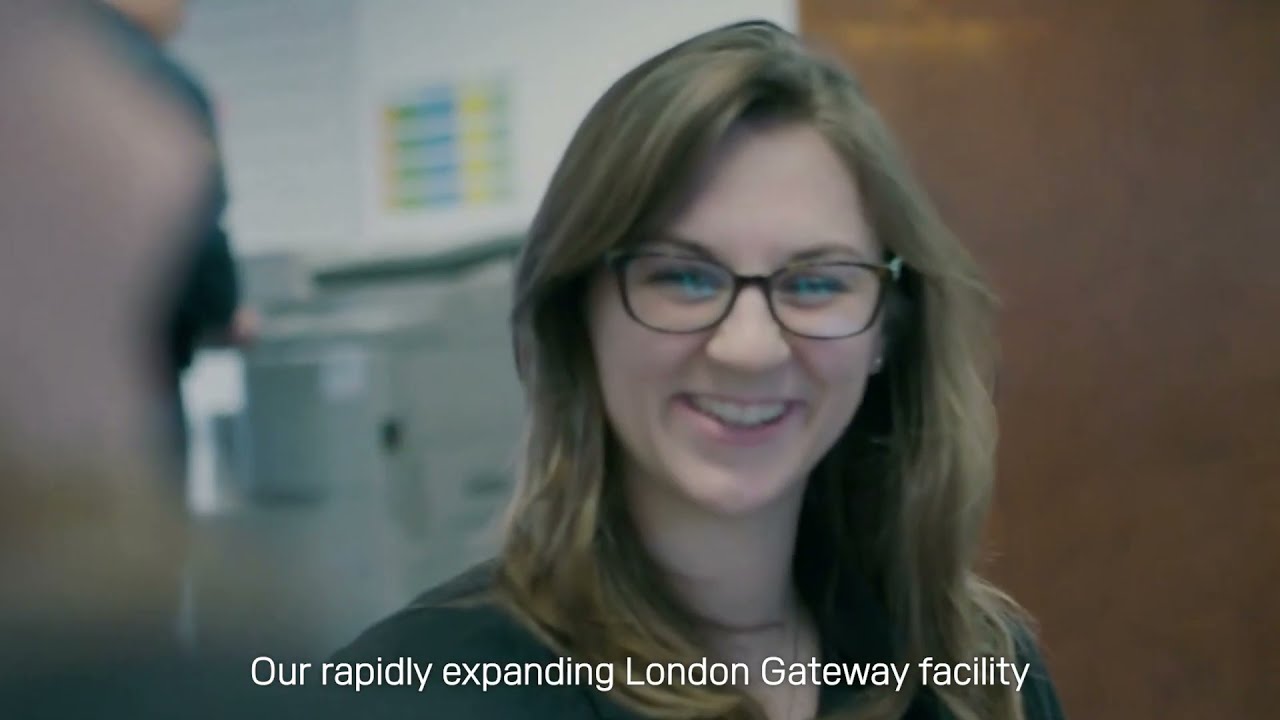 Choose DP World in the UK for:
Greater flexibility and choice for shipping lines and cargo owners, thanks to offering a choice of deep-water entry and exit points to and from this country
Consistent vessel performance; shipping lines recognise that DP World vessel turnaround performance is superior to its competitors
Fastest landside turnaround time; on average 35 minutes or less
Least vulnerable to high winds: we can sustain operational performance at both terminals when our competitors have to stop
Most reliable UK rail feed; 99.5% of boxes make their train on time. London Gateway has dual track access to the main network
Commitment to improving and expanding the nation's trading infrastructure. Over the last 10 years approaching £2 billion has been invested in the UK and we've earmarked another £1.5 billion for further investment
Fast, reliable and secure services for smarter trade
Learn how DP World Southampton provides customers with fast, reliable and secure services to keep smart trade flowing.
The most advance logistics hub
Learn more about London Gateway the UK's most integrated logistics hub; a strategically-located centre of trade excellence on the River Thames.
Meet our people
Find out how we help reshape global trade
View Here