WHAT IS THE BEYOND BOUNDARIES INITIATIVE?
Ahead of the ICC Men's Cricket World Cup India 2023, we launched our Beyond Boundaries initiative with new Global Ambassador Sachin Tendulkar. This global mission will see us design and distribute fifty repurposed shipping containers to grassroots cricket clubs around the world, each one kitted out with much needed equipment.
MAKING CRICKET POSSIBLE
Included within each of the containers is 250 bespoke kits: made up of a cricket bat, helmet, gloves and pads. Each container is multipurpose, also serving as a pavilion which includes an in-built scoreboard, sun protection and seating.
TAKING THE GAME BEYOND BOUNDARIES
Over the next five years, DP World will continue to leverage its interconnected global network across 75 countries and six continents to distribute the remaining 49 containers at strategic locations around the world; including another two during this year's tournament, with more details to follow.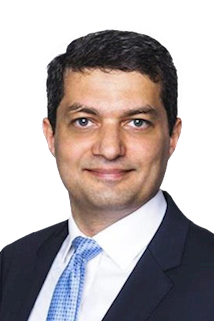 "As the global leading provider of smart logistics solutions, we seek to change what's possible for everyone. We are confident that this new initiative, will serve to make cricket possible for many young people across India and the world."
Rizwan Soomar
CEO and MD, India Subcontinent and MENA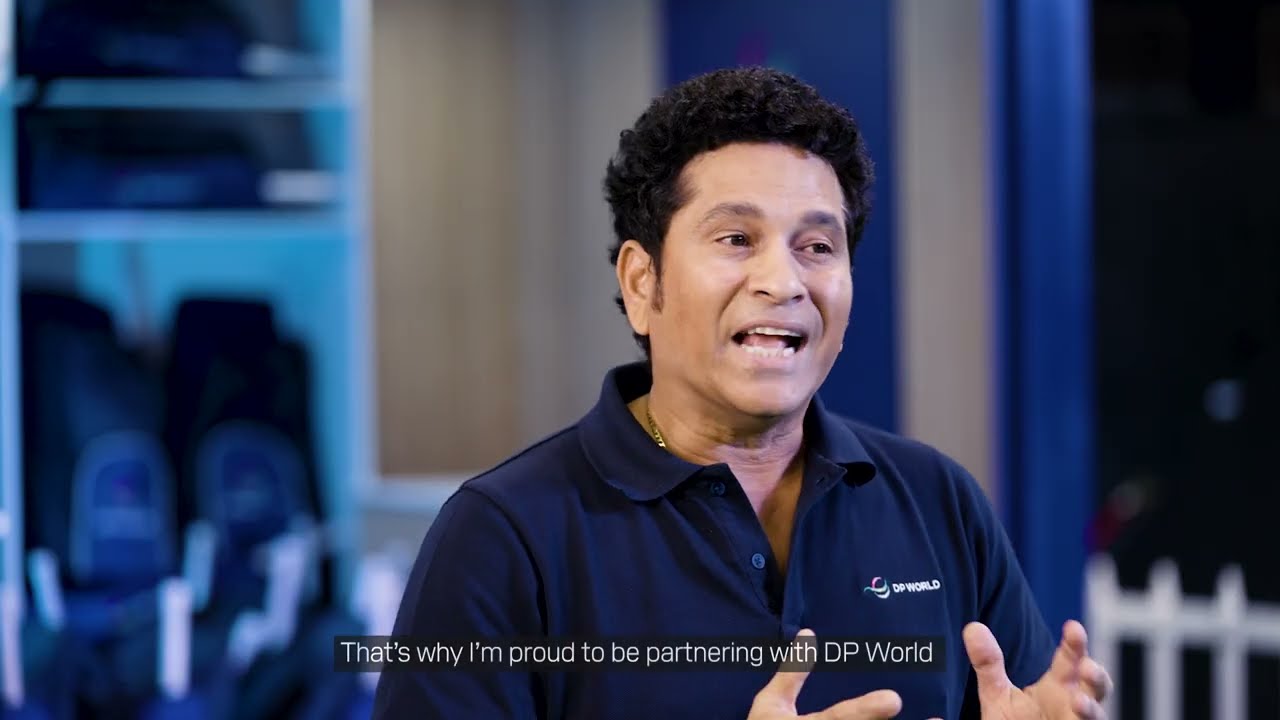 On October 4th, we donated our first container to the Chikhalikar Sports Club in Palghar, Maharashtra.
The first container design was brought to life by local artist Sadhna Prasad and pays homage to the Master Blaster himself, with the first 10 containers being inspired by Tendulkar's legacy.