Working with Schools
DP World runs a Global Education Programme. We partner with local schools to deliver an educational programme targeted at children aged 8-14 years, designed to inspire them to work in the diverse shipping, maritime and transport logistics industry.

Together with top education specialists and support from teachers, DP World has developed eight educational modules covering a range of subjects including Maths, English and Science to teach and engage young people about our trade in a fun and educational way.

The individual modules are an hour in length and fit with current curriculum topics, for example, 'Maritime Maths'.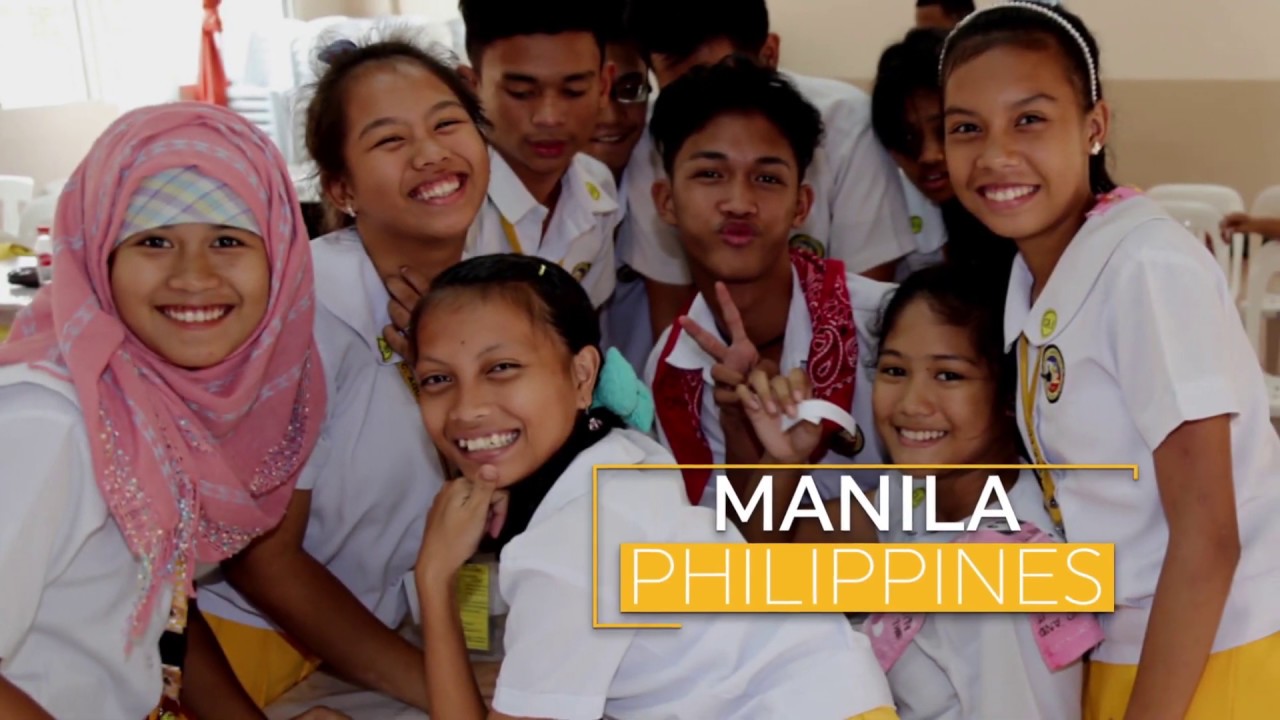 Charities
We fundraise to support two local charities – Little Havens Children's Hospice and Meningitis Now.
In its five years of business, DP World London Gateway has raised nearly £250,000 for local causes; we are proud to contribute to work that makes a real impact on people's lives.
Habitat Compensation Sites - Marine
During the development of DP World London Gateway, to compensate for the loss of some areas of intertidal habitat during construction we created new mudflats at Stanford Wharf Nature Reserve in Essex and at Salt Fleet Flats in North Kent, near Cooling. We have been monitoring these sites since their construction and both sites are providing important new habitat for wading birds and other wildlife. The most recent surveys recorded the highest number of important wading bird species using the sites collectively, since monitoring began.
United for Wildlife
Illegal trade is one of the largest threats to the survival of some of the world's most iconic species. In particular, elephant ivory, rhino horn and big cats are traded across the world in large quantities. As a major port operator, we know there's a danger that criminals will attempt to ship illegal wildlife products via our terminals. That's why we work with United for Wildlife to encourage greater cooperation between stakeholders to put an end to illegal trafficking.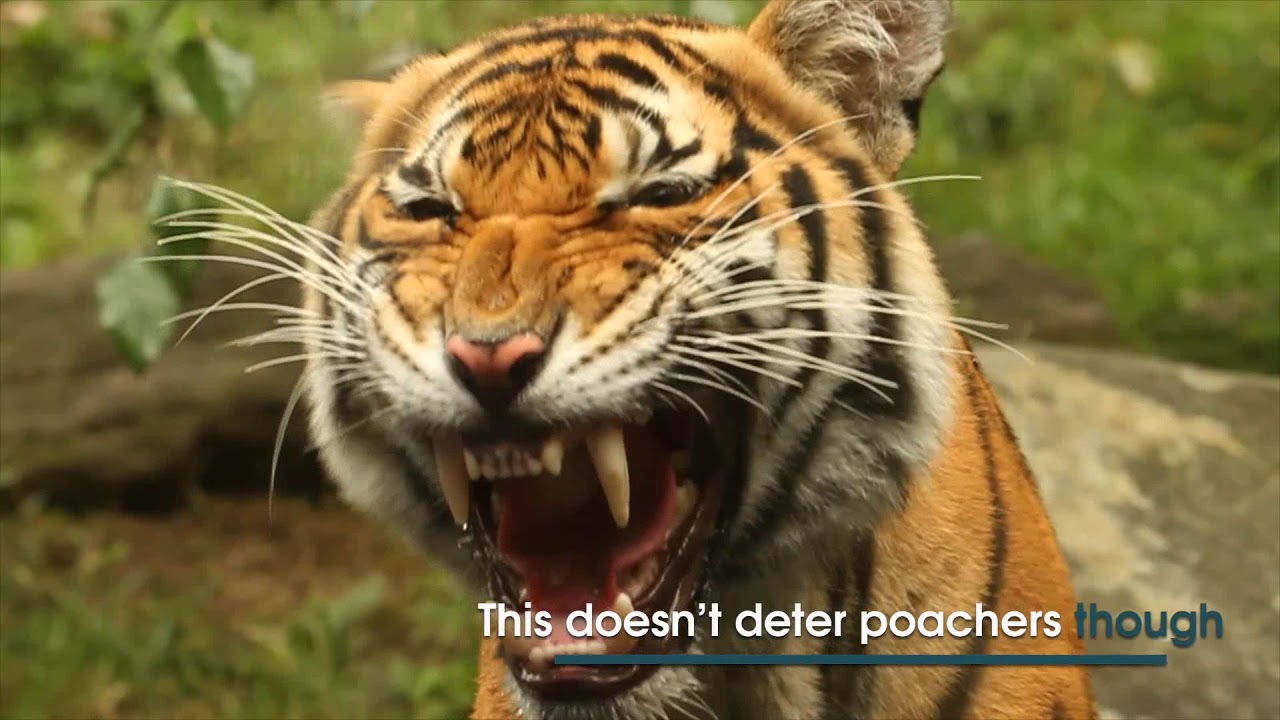 Go Green
We're proud to be part of 'Go Green' - an annual collaboration between the world's leading port operators to engage with local communities in promoting environmental awareness.
"This environmental initiative shows how industry partnerships can create more impact. As global economies develop it is extremely important that we use natural resources wisely and we work hard to leave a legacy wherever we operate."
DP World Group Chairman and CEO, Sultan Ahmed Bin Sulayem