We're passionate about inspiring young people to reach their potential.
We support the Enthuse Partnerships that works alongside local schools to improve participation and achievement in STEM (Science, Technology, Engineering and Mathematics) subjects. The scheme aims to address skills shortages in areas such as IT and engineering that are fundamental to our industry.
To specifically improve the perception of engineering as a career path we also support The Engineering UK Robotics Challenge. The year long programme gets students aged 11 to 14 working together in teams to solve real-world engineering, technology and computing challenges.
We supported the development and roll out of the DELIVR IT virtual reality programme which can now be downloaded and used for free. It is a free Virtual Reality (VR) experience which demonstrates the international logistics process and encourages job-seekers and students alike to consider a career in one of the fastest growing sectors in Essex.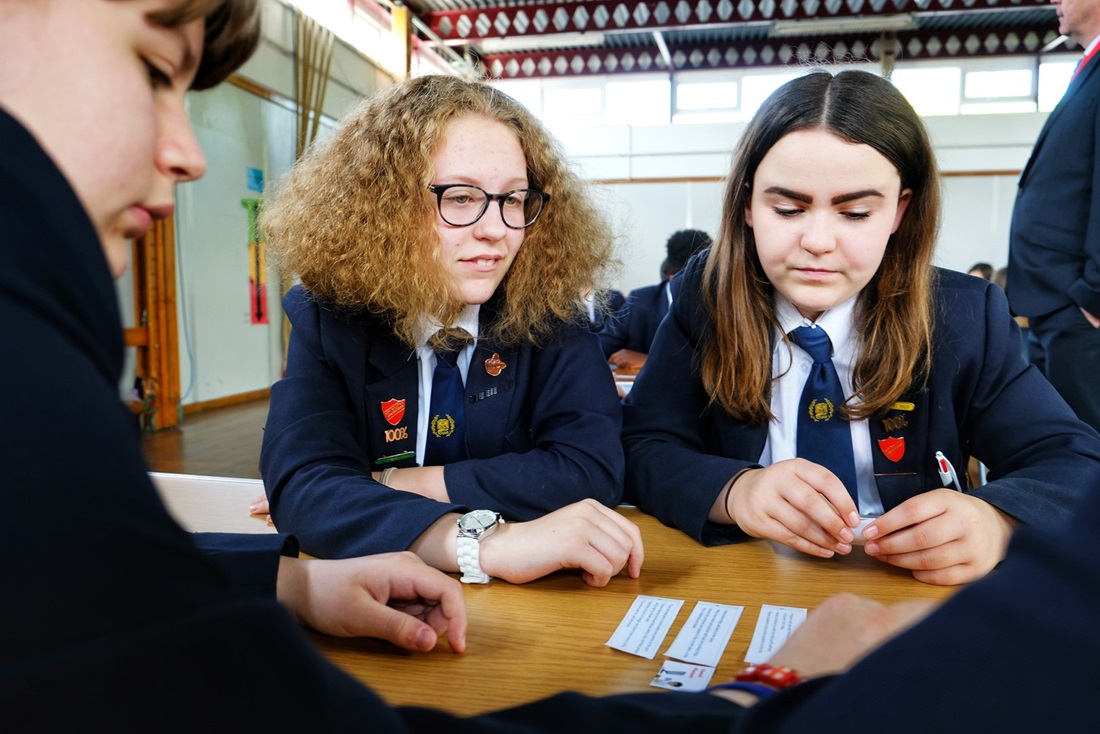 We support the Prince's Trust 'Get into Logistics' programme which empowers young people to develop their job skills in this field. The programme provides a professional qualification in customer service and conflict management, CV and interview skills training and a two-week work placement. Many of the young people that take part in the programme secure full time employment in the industry.
We care for our seafarers
We also partner with Queen Victoria Seamen's Rest, providing a Seafarers' Centre for docking crew. We recently (2018) upgraded these facilities. We also provide a free shuttle bus to Tilbury Seafarers' Centre. In 2020, 52 trips were made up until the Covid lockdown in March bringing 100 seafarers to the Tilbury centre.