We believe that working in a sustainable and responsible way is essential to us building a strong business for our customers, our people and our society. Our World, Our Future is our global strategy to bring sustainability into every aspect of our work. This strategy is underpinned by DP World's Founder's Principles to create growth, drive results, adapt and evolve, and make others excel. It also addresses the United Nations Sustainable Development Goals (SDGs).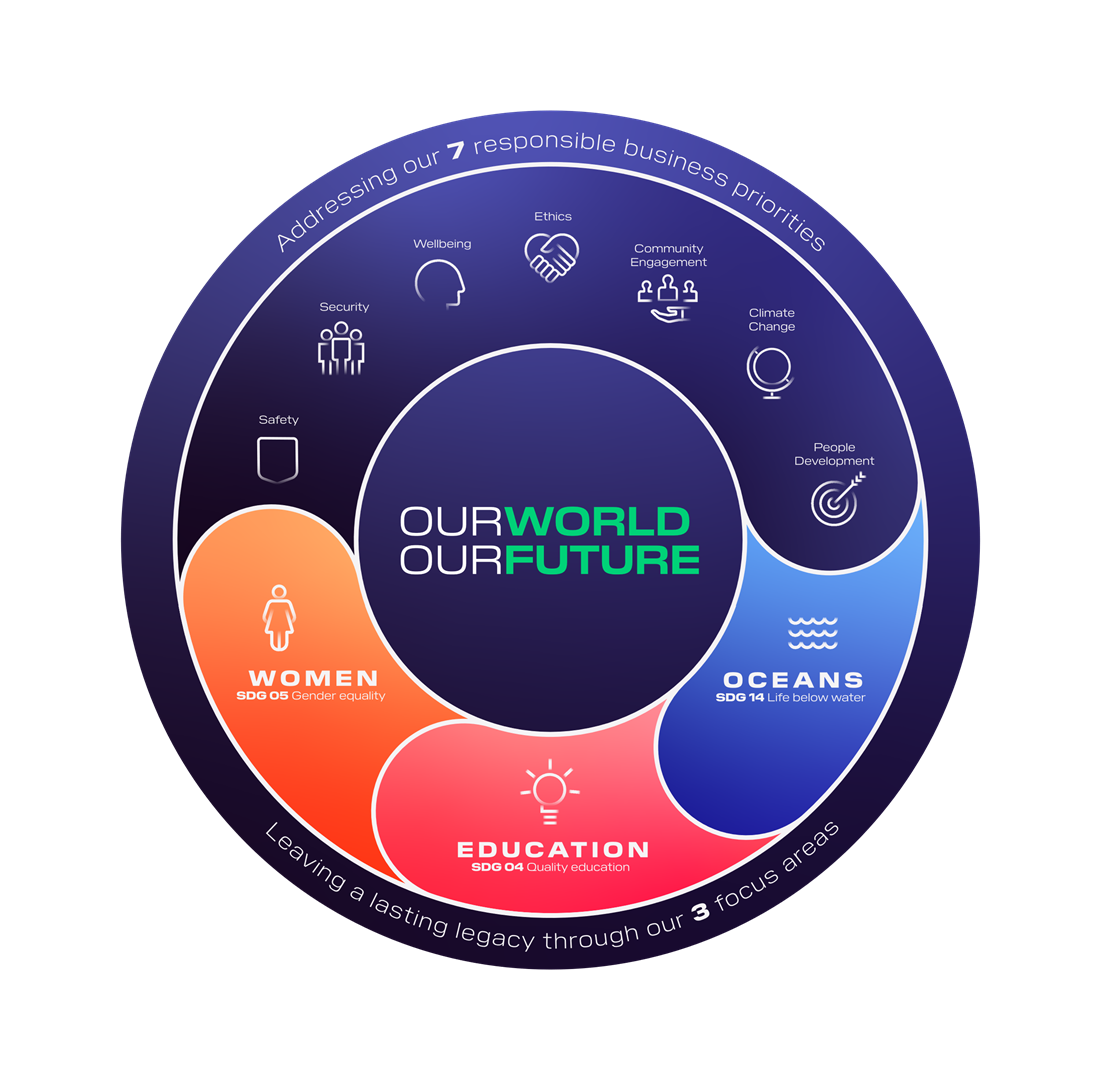 "Sustainability isn't something that we weave in every so often to tick a corporate box, it is ingrained in how we make every decision, every day. It is about operating a responsible business now, so that we create a better future for everyone. Whether that's investing in environmentally friendly equipment – even if it costs slightly more – or working alongside local schools to inspire young people to broaden their career horizons." Alan Shaoul, Chief Financial Officer for DP World in the UK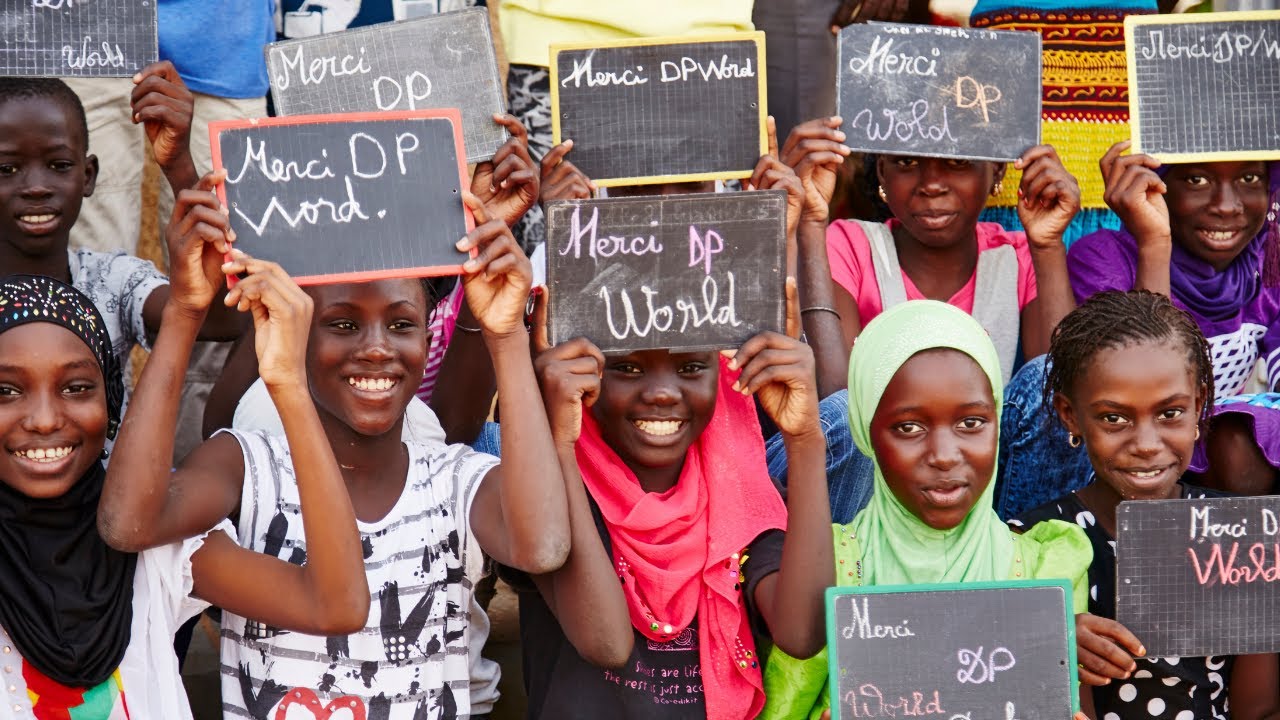 Sustainability Advisory Committee
We're embedding sustainability into our business so that it becomes part of everything we do.
Our UK Sustainability Committee helps to ensure that strategies, policies and programmes are delivered in a sustainable way and that our performance is continually monitored and improved.