DP WORLD LONDON GATEWAY AND DHL COMMENCE WAREHOUSE BUILD: THE LARGEST SITE TO DATE AT LONDON GATEWAY LOGISTICS PARK
Date: 18/11/2020
Work has begun on a 482,000 sq ft warehouse for the world's leading contract logistics provider, DHL Supply Chain, at DP World London Gateway. In a joint enterprise, DHL will construct a brand-new bespoke facility at Plot 3040 on London Gateway's Logistics Park. Work to prepare the plot is underway, with the main facility build due to commence in early 2021. On completion, DHL will lease the facility from DP World London Gateway.
The 42m high bay warehouse will feature 36m of clear internal eaves height and boast an internal volume equivalent to 645 Olympic swimming pools. The facility will be completed to a BREEAM Outstanding rating and will be fully automated, ready for operation in early 2023.
Full planning permission for the new warehouse was received in just 24 days through London Gateway's unique Local Development Order. When completed, the facility will be the largest single unit at London Gateway's Logistics Park.
Oliver Treneman, Park Development Director at DP World London Gateway commented;
"We are delighted to welcome DHL Supply Chain as our latest customer and the largest warehouse development on the Park to date. The most striking feature of this new letting is DHL's significant investment in automation that underpins its commitment to this strategic location. DHL will benefit from the right location, the right infrastructure and the right technology to serve Greater London and the South East over the long term."
Jeremy Cracknell, Senior Property Development Manager at DP World London Gateway said;
"Our Logistics Park is the perfect choice for businesses like DHL looking to save time and instil a level of resilience within their supply chains. This latest letting brings the total number of occupiers on the Logistics Park to ten, with DHL joining UPS, Dixons Carphone, MADE.COM, Lidl, Ceva Logistics, P&O Ferrymasters, Halo Handling (SH Pratt), Ziegler UK and Compagnie Fruitiere."
Plot 3040 is located at the heart of London Gateway's Logistics Park, offering direct access to the United Kingdom's most connected trade hub. With advanced port and rail terminals on site, Logistics Park occupants become part of a multimodal supply chain that is faster, cheaper and more sustainable. London Gateway is able to work with prospective occupiers on a range of build-to-suit solutions, ranging from 100,000 sq ft to 1.6 million sq ft, with fast delivery times following agreement for lease.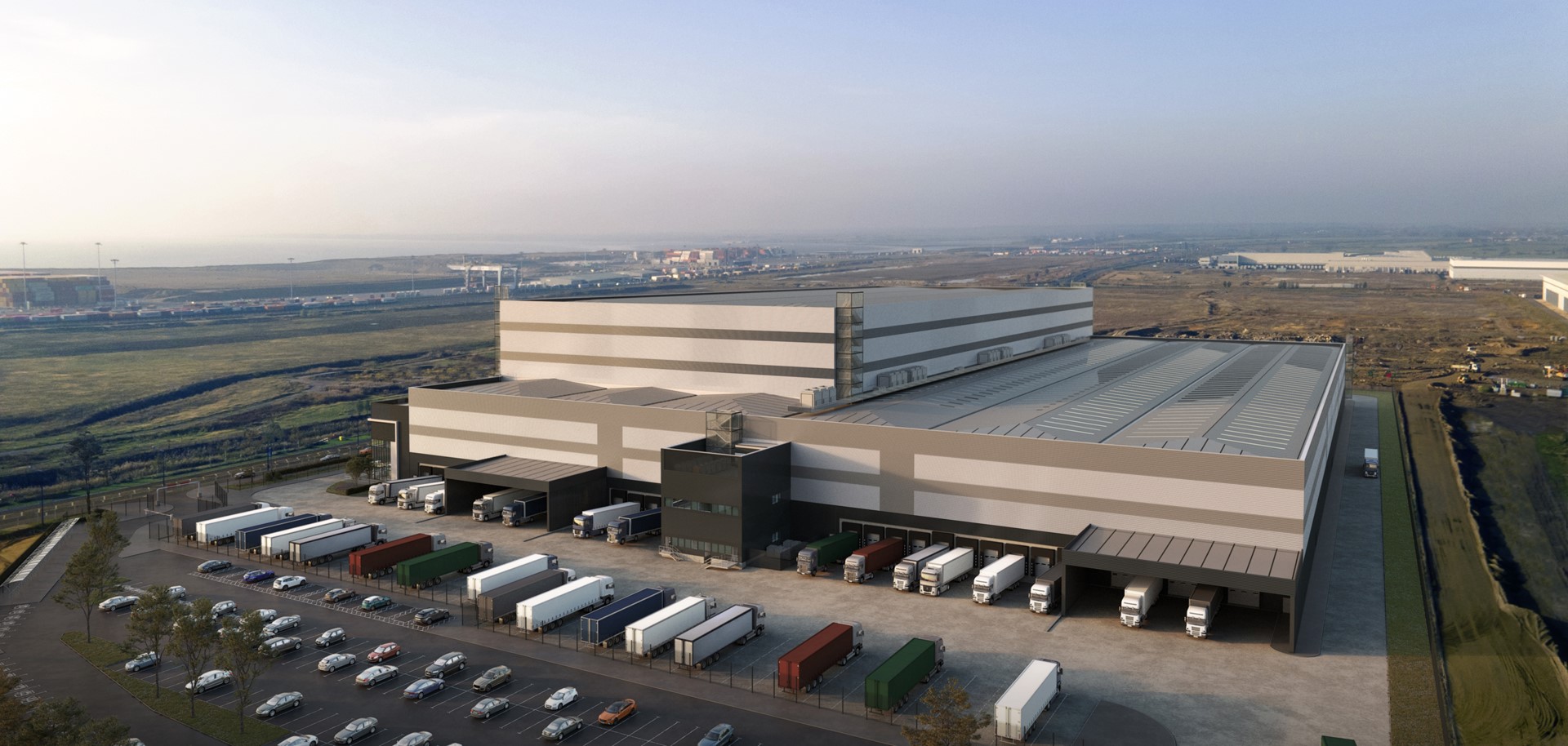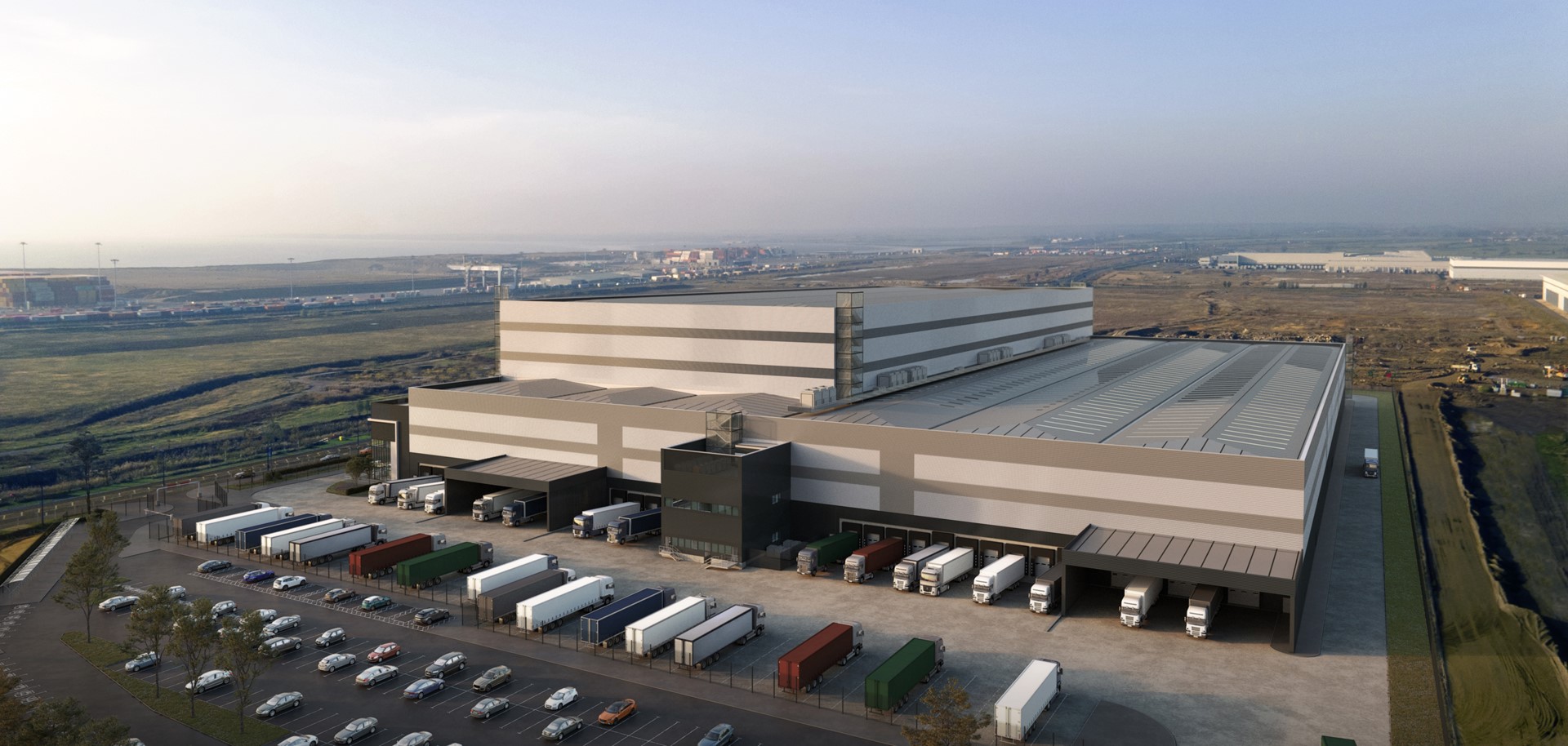 A CGI render of the future DHL facility at DP World London Gateway Logistics Park