Partial storage specialist
DP World Yarımca continues its investments for customer needs without slowing down. The warehouse has a closed area of 6 thousand square meters and 3 thousand square meters of this warehouse has two floors and shelves. The remaining part serves without a shelf so that large loads can be stored. Thus, we have the largest facility in the region with a total storage area of 9 thousand square meters.
Our port connects Far Eastern countries to Yarımca for partial loads with the warehouse facility that built in line with customer demands. Weekly partial service is provided from Far Eastern ports to the leading forwarder companies of the sector using DP World Yarımca. Thanks to the Far East direct service of MSC and Maersk Zim Tiger / AE-15 / ZMS, a partial cargo that loaded from Shanghai port can reach DP World Yarımca in just 24 days. DP World Yarımca is the first port of call in Turkey's territorial waters , thereby it provides partial service 7-15 days carrying loads more quickly compared to other ports in the Marmara Region. The products are safely stored 24/7 with the camera system in the High Security-Fast Delivery Partial Warehouse. Instant product information and delivery, inspection request and payment transactions can also be made with a single e-mail. Services such as palletizing, product sorting, weighing and inspection are also offered within the warehouse.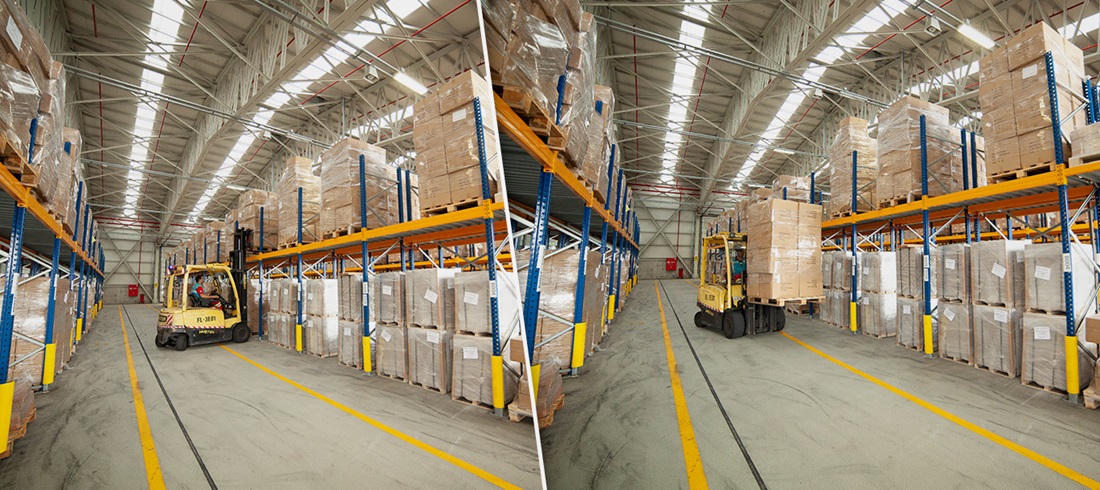 We use cookies on this site to enhance your user experience. By continuing to visit this site you agree to our use of cookies. Learn More