Is Strangers Letting Themselves Into Your Home The Next Step For Logistics?
Date: 26/06/2019
I don't usually get my logistics trends and insights from commercial radio stations but my ears pricked up when the DJ on my local station told listeners that shoppers in America can soon have their shopping delivered into their home and packed away in their fridge and cupboards when they are not there.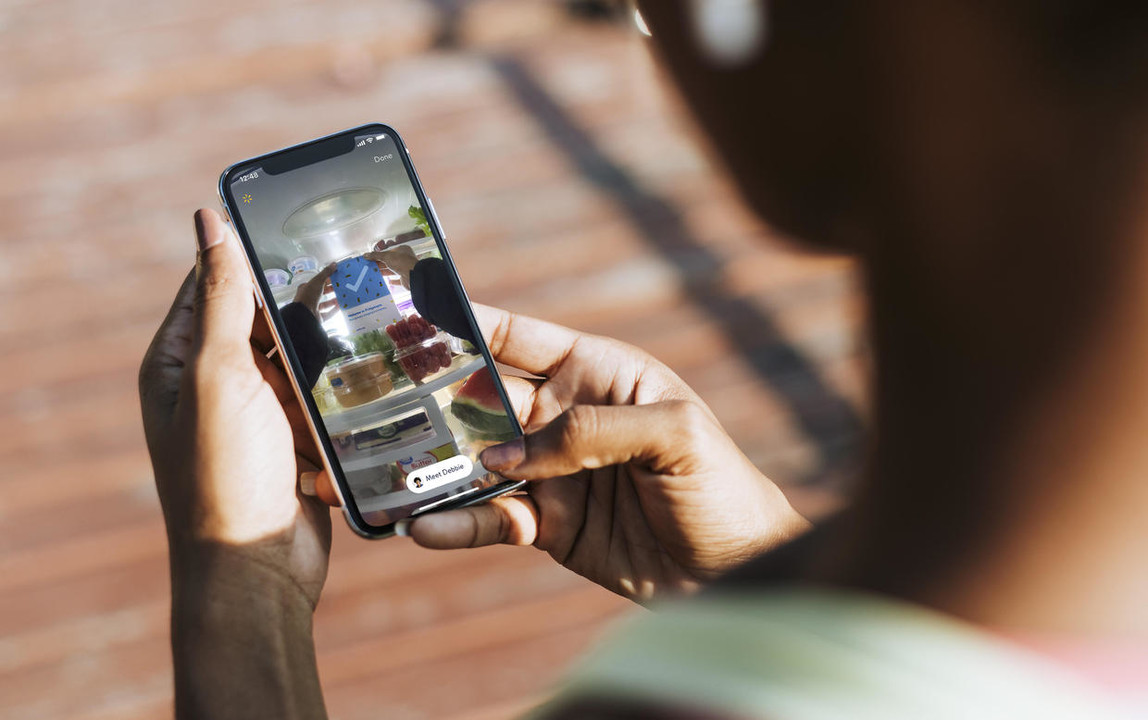 I had to wonder what the knock-on effect would be for the rest of the logistics chain, aside from the DJ getting angsty about the delivery driver possibly not wiping their shoes when they entered her home!
Does final mile logistics set the trend for the rest of the supply chain?
Whilst I'm not sure that warehouse workers in China or drivers in Europe are going to start wearing chest cams for cargo owners to watch their goods being packed at the port of origin or arriving at their distribution centre, DP World is already developing a more cost-effective approach.
This will have a ripple effect, starting with several partners, which will ultimately encompass the whole supply chain.
The logistics ripple effect
Customers who ship through DP World's facilities at Southampton or London Gateway can already track and trace their cargo in real time. They will soon be sent SMS or email alerts once a container has been discharged, is customs cleared, and ready to be collected. This Where's my container? service also shows shippers when their empty container has been returned so that they can monitor costs.
Expanding this service beyond the port gate to the distribution centre and further up the supply chain to the manufacturer is the logical next step.
How do we blend the old with the new?
While harnessing emerging technology and data certainly holds the key for the future, blending the old with the new can also unlock value in the supply chain and help balance the needs of customers who want more sustainable products and services.
At the UK's newest and most technologically advanced container terminal, DP World is already exploring how its facility at London Gateway on the Thames can connect traditional road, rail and river transport with emission-free vehicles for the last mile to transport goods into central London.
Who is driving all this change?
Is it the customer demanding more convenience, choice and speed or is it advances in the industry that is driving so much change?
This is a certainly a question for our time. If you have a view on this, final mile logistics, or groceries being unpacked into your home when you're not there, let me know below.