Getting Goods Faster
Date: 22/08/2019
A new leading hand device, developed by staff at DP World Southampton, enables ship-based operators to interact with the loading and discharging of a vessel in real time, which has never been done before.
Live data feeds coming back from a custom-built tablet also improves the information passed through to our customers via the Where's my container? tool providing them with complete real-time visibility of the status of their cargo too.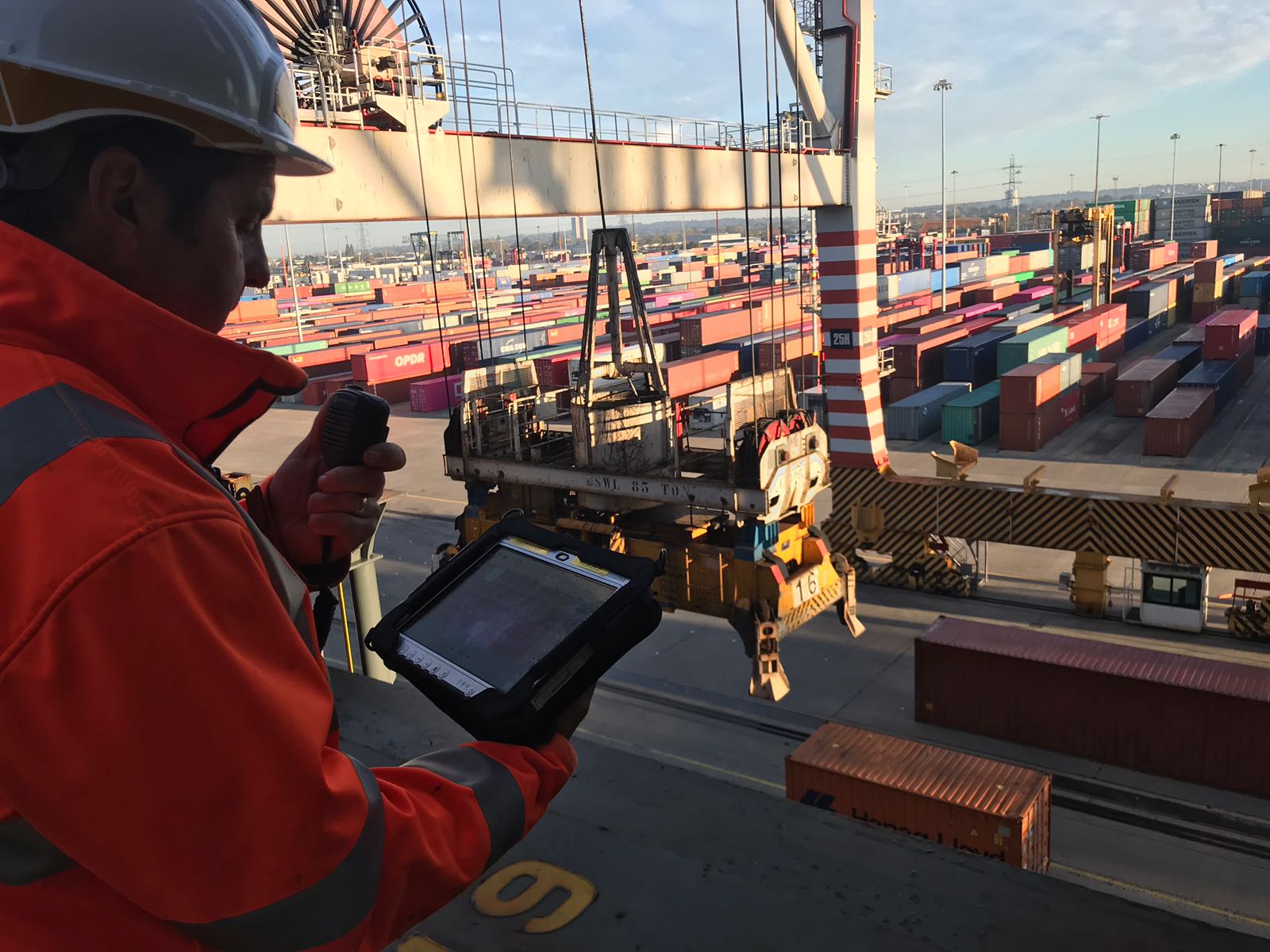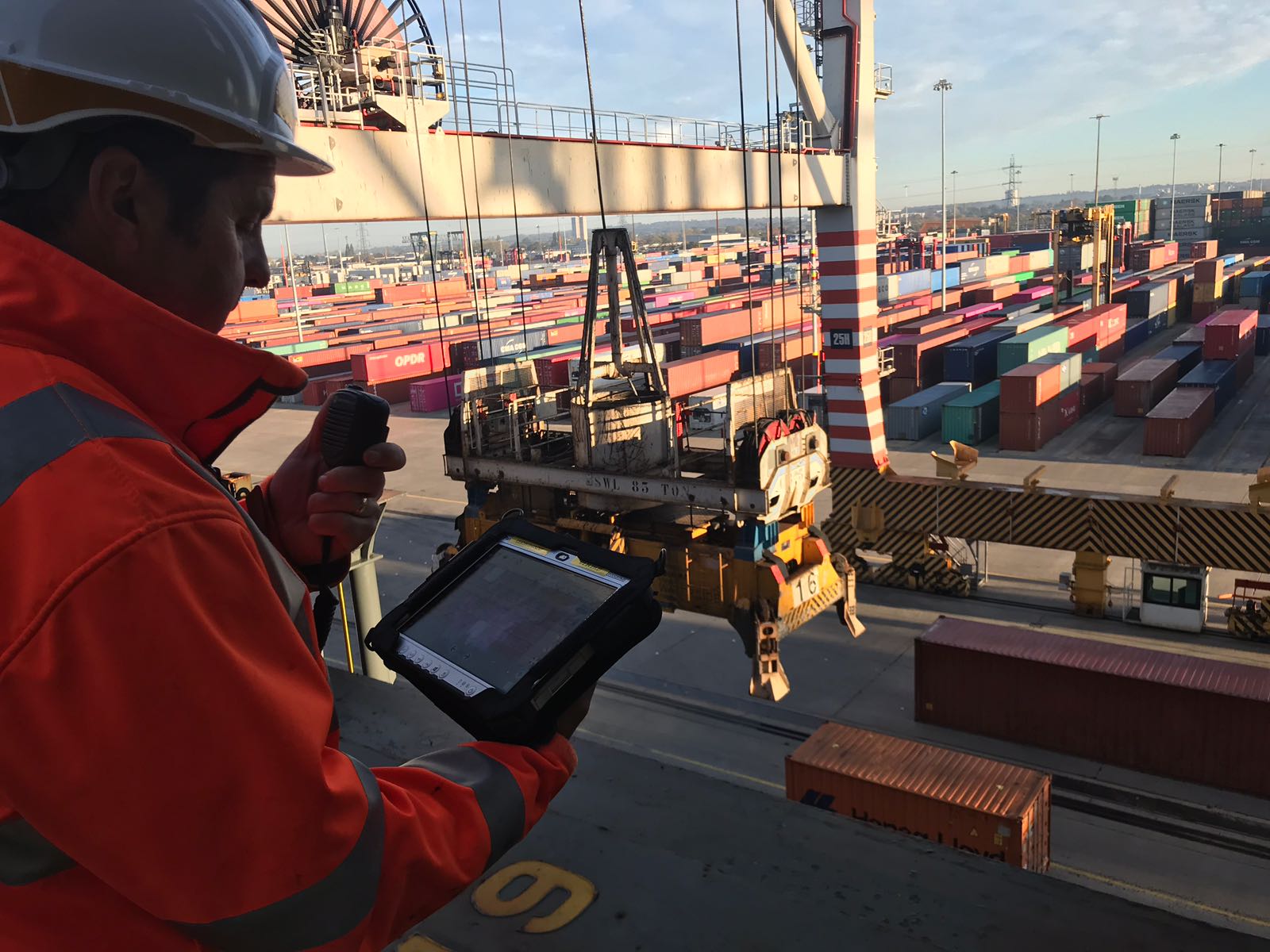 Since its introduction, the terminal's quay crane move rate has increased, providing ships with shorter stays alongside meaning they can travel to their next port sooner.
Increasing the productivity and efficiency of containers being discharged or loaded from a vessel, also means goods are available for collection sooner.