Supply Chain
DP World Southampton, the strong link in your supply chain.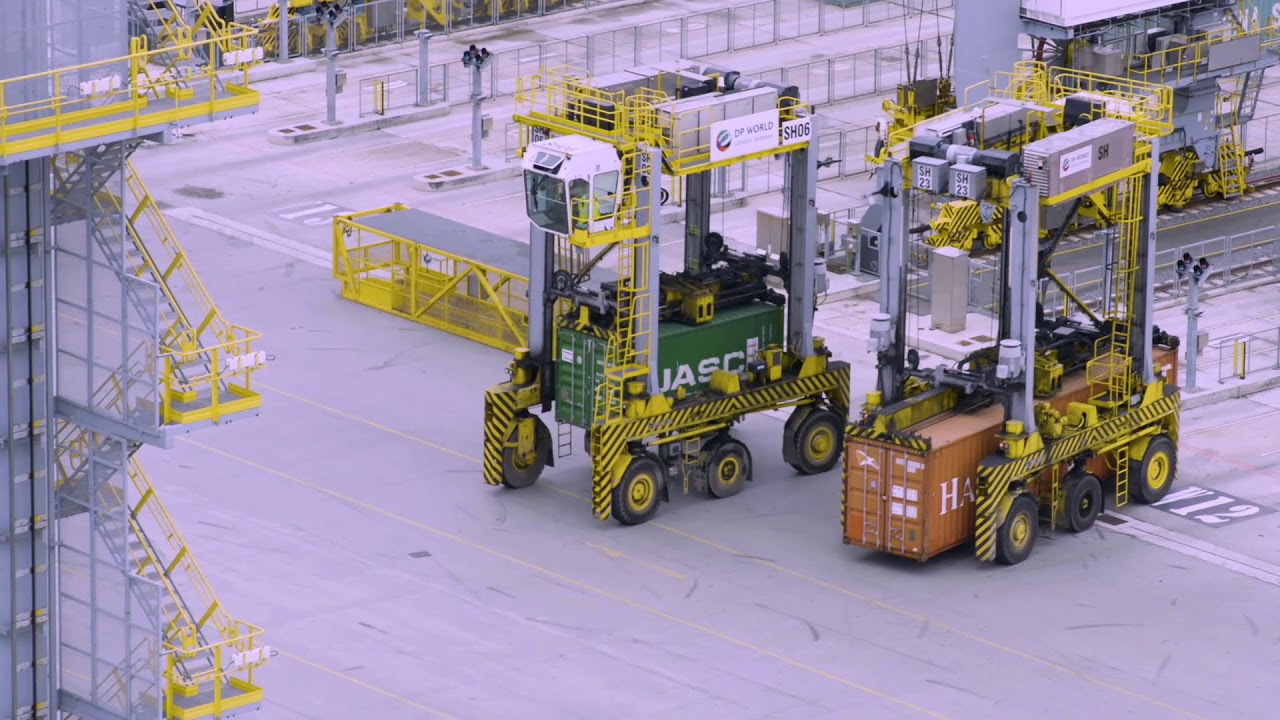 Where's my Container?
The new and improved supply chain visibility tool for anyone importing or exporting cargo through DP World's ports in the UK.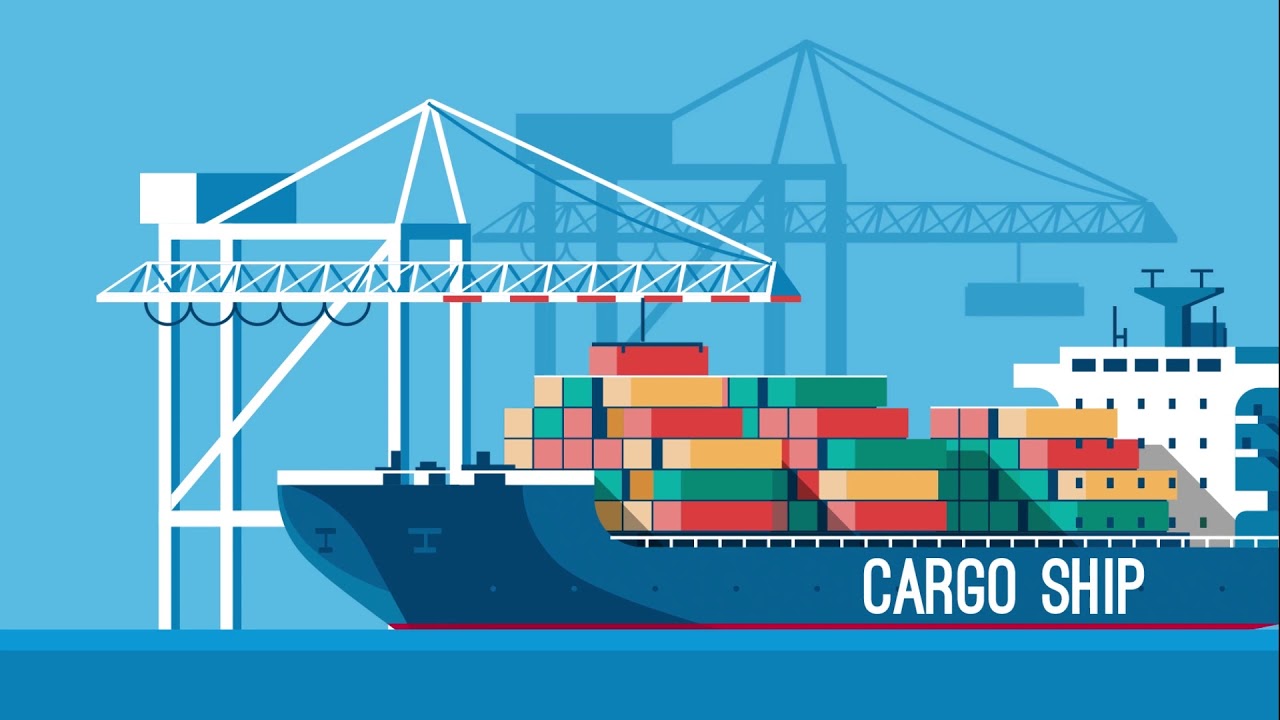 Toughbook
Transforming quayside operations with the award-winning Toughbook for leading hand operators.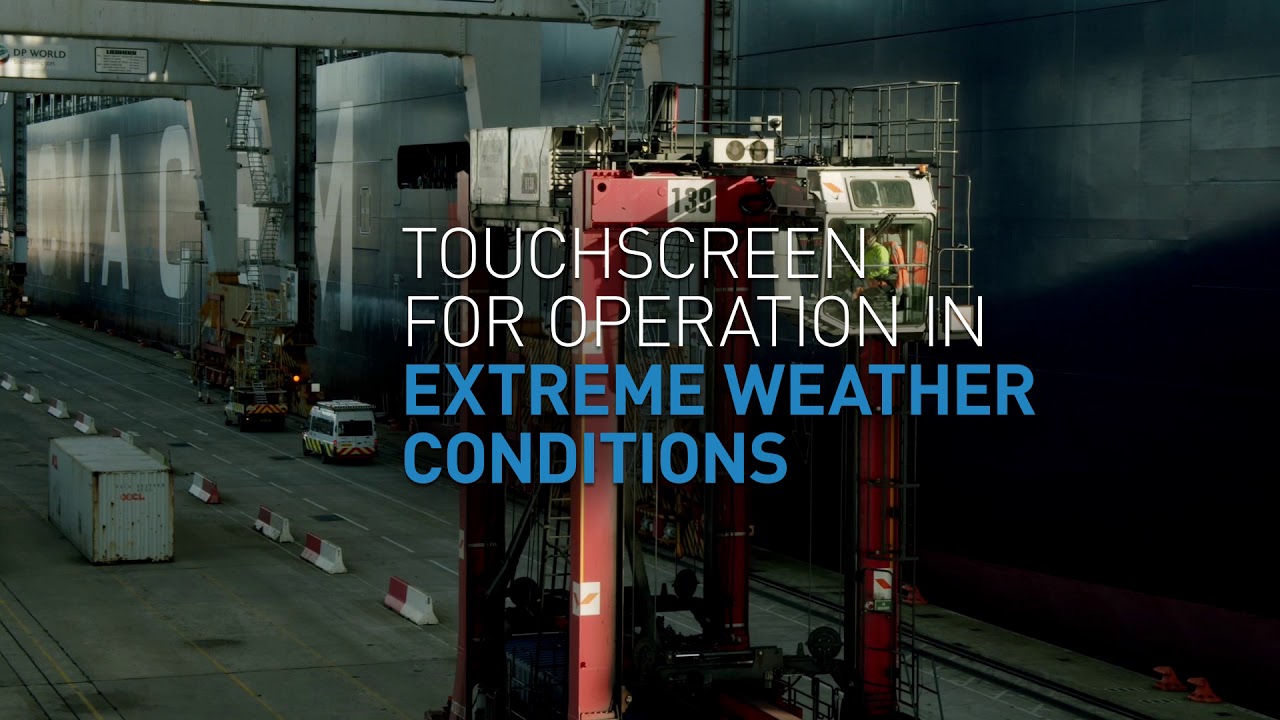 Hybrid Technology
New hybrid equipment will help DP World Southampton cut its emissions and reduce its carbon footprint. Credit BBC South.