LOGISTICS

Related content

DP World Cargospeed in partnership with Virgin Hyperloop will enable fast, sustainable delivery of cargo around the world.

Read more

TECHNOLOGY

Related content

Digital services that support shippers with tracking to ports around the world.

Learn more

Enabling cargo owners and consumers to move their goods by sea at the click of a mouse.

Learn more
Focusing on the unique individuals that work tirelessly behind the scenes on the DP World Tour. DP World's "Unsung Heroes" series pays homage to the amazing men and women that help to shape some of the world's best golf tournaments, always striving to change what's possible on Tour.
The Head Greenkeeper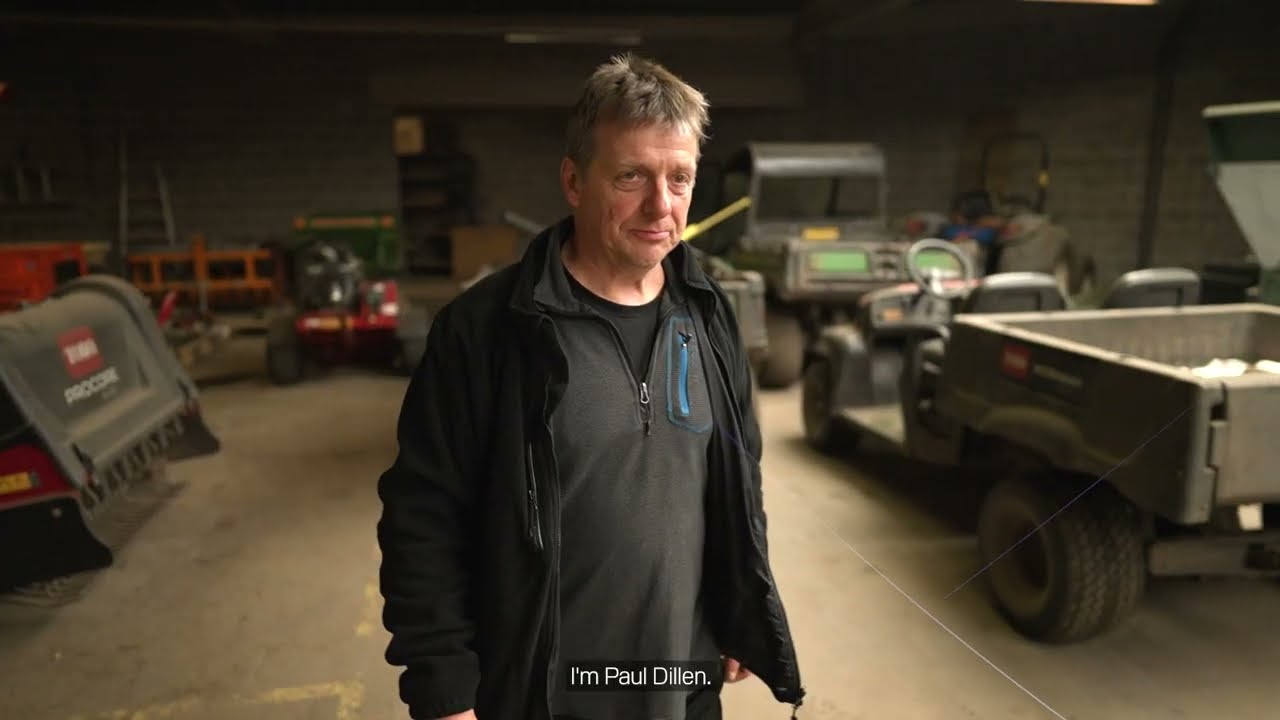 The Course Designer