Virtual Expo 2020 Dubai
Showcasing our journey towards reimagining the global supply chain, the DP World Flow Pavilion is an experience that shouldn't be missed.
The DP World Flow Pavilion at Expo 2020 Dubai is more than a Pavilion, it showcases the journey that we have made towards our mission to re-imagine the global supply chain.

Explore our story through a virtual tour of our pavilion.
Highlights so far
From the moment we opened our doors of the DP World Flow Pavilion we have welcomed visitors from all over the world for a packed agenda of events. Watch the highlights from an incredible first week at Expo 2020 Dubai.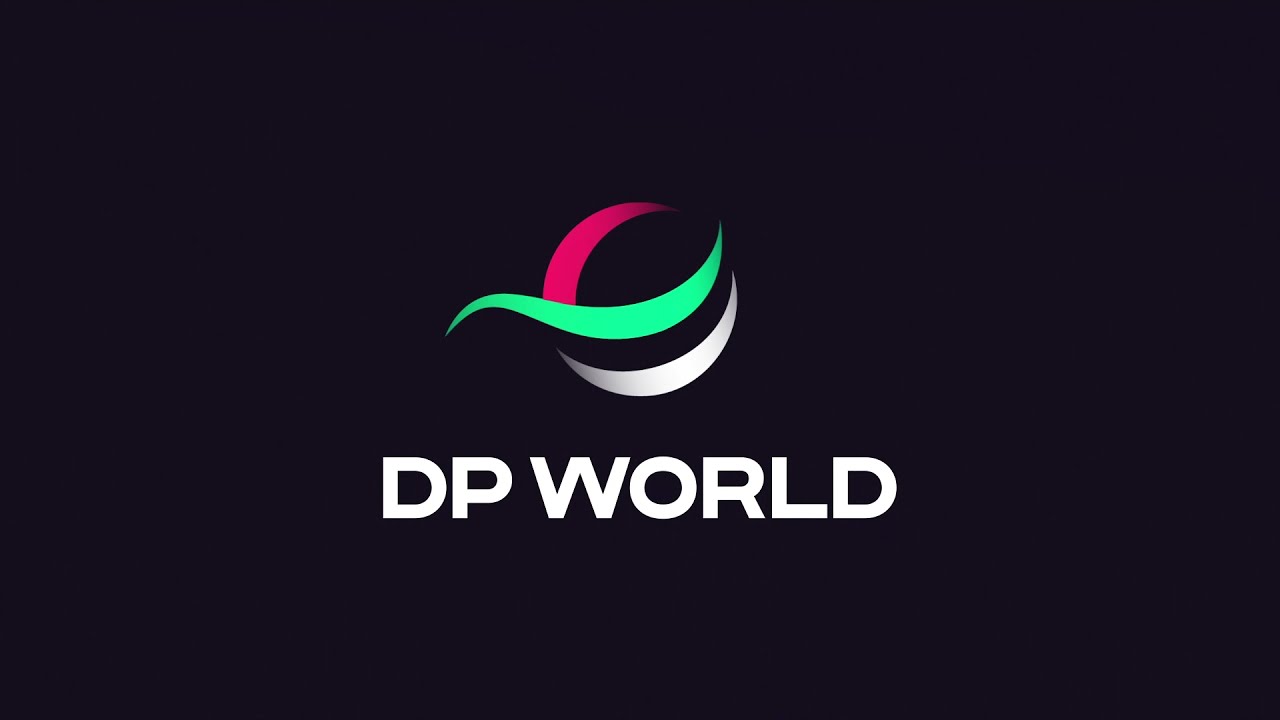 Experience more highlights from our programme of forums, discussions, workshops, celebrations and more.
Watch highlights