LOGISTICS

Related content

DP World Cargospeed in partnership with Virgin Hyperloop will enable fast, sustainable delivery of cargo around the world.

Read more

Our full service freight forwarding solutions work hand-in-hand with our intercontinental shipping network and our roster of global ports and terminals, making sure we solve any supply chain challenges our customers face.

Read More

TECHNOLOGY

Related content

Digital services that support shippers with tracking to ports around the world.

Learn more

Enabling cargo owners and consumers to move their goods by sea at the click of a mouse.

Learn more
DP World Flow Pavilion Opening
We're on a mission to re-imagine the global supply chain. The DP World Flow Pavilion showcases the journey that we have made towards our mission and reveals a unique insight into the exciting, vibrant, and critical world of global trade through the power of flow.

Relive the opening of our pavilion, along with the launch of our new brand identity.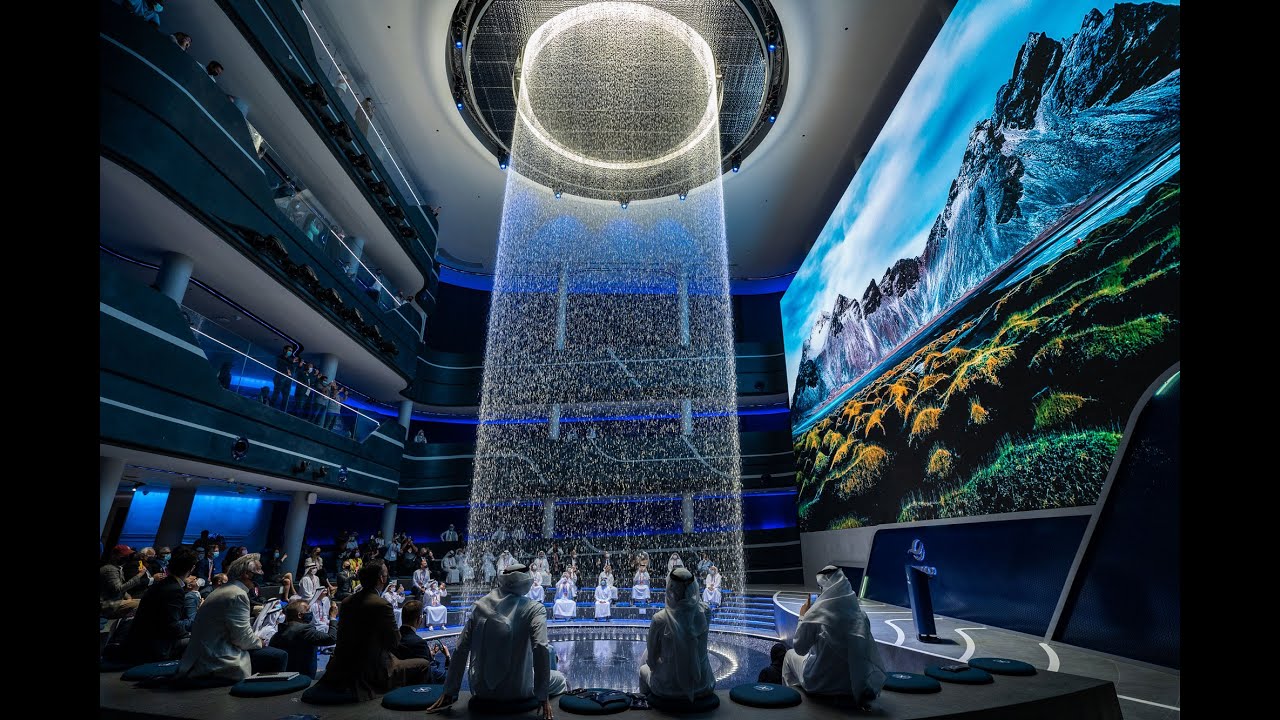 OUR BRAND
We're on a journey of transformation as a global trade enabler with our newly launched brand identity.
Learn more