LOGISTICS

Related content

DP World Cargospeed in partnership with Virgin Hyperloop will enable fast, sustainable delivery of cargo around the world.

Read more

Our full service freight forwarding solutions work hand-in-hand with our intercontinental shipping network and our roster of global ports and terminals, making sure we solve any supply chain challenges our customers face.

Read More

TECHNOLOGY

Related content

Digital services that support shippers with tracking to ports around the world.

Learn more

Enabling cargo owners and consumers to move their goods by sea at the click of a mouse.

Learn more
Conservation For Hope: Advancing Best Practice In Wildlife And Biodiversity
The DP World Flow Pavilion hosted leading voices on sustainability and experts from around the world to highlight effective, replicable and scalable interventions and solutions to protect global biodiversity.

From combatting the illegal wildlife trade to protecting the oceans, the agenda made it clear the immense value of biodiversity is unambiguous. Nature is everyone's business, underpinning lives and economies, and together we all need to live in harmony with it.

View the main highlights from the event, following a day of action-orientated dialogue on why biodiversity conservation matters to the private sector and how we can effect positive change.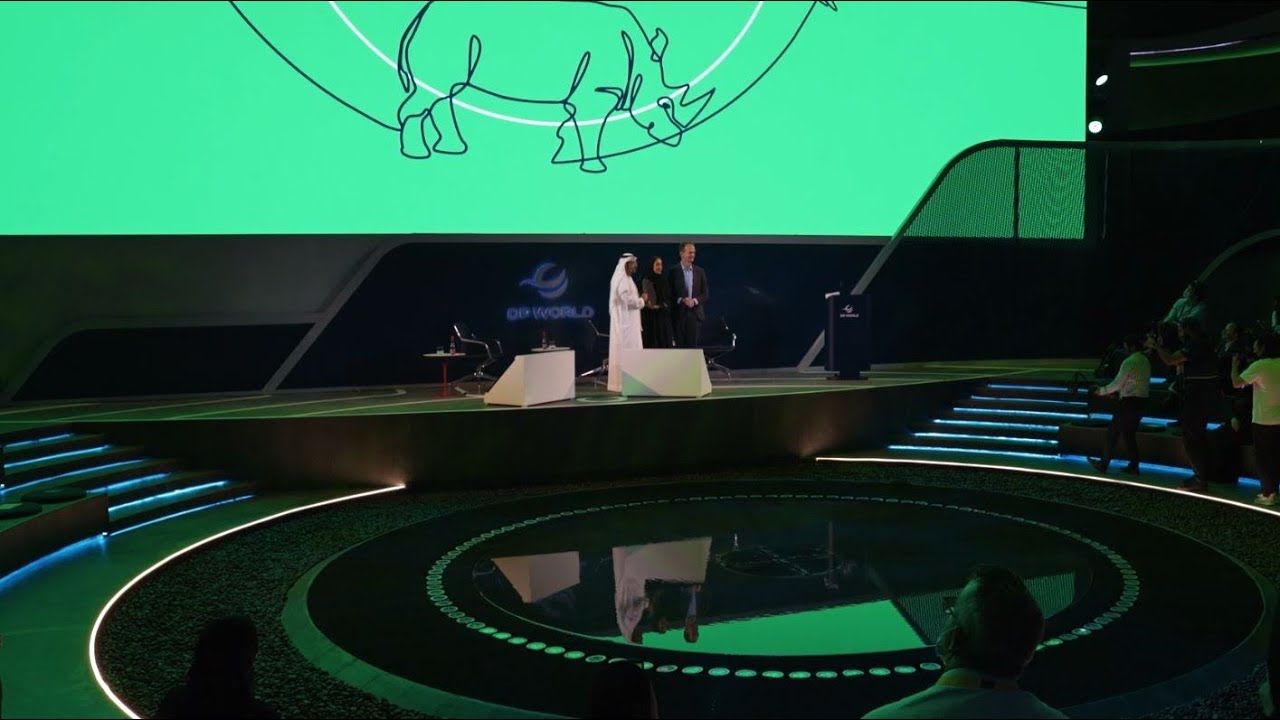 Watch the event back in full to view sessions exploring deforestation, protecting the oceans, combatting illegal wildlife trade and financing solutions.
Watch in detail
Pledge to eradicate the illegal wildlife trade
DP World is leading the mobilization of public and private resources to stamp out wildlife trafficking and is calling on governments around the world to commit to zero tolerance of the illegal trade.
Read more