Keeping up with the e-commerce boom
E-commerce has flourished in the past year, but how can retailers streamline their supply chain management to meet growing customer demand?
Read more
How to reduce global shipping costs and speeds
DP World's SeaRates offers a one stop shop for every shipping and logistical need, with access to the best routes at some of the lowest rates.
Read more
News highlights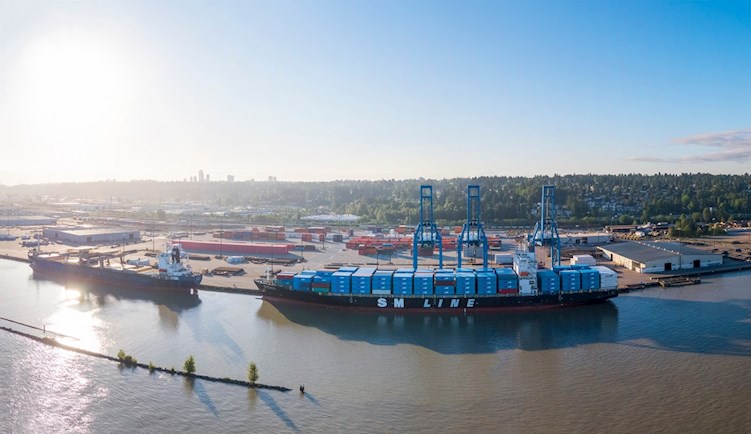 DP World acquires Fraser Surrey Docks
DP World adds largest multi-purpose deep-sea marine terminal on the West Coast of North America to its portfolio DP World and CDP...
DP World Acquires Leading Marine Logistics Provider
Unifeeder, a 100% owned subsidiary of DP World PLC, has announced the acquisition of a 77% stake in the Feedertech Group. The deal...