LOGISTICS

Related content

DP World Cargospeed in partnership with Virgin Hyperloop will enable fast, sustainable delivery of cargo around the world.

Read more

Our full service freight forwarding solutions work hand-in-hand with our intercontinental shipping network and our roster of global ports and terminals, making sure we solve any supply chain challenges our customers face.

Read More

TECHNOLOGY

Related content

Digital services that support shippers with tracking to ports around the world.

Learn more

Enabling cargo owners and consumers to move their goods by sea at the click of a mouse.

Learn more
Making healthcare equity a reality
Healthy societies transform economies. Yet the pandemics of the past few years demonstrated that our healthcare infrastructure is not strong enough to make this a sustainable reality – particularly for developing markets.
Read More
From Production Line to Pitch Side: The Journey Of A Football
Football is the most popular sport in the world, loved by 5 billion fans across the globe. But what football fans and players alike don't get to see is the complex logistical network that powers each and every game.
Read on
The Future Of Electric Vehicles Is In Our Supply Chains
Electric vehicles (EVs) are proving to be the most popular replacement for fossil fuel cars. So much so that by 2030 electric vehicles will represent over 60% of vehicles sold globally.
Read on
Transforming trade together
With two-thirds of chief economists expecting a world-wide recession in 2023, the global economy is in a precarious position. Together we can reduce fragmentation in supply chains, ensuring the future viability of global trade and the prosperity of communities around the world.

Learn more
NEWS HIGHLIGHTS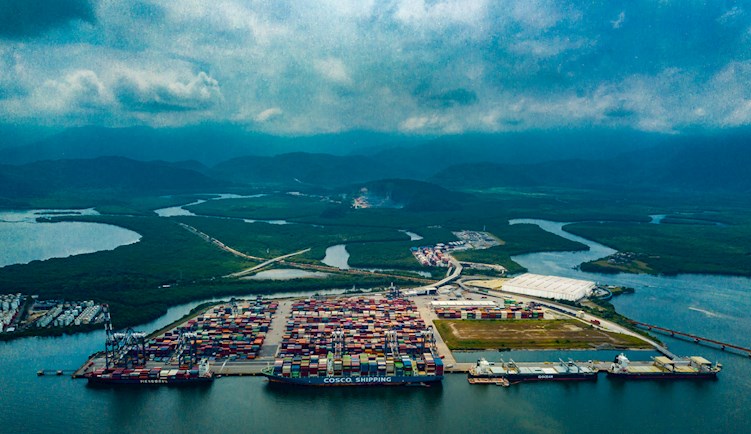 DP WORLD ADVANCES ELECTRIFICATION PROJECTS IN BRAZIL
DP World is accelerating its adoption of renewable energy at the Port of Santos, Brazil's leading multipurpose private terminal, a...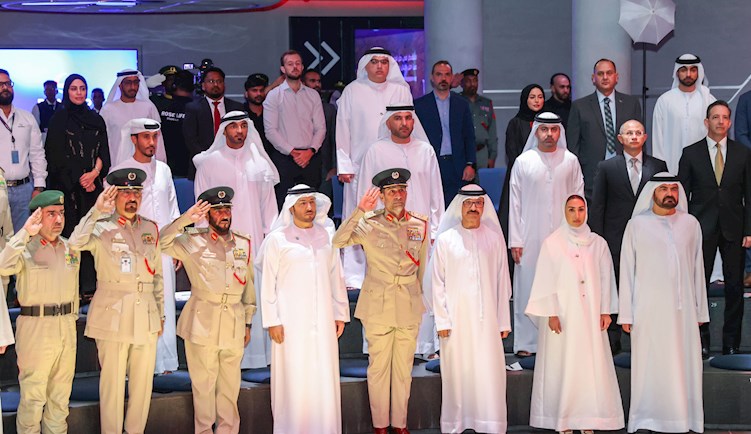 DP World celebrates Expo 2020 success
Employees and partners receive the 'Expo 2020 Dubai Medal' for their contributions that brought over 1.2 million people to the DP ...