DP World Tour SEason finale
In its second year on the DP World Tour, our unique shipping container has visited events across the globe on a mission to collect used and lost golf balls throughout the season. The 20-foot container is equipped with real-time tracking technology, allowing fans to follow its journey across land and sea.
Over the course of two seasons, the container has collected over 230,000 golf balls, redistributing them, and giving them a second life in grassroots golf.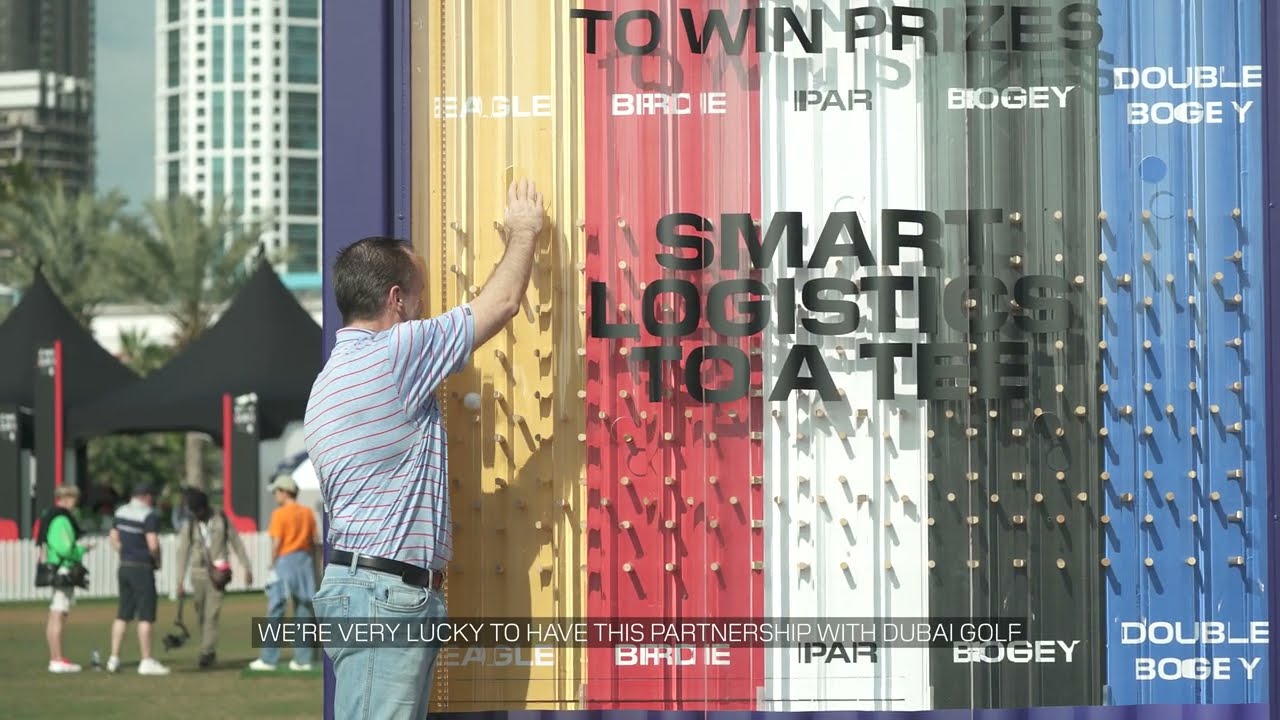 The DP World Second Life Container returns for 2023.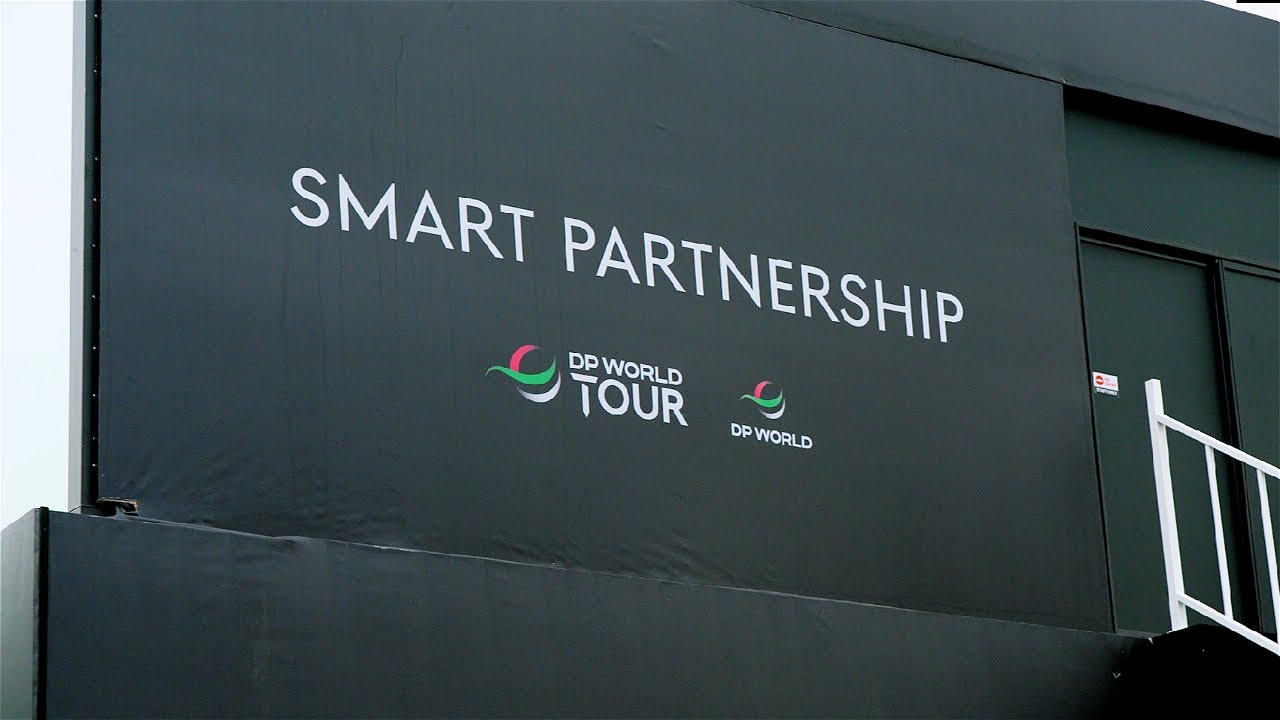 The DP World 'Second Life' container makes its first stop in Asia.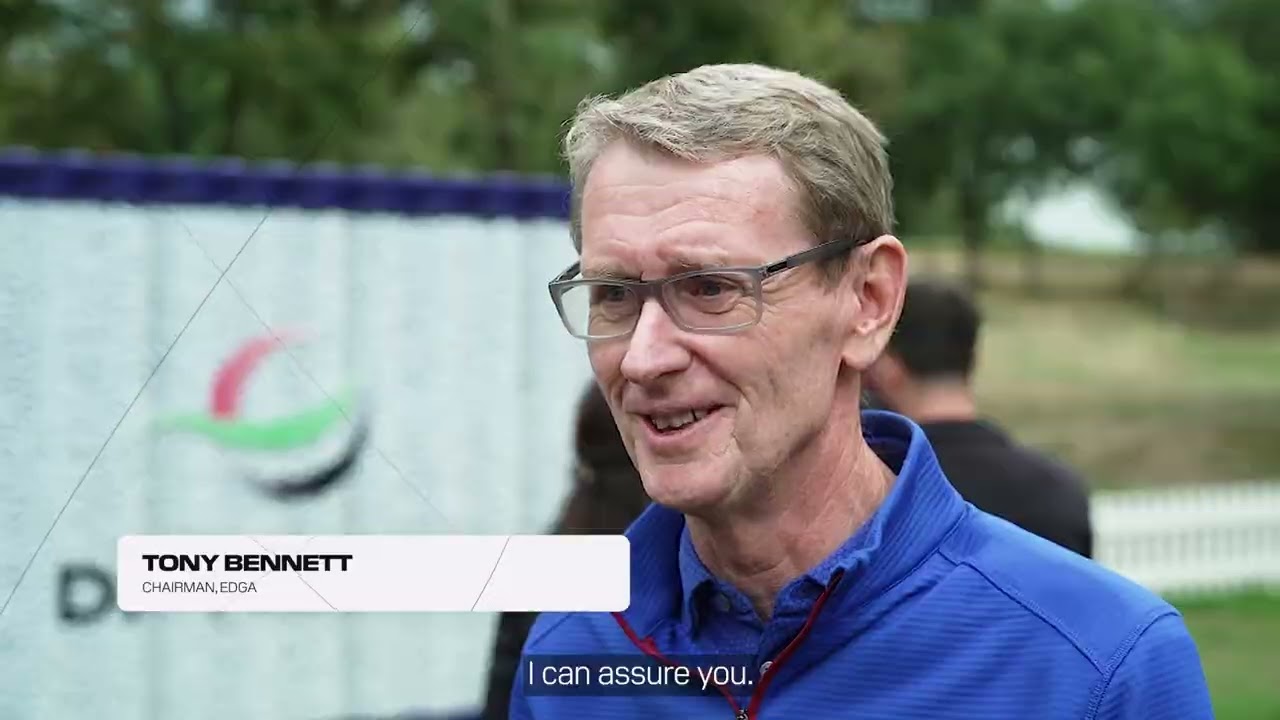 Watch as DP World Tour star, Tommy Fleetwood gives the EDGA our first donation of golf balls.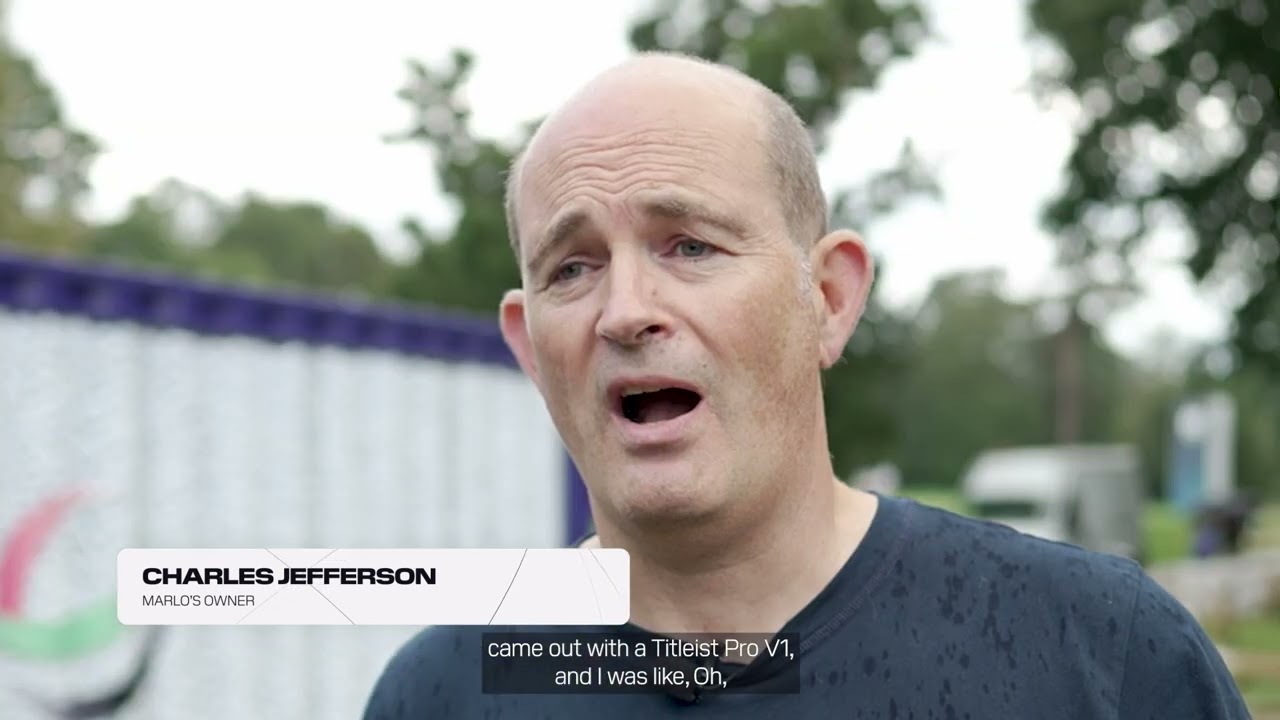 Meet Charles and Marlo. The golf ball collecting duo from London aiding the DP World container collection.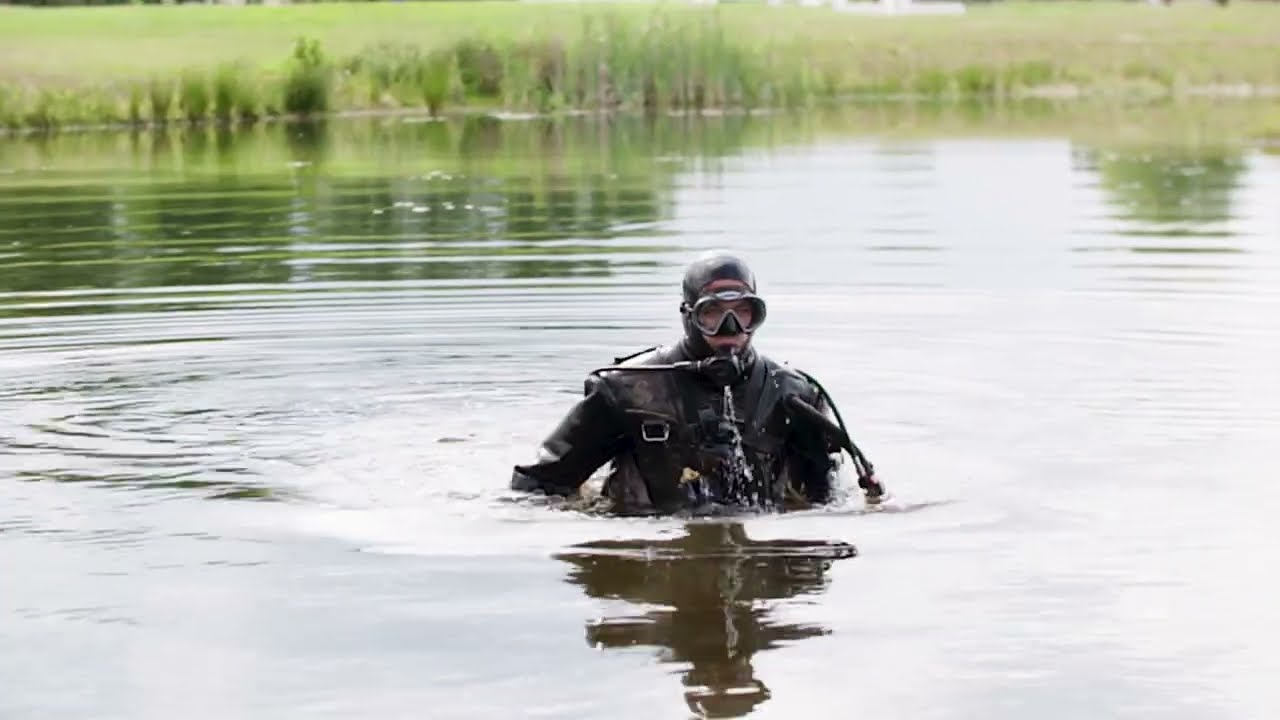 DP World is delighted to be able to support five global golf organisations with second life golf balls, collected in our unique shipping container on the 2022 DP World Tour, helping grow the game of golf and make it inclusive for all.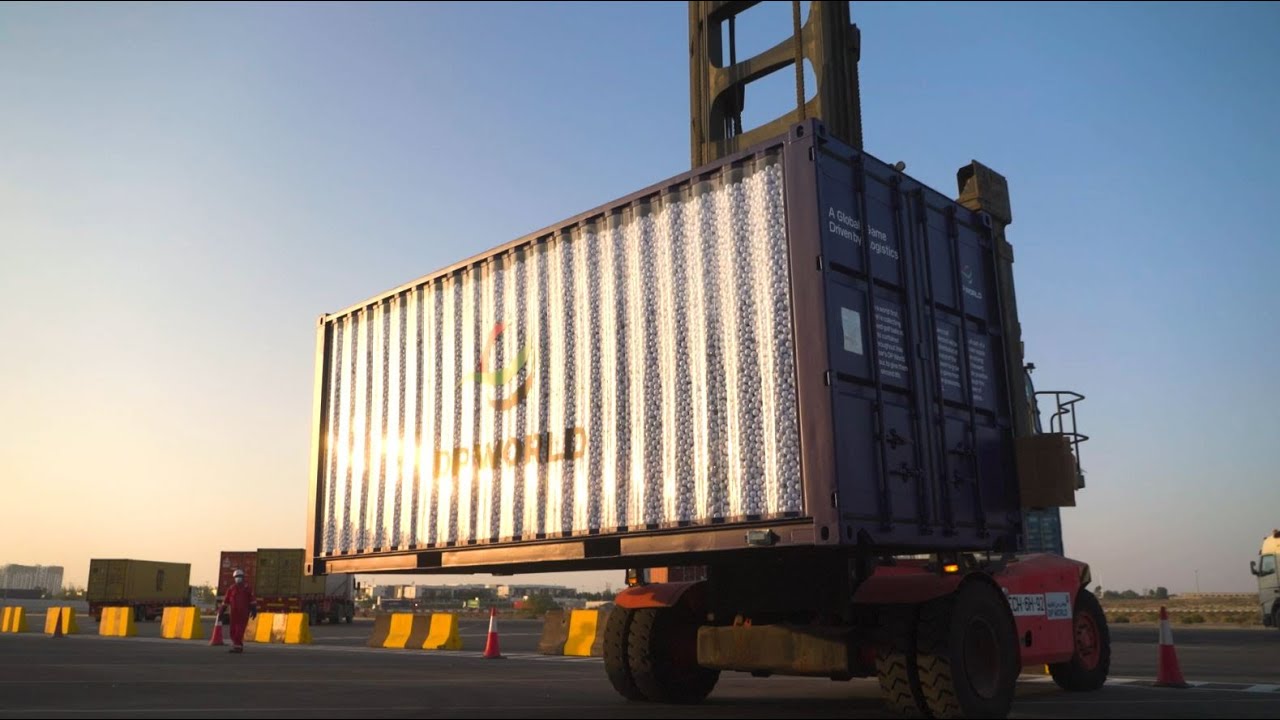 The DP World Tour is a game driven by global logistics. Learn more about the origin of our DP World Tour Container and its creation.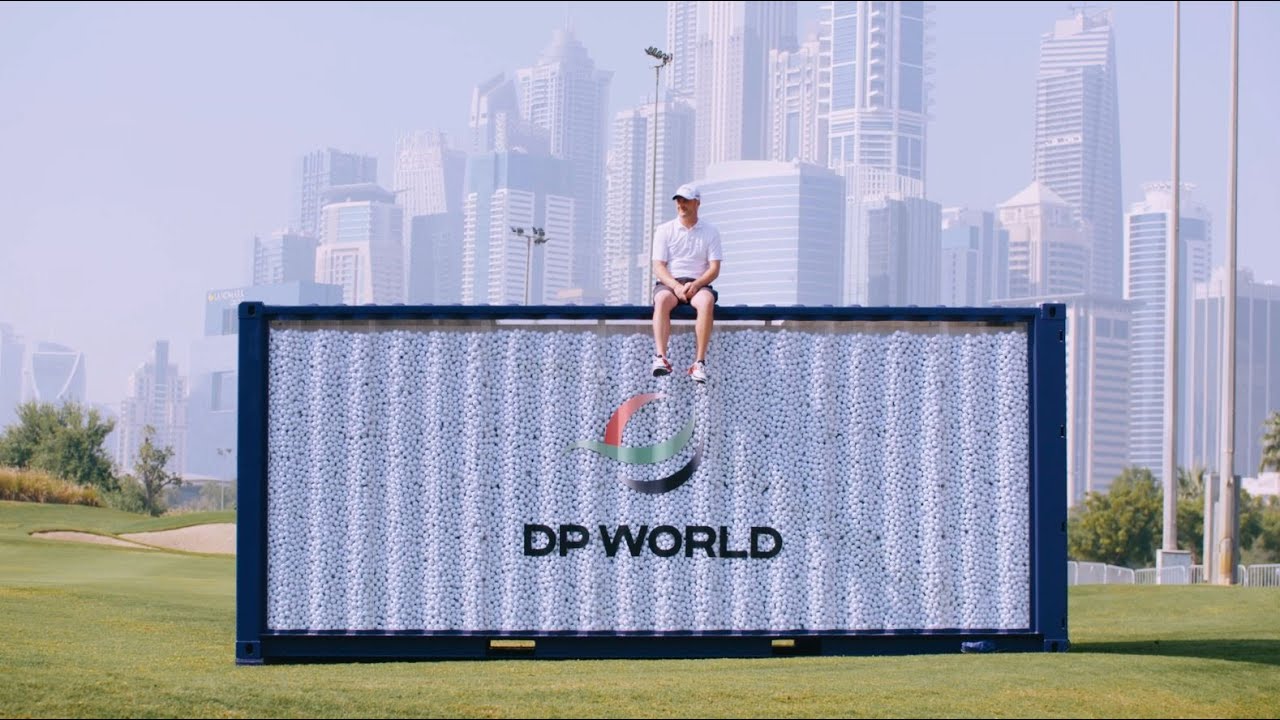 The DP World Tour container was launched with the help of a few DP World Tour stars at the 2022 Slync.io Dubai Desert Classic.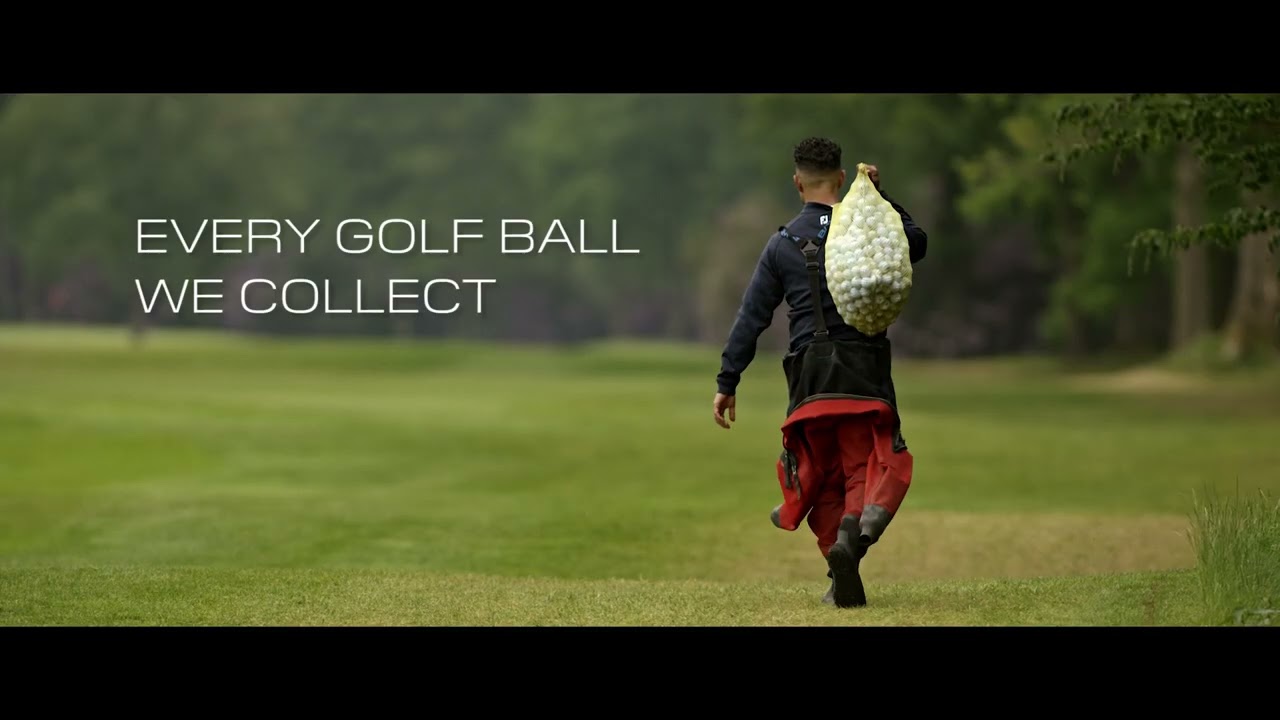 We're on a mission: to rescue and repurpose the millions of golf balls lost every single year.
Our second life container
DP World is using its expertise, assets and global network to allow the Tour to thrive as a truly global sporting competition, and supporting grassroots golf clubs throughout the world.

It's all part of a circular supply chain that's driving golf forward, made possible by the power of logistics.
Read more about DP World Logistics
Tracking the container
Our 20-foot container is equipped with DP World's Track & Trace technology, allowing us to pinpoint its location and follow its journey anywhere in the world.

This same technology enables our customers to receive real-time updates on the location of their goods, improving efficiency and reducing costs.
Learn more about Track & Trace
News highlights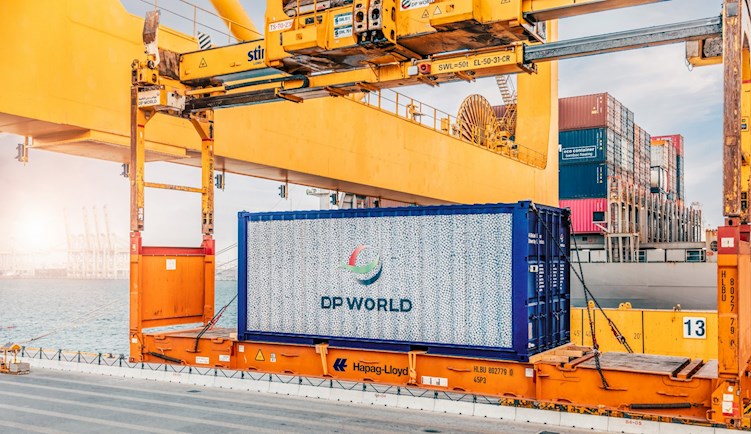 DP World to support five global golf organisations
As the official title partner of the DP World Tour, DP World has joined forces with several golf organisations to support initiati...