LOGISTICS

Related content

DP World Cargospeed in partnership with Virgin Hyperloop will enable fast, sustainable delivery of cargo around the world.

Read more

Our full service freight forwarding solutions work hand-in-hand with our intercontinental shipping network and our roster of global ports and terminals, making sure we solve any supply chain challenges our customers face.

Read More

TECHNOLOGY

Related content

Digital services that support shippers with tracking to ports around the world.

Learn more

Enabling cargo owners and consumers to move their goods by sea at the click of a mouse.

Learn more
As part of DP World's 'Our World, Our Future' sustainability strategy, we focus on three areas where we can make a positive difference for future generations: Women, Education and Water.

As the Maiden Factor's title sponsor, we share the commitment to girls' education. Through our support, we want to encourage participation and education across STEM subjects so that young women have the skills to succeed in the transport and logistics sector.


It's time to address the challenge of girls' education around the world
The Maiden Factor is an all-female ocean racing yacht team and a global ambassador for the empowerment of girls' education. Its vision is a world where every girl has access to 12 years of quality education; giving them the choice to shape their future and fulfil their dreams.

With 130 million girls worldwide without access to education, and an estimated 11 million more at risk of not returning to school or accessing distance learning opportunities post-pandemic, it is time to address this challenge head on.

Aboard the Maiden ocean racing yacht skippered by Tracy Edwards MBE, the Maiden Factor team travels the world, raising awareness and funds for girls' education.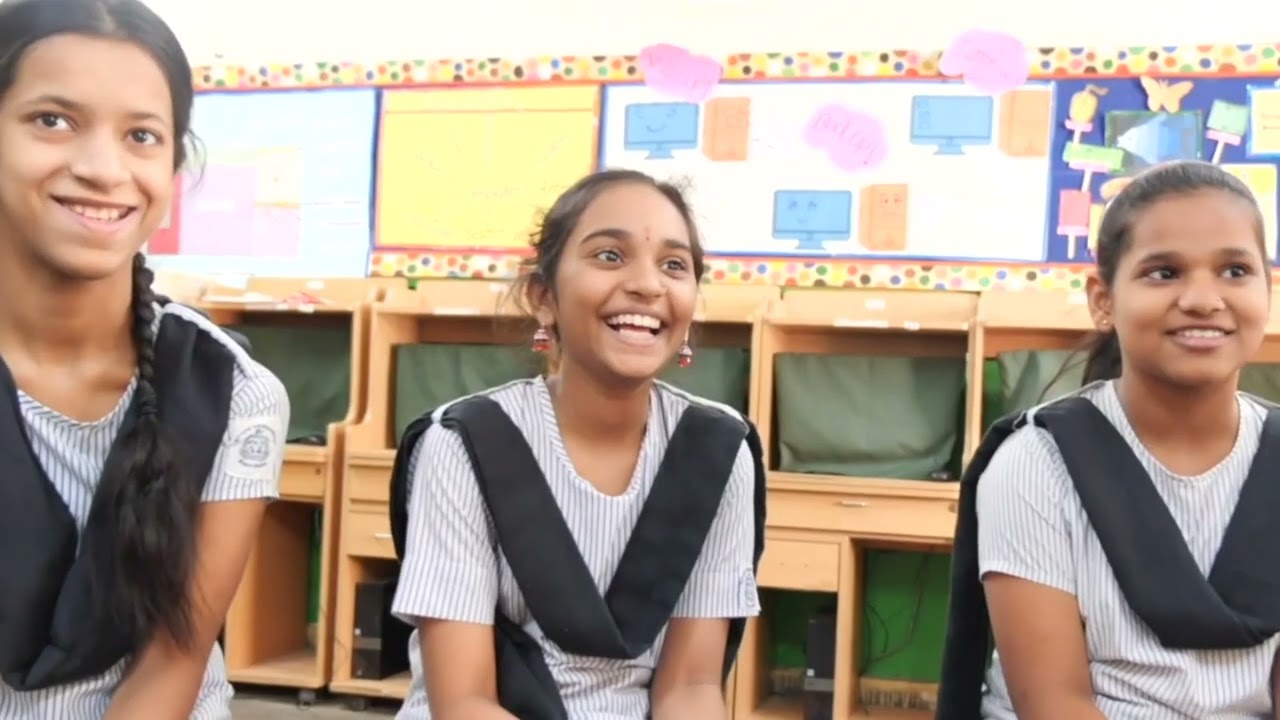 The Maiden Factor World Tour
The Maiden Factor set sail earlier this year. With a partner in DP World that shares its commitment to educating girls all over the globe, the team has already sailed across continents to raise awareness.

In total, it will sail 90,000 nautical miles over the next three years visiting more than 60 destinations to engage with potential students, as well as conduct outreach programmes with schools, charities, and organisations committed to the education of girls.