Strong Figures Only Tell Half the Story
When the Covid pandemic first brought the world to a halt in March 2020, the uncertainty of what impact it would have on the global economy and international trade was deeply alarming.
Economic forecasters painted a bleak picture, while many trade sector commentators were unable to predict how it might impact the movement of vital goods throughout the world.
The pandemic has since demonstrated just how important our industry is to people all across the world. Collectively, businesses and individuals alike have shown an incredible commitment to help keep global trade moving where and whenever possible, while also prioritising the health and safety of all its workers.
I have been involved in this sector for a long time, but I have never felt prouder, as our company and the industry has continued to deliver throughout the crisis. I sincerely hope that pride is felt across the sector.
At DP World we shared the same concerns in the first half of last year, but global trade continued and our 2020 results were nothing short of remarkable.
The first half of this year has been no different; despite difficult and ongoing challenges, we have continued to grow and adapt at pace, posting like-for-like gross volume growth in H1 of 9.5% across EMEA, and 13.3% across our total group. It is great that we continue to deliver for our customers.
However, these results only tell half the story. What is arguably more impressive is the projects that have been delivered in our operations during the first six months of the year, demonstrating a level of commitment and resilience that many would not have thought possible pre-pandemic.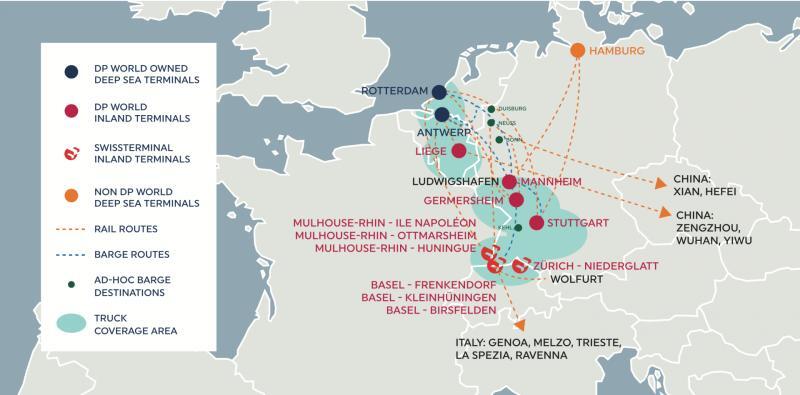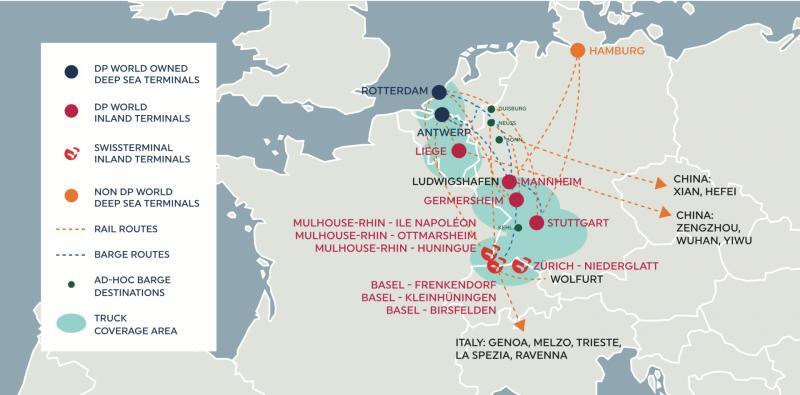 Along the French-German border, our Inland Network growth continued with the acquisition of three terminals in the Alsace region by our affiliate @Swissterminal AG. In the UK, two of our ports were granted freeports status leading to an influx of interest in doing business through London Gateway or DP World Southampton. This will no doubt continue as the freeports become operational later this year.
Further south, our team in Limassol were the latest to benefit from the firm's accelerated digitalization programme, implementing ZODIAC cloud-based Terminal Operating System (TOS), which will enable further digitalization, whilst offering more efficient and resilient services, which can be managed and monitored remotely.
In June this year one of our newest operations, a container terminal in the port of Pivdennyi, Ukraine, celebrated 12 months of DP World ownership by announcing the world's largest shipping container line, Maersk, would be transferring the rest of its Ukrainian business from Port of Chronomorsk to DP World TIS Pivdennyi.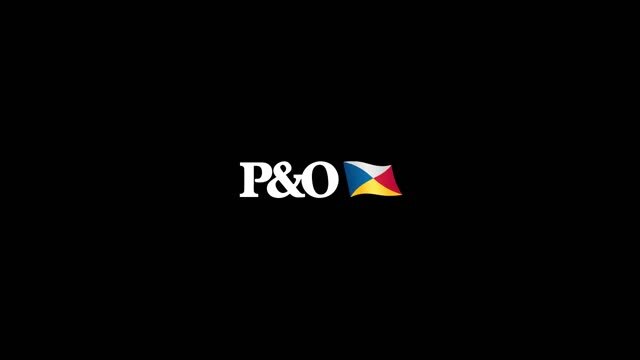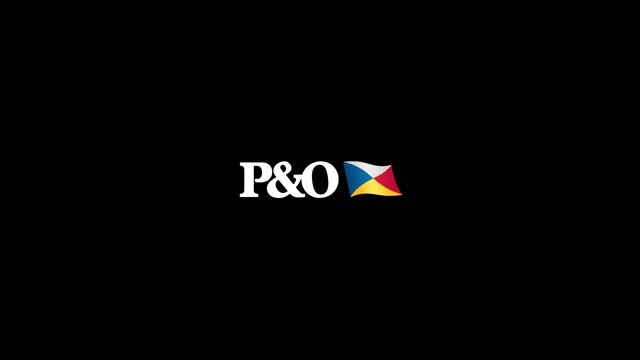 In Turkey, DP World Yarimca partnered with DP World-owned @P&O Maritime Logistics to launch the first shipping line to the Caspian Sea via the Russian inland water system, while our Serbia port in Novi Sad re-opened a newly refurbished passenger terminal on the River Danube.
At a global level we also announced a partnership with @UNICEF along with a joint pledge to support vaccine distribution to low and middle-income countries, and our European operations are looking forward to helping fulfil that pledge. We are offering our services free of charge, not just because it is the right thing to do, but because a global economic recovery is something that impacts all of us.
We now have 20 operations in 12 countries across Europe where our teams are delivering on our global objectives of digitalization, innovation and sustainable working, along with our commitment to investing in the markets and communities we work in.
In the first half of the year, we have accelerated that work; delivering numerous large-scale projects and announcements across our European business.
Forecasters and analysts are now predicting a tough, but fairly rapid recovery as the world settles down into a new normal and we are also expecting the price of oil to stabilize, which will be very welcome news to the sector.
And at DP World we are all incredibly excited about the huge opportunity the delayed @Dubai Expo 2020 will offer to us as a premier partner. The global event will run for six months, providing us with a unique platform to identify and explore yet more international collaborations.
Everyone wants an end to the pandemic and it's vital to look forward to the opportunities in front of us as the recovery begins, but it is also important to reflect on what has been achieved during the past 12 or so months, as well as the lessons we have learnt along the way.
There is no doubting the integral nature of global trade and how the industry must evolve to encourage international collaboration between private and public sectors. Perhaps most of all, however, we have demonstrated what can be achieved when businesses across the industry come together to tackle one of our generation's biggest logistical challenges to date.