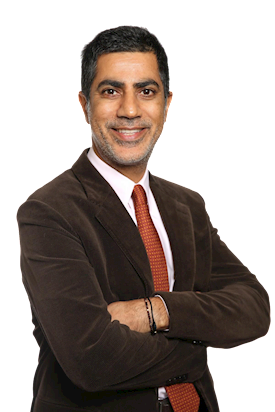 Rashid Abdulla
CEO & Managing Director, Europe
Rashid is CEO and MD of DP World's European region having previously served as the MD of Asia Pacific region and the SVP Global Operations at DP World Head Office. In his current role he oversees a large network of operations in 20 countries, with the firm's strong regional portfolio consisting of ports and terminals, contract logistics and freight services.
Rashid joined DP World as a graduate trainee in 1995 and has risen rapidly through ranks. He was given an international assignment in 2004, working at DP World Constanta for three years as Manager - Container Terminal. Upon his return to Dubai in 2007, he was promoted to Director of Jebel Ali's brand-new Terminal 2 and as Director of Container Terminal 1.
Rashid has a BA in Geography from the United Arab Emirates University. He also has a Diploma in Maritime and Port Management from the National University of Singapore and has studied Strategic Finance at IMD Business School.