Zero waste becomes reality at our Santos port
When you finish your breakfast, how much time do you spend thinking about what's left behind in the bowl?
At our Santos port in Brazil, we take our responsibility to manage food waste very seriously. The way we've changed how we deal with food at our on-site cafeterias gives an insight into our broader thinking on waste management. We're reusing all kinds of waste, and all organic materials go to composting or processing, so nothing is discarded.
That approach now applies to all the waste we generate. By harnessing the power of technology and combining it with nature, we've made our port the first in Brazil to become "Aterro Zero", (Portuguese for "zero landfill").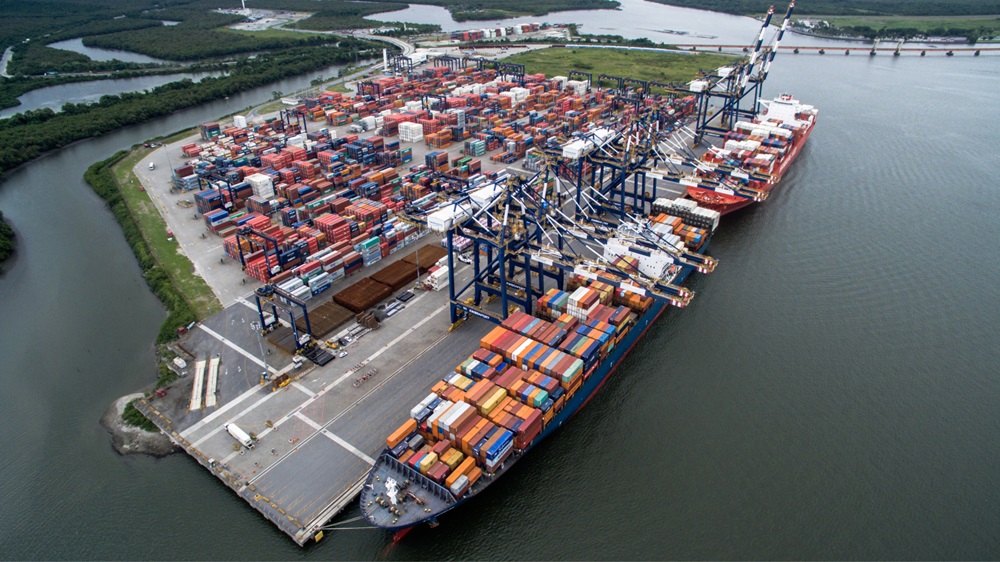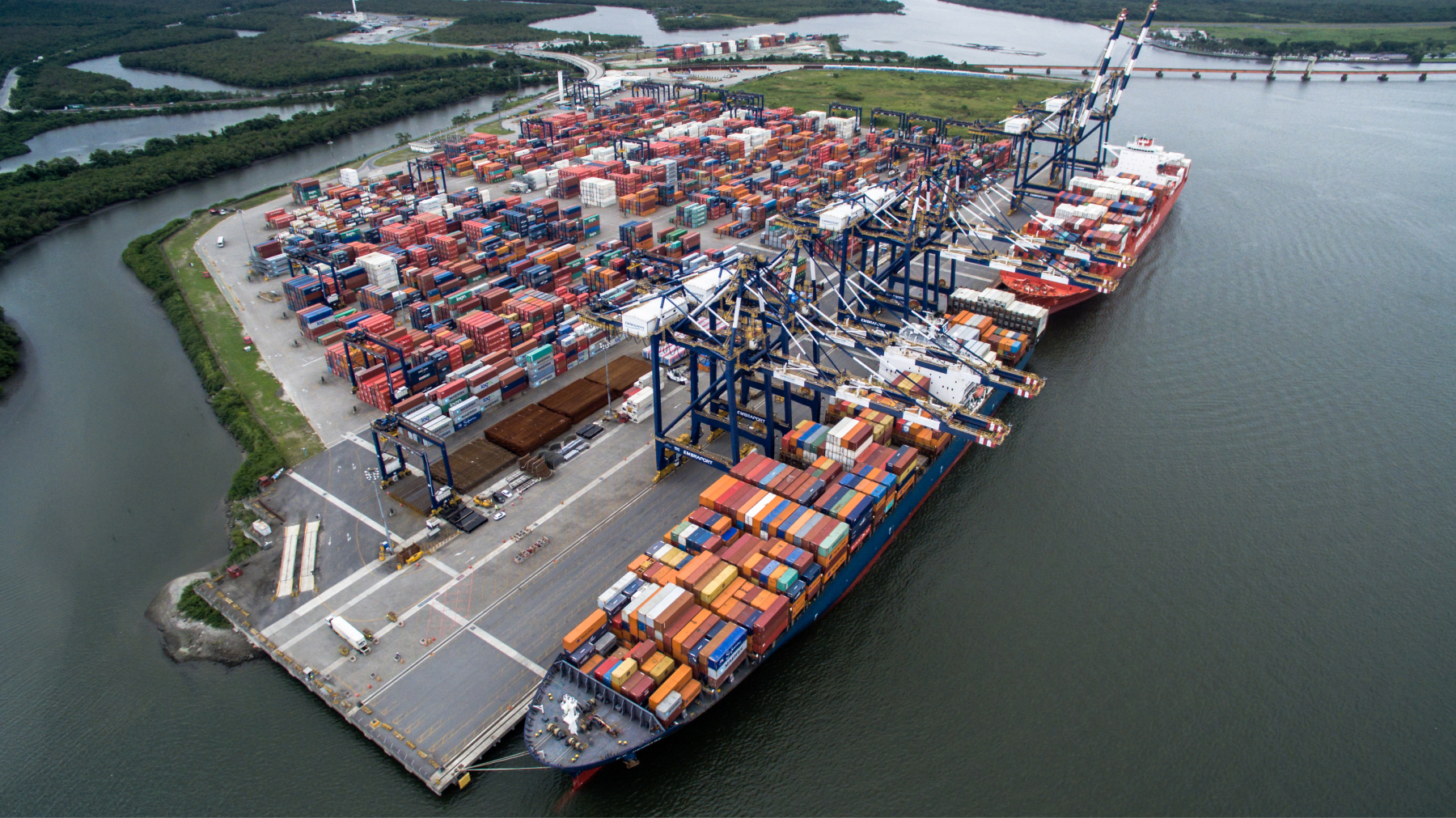 Santos is one of the largest and most modern multipurpose terminals in the country and we take recycling very seriously. Reducing what we send to landfill matters as well. The volume of waste the world generates is forecast to increase to 3.4 billion tons by 2050, from 2 billion tons in 2016, according to the World Bank. Brazil has 1,700 landfills and 3,000 dumps or irregular landfills, and they're filling up fast.
Better waste management
Recycling sits at the heart of our zero landfill project, with 39% of the 140 tons of waste produced each month recycled, on average, while another 20% is transformed into fuel, according to our latest available data from February 2022.
Whatever we can't recycle, we focus on turning into thermal energy, using technology called CDRU, an acronym in Portuguese that stands for Combustível Derivado de Resíduos Urbanos, or Fuel Derived from Urban Waste.
Toilet paper is one item that can't be recycled, but it can be turned into fuel for kilns that power cement manufacturing. CDRU has an additional benefit because converting trash to fuel reduces the need for fossil fuels.
Composting to reduce waste
The remaining 41% of our waste is managed using methods including wastewater treatment, co-processing, composting, oil re-refining and reverse logistics.
Our food scraps and organic materials become compost, and we use a biodigester to process and digest other food leftovers.
Even before we went zero-waste, we were already diverting three-quarters of it away from landfill. We are proud of how we are treating and reusing all the waste at our port in Santos.
Our efforts support our broader sustainability targets – which are based on the United Nations Sustainable Development Goals – and are helping create a circular, more sustainable economy.
Smarter trade isn't just about moving goods in a more intelligent and efficient way, it's about creating a better future for all and protecting the environment as well. We're changing what's possible for everyone – download our Smarter Trade Report 2022 to know more.