Connecting ceramic manufacturers of Morbi to retailers across India
A small town in Gujarat is making big waves nationally by contributing a maximum percentage to India's ceramic production. Situated 35 km from the sea, Morbi's huge capacity for production benefits from supply chain efficiency to transport the ceramics they create away to buyers.
Just as connections and trade routes have enabled communities to flourish throughout time, improving links between India's ceramics industry to (where small and medium sized buyers in Kolkata source their products from) industrial hubs like Morbi more than 2,000 kilometres away – enables both buyers and sellers to thrive.
By focusing on the needs of the ceramics shopkeepers in Kolkata and building a direct relationship with them, we were able to understand what would be most useful and improve their experience. we are able to offer bespoke solutions thanks to our local expertise in the country combined with our cutting-edge digital platforms.
Ceramic products, including sanitaryware, kitchenware and roof tiles, are collected by road and delivered to a rail terminal to make the bulk of their journey by train, before the last mile is undertaken by road again, to Kolkata and beyond.
Tailor-made trade routes- how we changed what's possible
The journey towards creating a tailor-made trade route from Morbi to Kolkata began as a series of conversations. We spoke to ceramics retailers in Kolkata, ceramics producers in Morbi, as well as to transporters and handling contractors for first and last mile connectivity. We also identified the Indian railway goods sheds for operations at both locations – Morbi and Kolkata.
Once the personal connections had been established, then we could look at the technical ones. Our CARGOES.com platform lies at the heart of this. As a single-window digital logistics solution that's available to all our customers, it offers instant cargo booking, pricing, and billing, as well as customer support and quality assurance.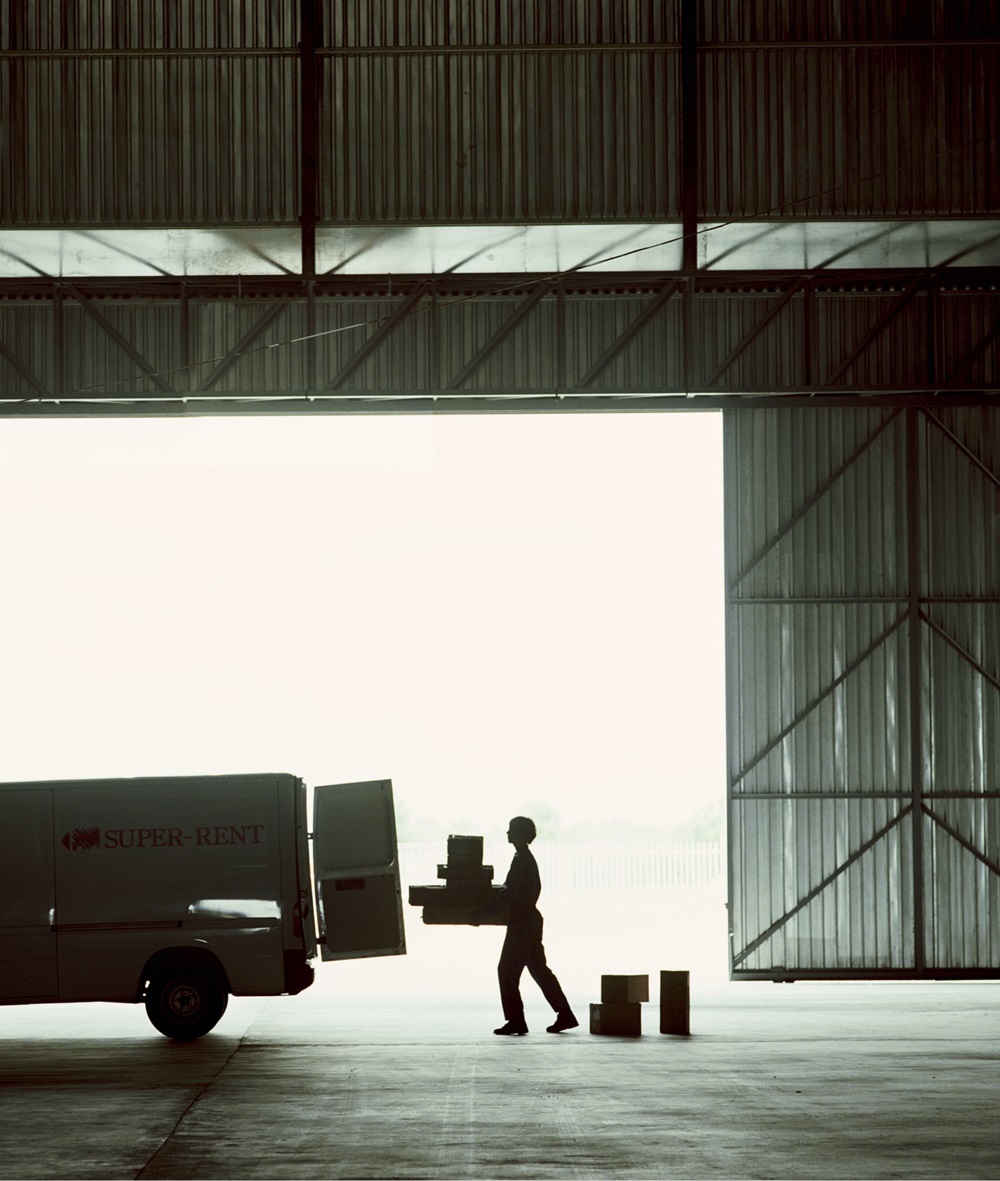 Ceramics producers and purchasers can now order, pay for and seamlessly track their consignments all in one place. They also get the advantage of door-to-door movement, enabled by us, which includes pick up from and drop at multiple points. We send empty containers to their factories where the cargo is stuffed and delivered to our rakes in trailers.
Building relationships and creating opportunities
Having started from nothing, we now run four rail rakes every month from Morbi to Kolkata, taking online bookings from more than 150 retail customers amounting to 1,500 TEUs. Customers can avail several other facilities like trade finance, choose different modes of transport, routing, and other details, all at the click of a button.
This has not only made it quicker and easier for beneficial cargo owners to place their orders but has also made way for more transparency and competitive pricing in transactions.
The next step, beyond strengthening the Indian rail freight corridor from east to west, is building relationships with producers, buyers, and logistics teams all over the country. By spreading trade networks across the length and breadth of India, we can also help spread prosperity and opportunity.
We are the only operator in three of India's major ports and have an unrivalled portfolio of assets and logistics capabilities that we've honed over three decades. Our most recent deal, to develop the terminal in Tuna Tekra, Gujarat, will take DP World's total capacity in India to 8.19 million twenty-foot equivalent units (TEUs) from about 6 million TEUs now.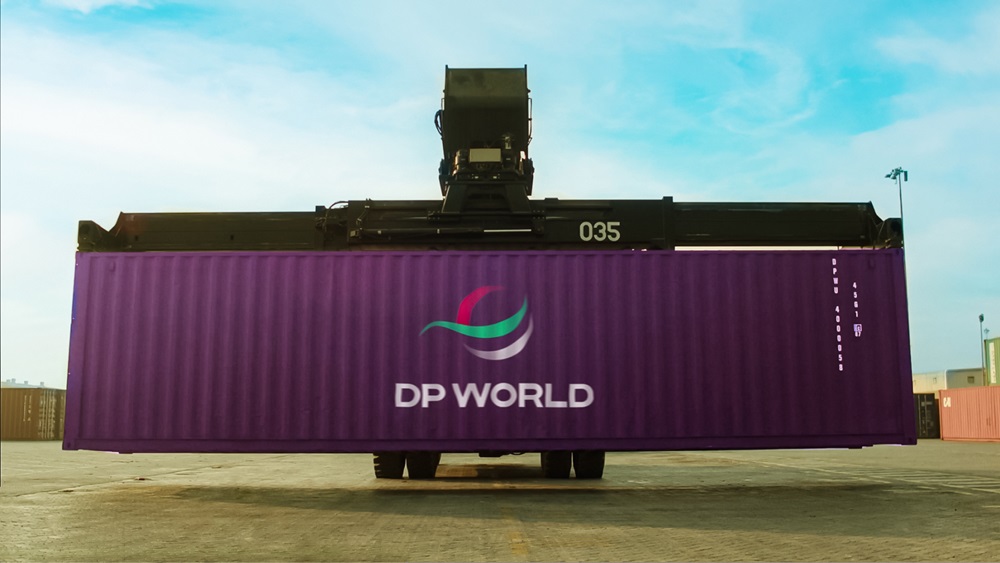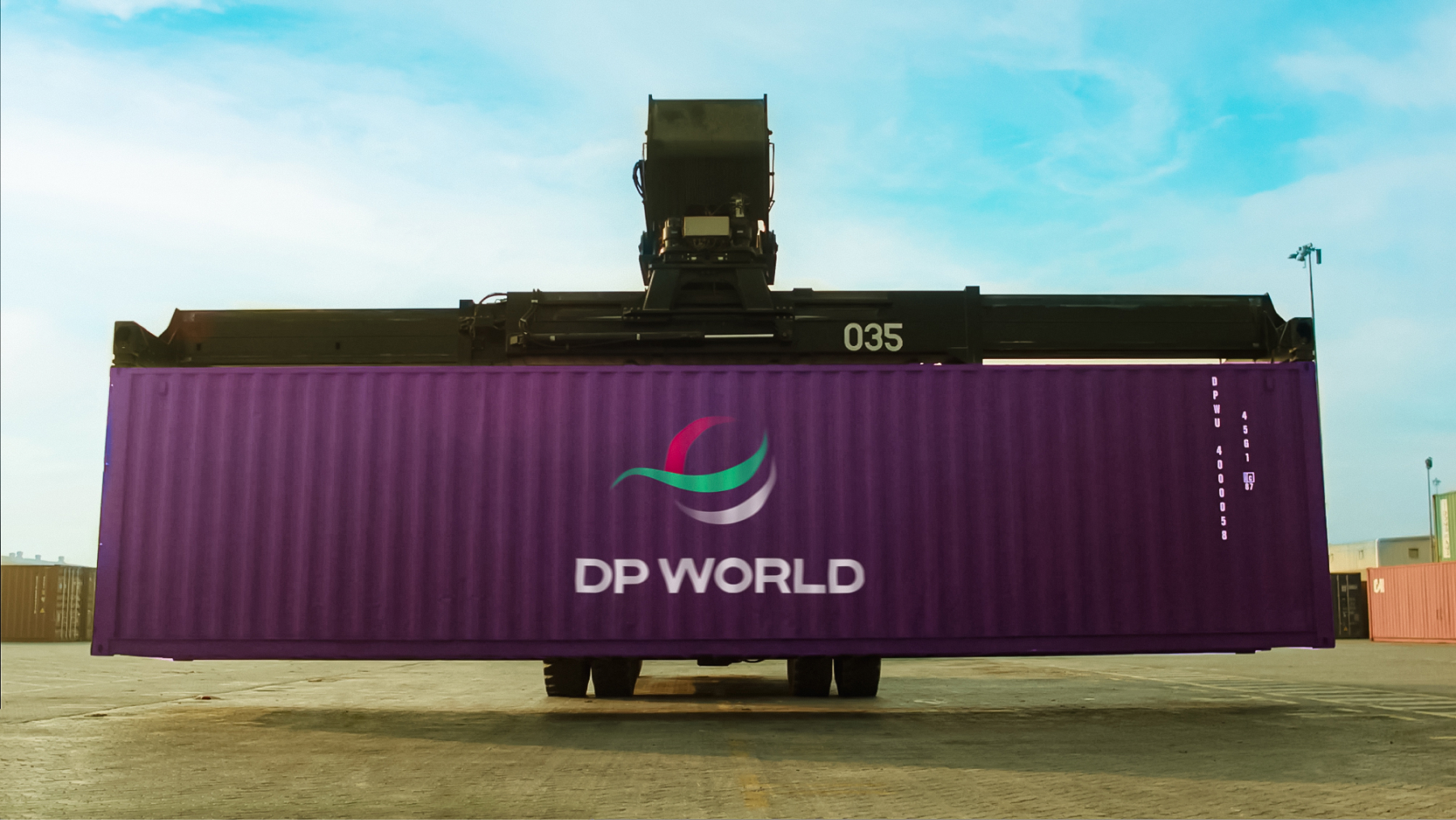 Having a network that supports retailers like these ceramics' buyers and sellers and, more broadly, smaller communities around the world, is just one of the smarter ways in which we're connecting people. We're changing what's possible for everyone – download our Smarter Trade Report 2022 to know more.