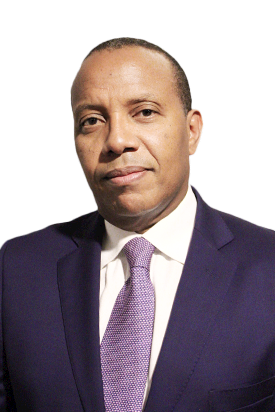 Patrice Trovoada
Independent Non-Executive Director
Mr Trovoada is an economist and has served as Prime Minister of Sao Tome and Principe with three stints between 2008 and 2018. Prior to his Premiership, Mr Trovoada served as Special Advisor for International Affairs in 1992, as advisor to the Board of Banco Comercial Portuguese between 1996 and 1997, as Minister of Foreign Affairs in 2001, and as Oil Special Advisor to former President Fradique de Menezes until May 2005.
Since January 2019, Mr Trovoada has engaged with the African Union and Organisation Internationale de la Francophonie to monitor elections and prevent regional conflicts in Africa. He is also focused on developing e-governance and infrastructure in Africa.
He was appointed to the Board as an Independent Non-Executive Director on 05 August 2020.