DP WORLD DOMINICANA OBTAINS GOLD CATEGORY OF THE IGUALANDO RD SEAL
Date: 26/06/2023
The organization is the first in the country's logistics and port sector to obtain the Equalizing DR Seal, awarded by the United Nations Development Program (UNDP) and the Ministry of Women's Affairs.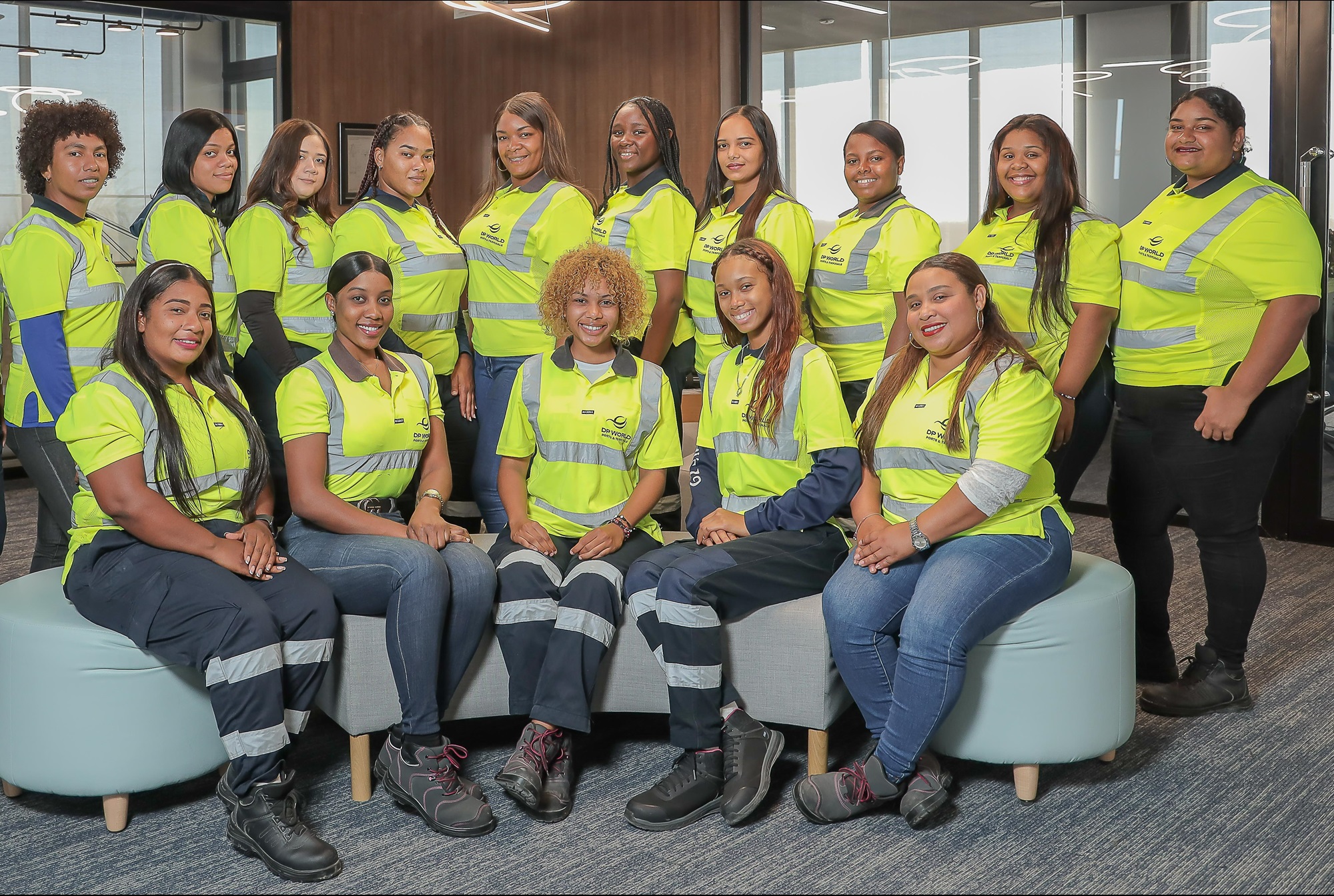 Boca Chica, Santo Domingo. -The logistics solutions provider DP World Dominicana, obtained the Equalizing DR Seal in the Gold category, becoming the first company in the logistics and port sector in the country to be recognized with this certification from the United Nations Development Program (UNDP). The certification, an initiative promoted in the country by the Ministry of Women, seeks to transform work structures and human resource management towards fairer and more equitable forms, guiding the actions of Dominican companies towards solutions that allow them to eliminate gender inequalities and contribute to the fulfillment of the 2030 Agenda.
He noted that this certification is aligned with the organization's sustainability strategy "Our World, Our Future" and, specifically, with the legacy it seeks to leave in society through its "Women" action area. We believe in hiring a diverse workforce and maintaining an inclusive culture in which people come first," said Johansen, while highlighting that the port and logistics industry is traditionally perceived as male-dominated, however, DP World Dominicana and globally implements initiatives for its female employees to occupy key positions within its structure. DP World Dominicana has initiated a process of transformation in the composition of its workforce. Currently, of the 1,844 employees that make up the company, 172 are women, for an increase of 47% in female participation, compared to 2021.
And so, to continue strengthening actions aimed at eliminating gender gaps, the organization implements initiatives aimed at the professional development of its female employees, through continuous training programs such as Senior Women LEAD, Women LEAD DP World and Mentor Her, designed to increase the impact and contribution in their roles and future professional aspirations. In addition, it conducted the first "Recruitment and Training Program: Women Drivers of Internal Transfer Vehicles", with the aim of increasing the share of women in non-traditional activities within the logistics and port industry.