With 300 participants in its squad, DP World Santos celebrates its return to "10km Tribuna FM" run
Date: 16/05/2022
After two years out of one of the most famous street run of Brazil, the terminal figured among the three larggest squads and donated 300 cans of powdered milk to charity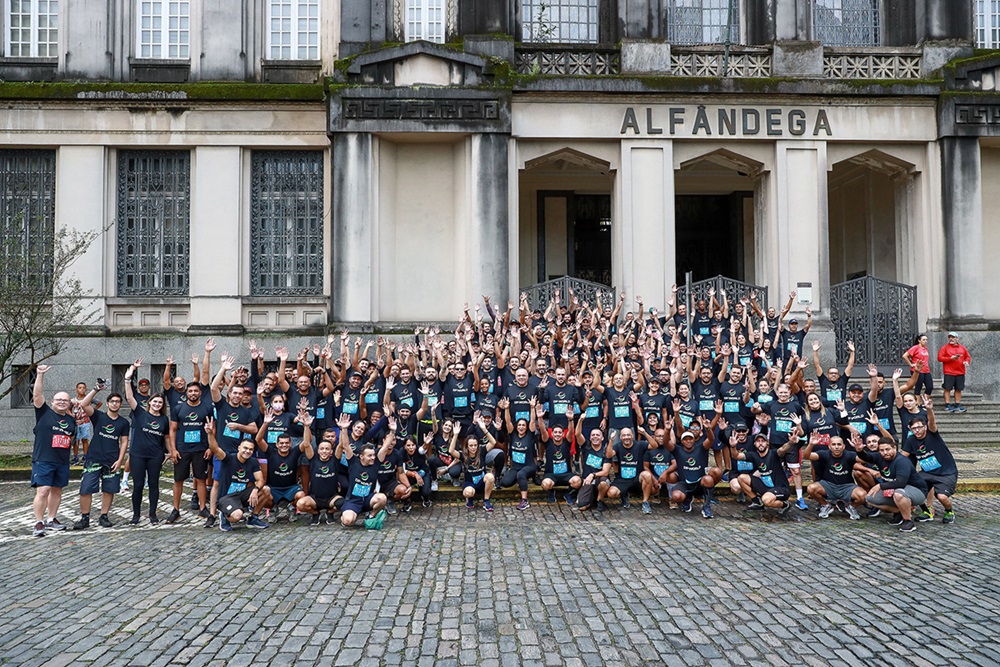 DP World Santos, one of the largest and most modern private multipurpose terminals in the country, installed on the left bank of the Port of Santos, celebrated its ninth year of presence in the "10KM Tribuna FM" run, after a critical period of the Covid-19 pandemic.
The terminal concluded the competition with a squad of 300 participants.The company provides 100% of the registration fees of participants, upon the donation of a can of powdered milk. All the gathered food was donated to a charity institution that provides assistance to children, adolescents and adults with multiple disabilities and autism, as part of the terminal's Volunteer Program.
To be prepared for the running, DP World Santos offered free workouts sessions for the participants at the beach, which were led by a specialized consultancy.
The "10KM Tribuna FM run" is already on the oficial calendar of events of DP World Santos and is one of the most awaited moments of the year by our colleagues. The Terminal has participated of the running since 2012 and has been among the largest company groups.
DP World Santos is a great promoter of the sport in the region of Baixada Santista, being one of the companies that must contributes to projects through PROMIFAE (Municipal Program of Fiscal Incentive of Sports Support).
Since 2015, over R$ 4 million have already been invested in more than 50 projects in several modalities such as artistic gymnastics, canoeing, soccer, crossfit, skating, among others.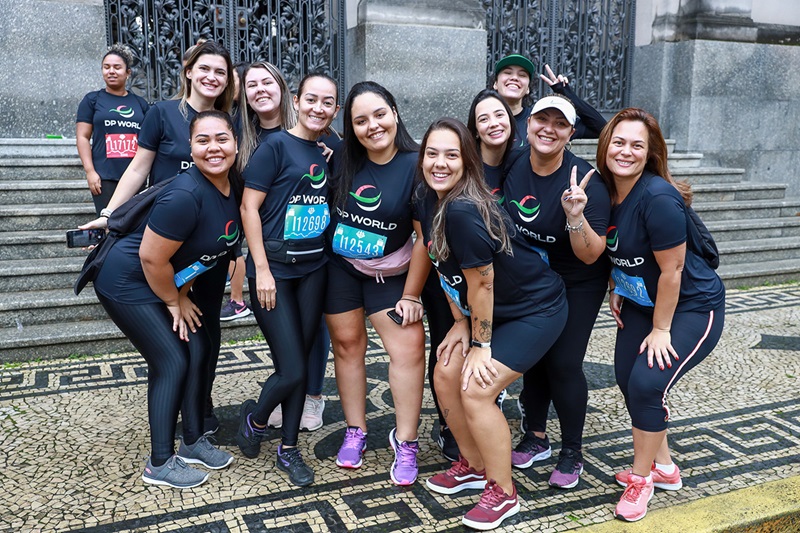 -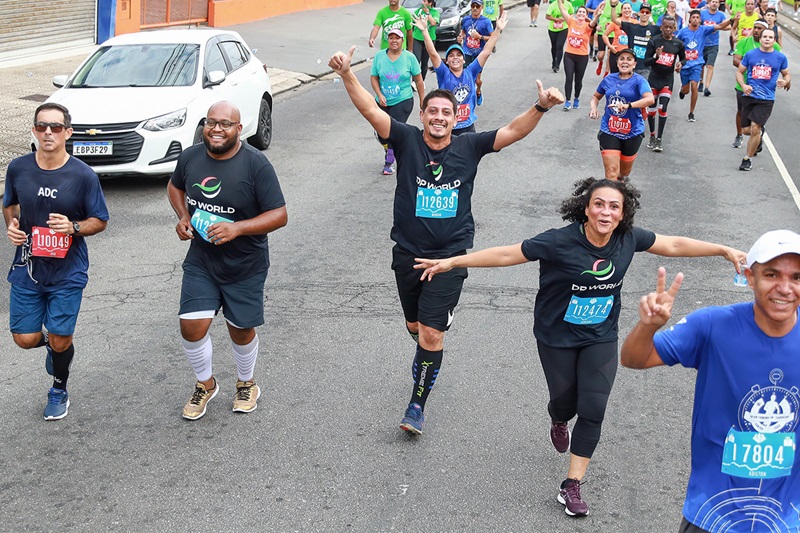 -
-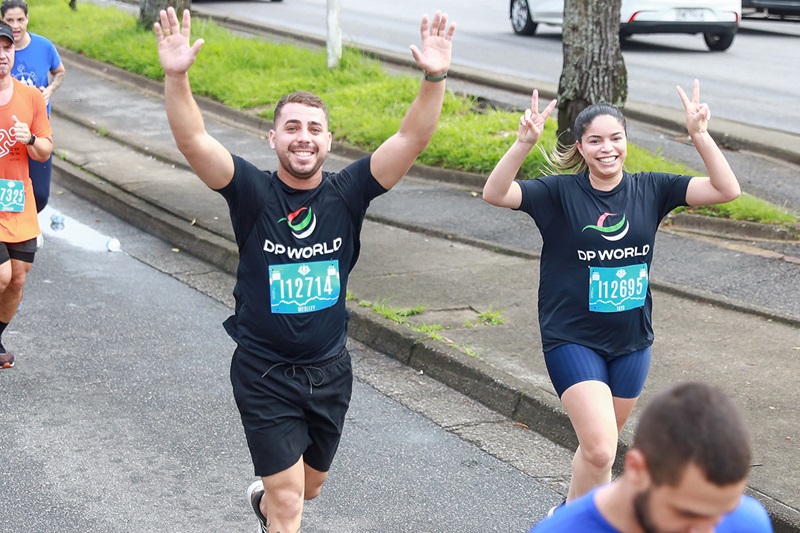 -
We use cookies on this site to enhance your user experience. By continuing to visit this site you agree to our use of cookies. Learn More