How do we make supply chains more resilient?
Planning for disruption and regularly testing your global supply chains is central to their long-term resilience.

Read more
The future of trade in 5 trends
Five core technologies and trends that will shape trade and logistics in the 2020s.
News Highlights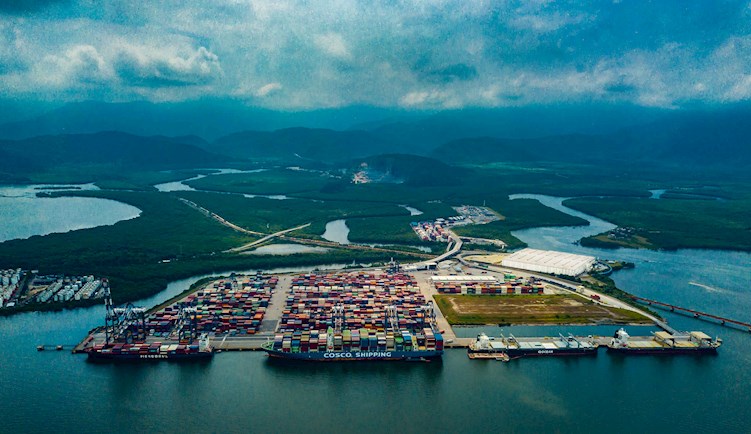 DP World plans to invest US$35M to boost container capacity in Brazil in 2023
The move will increase cargo loading capacity and consolidate operations at Brazil's Port of Santos
DP World Santos to handle more than 1 million TEUs in 2022
Handling was recorded for the first time in a year since operations began in 2013: expectation is to close 2022 with about 15% mor...