Inhabitants of Ilha Diana conclude Sebrae program to boost caiçara tourism
Date: 26/02/2019
Initiative organized 10 workshops to improve the Vida Caiçara – Community-Based Tourism Program
A group of inhabitants of Ilha Diana concluded last Friday (Feb. 22), a training program organized by the Brazilian Support Service for Micro and Small Companies (Sebrae) in partnership with DP World Santos, a private port terminal located on the left bank of the Port of Santos.
Launched in October, the program offered 60 hours of training to participants, distributed through 11 workshops on important topics such as entrepreneurship, pricing, cost and expense control, strategic management, marketing and customer service, among others.
The activities offered through the workshops are aimed at professionalizing and expanding the scope of the Vida Caiçara – Community-Based Tourism Program, which was launched by the community in 2012 and is an important source of additional income for inhabitants of the island.
The guided visit to the community, which is considered one of the last bastions of caiçara culture in the city of Santos, includes a boat ride through the estuary and mangroves, a walk through the community to see the colorful houses, the recently built Church of Bom Jesus da Ilha Diana, the beach and, of course, a lunch featuring traditional cuisine: fish, clams and seafood, among other dishes.
The visit is recommended for groups from schools and universities, and others interested in getting to know this piece of land that is located 20 minutes by boat from downtown Santos.
DP World Santos is one of the partners and sponsors of the project and provides technical consulting, pedagogical support and material resources to impart professional training to monitors and cooks working in the Program.
Visit to Ilha Diana
The Vida Caiçara – Community-Based Tourism Program receives visitors every day at pre-scheduled hours. To schedule a visit and consult the prices, call +55 13 99741-8690 at least three days in advance of the intended visit.
February 2019
Press information
Gabriel Setten
+55 13 3213-0719
+55 13 99651-5194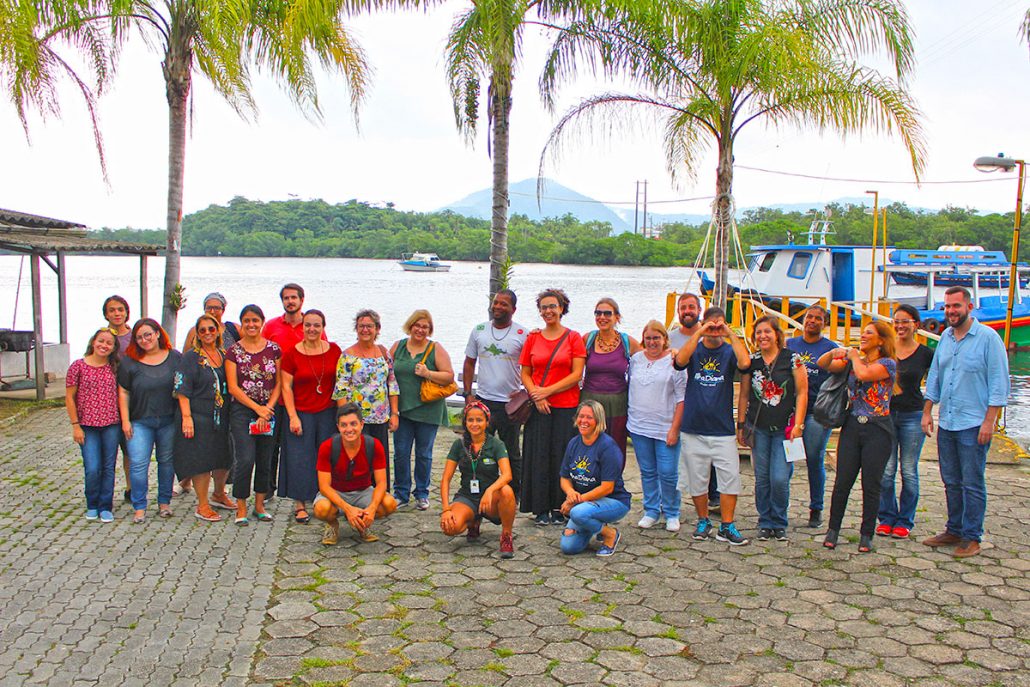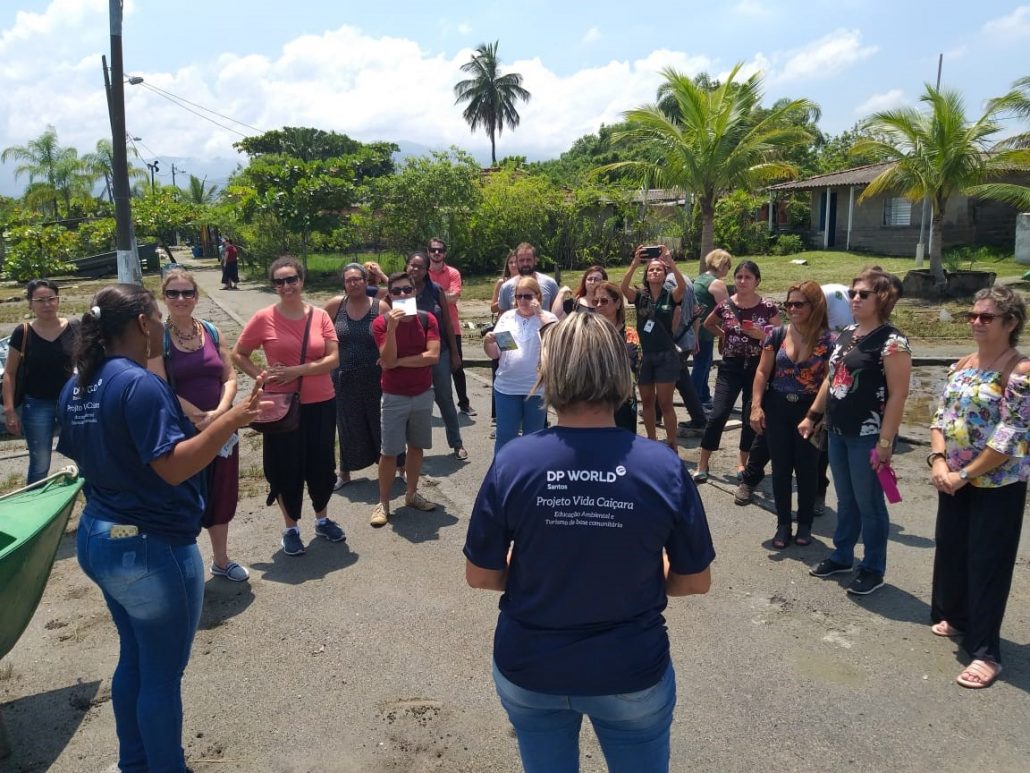 We use cookies on this site to enhance your user experience. By continuing to visit this site you agree to our use of cookies. Learn More