DP World Santos will open more than 200 jobs in 2020
Date: 22/11/2019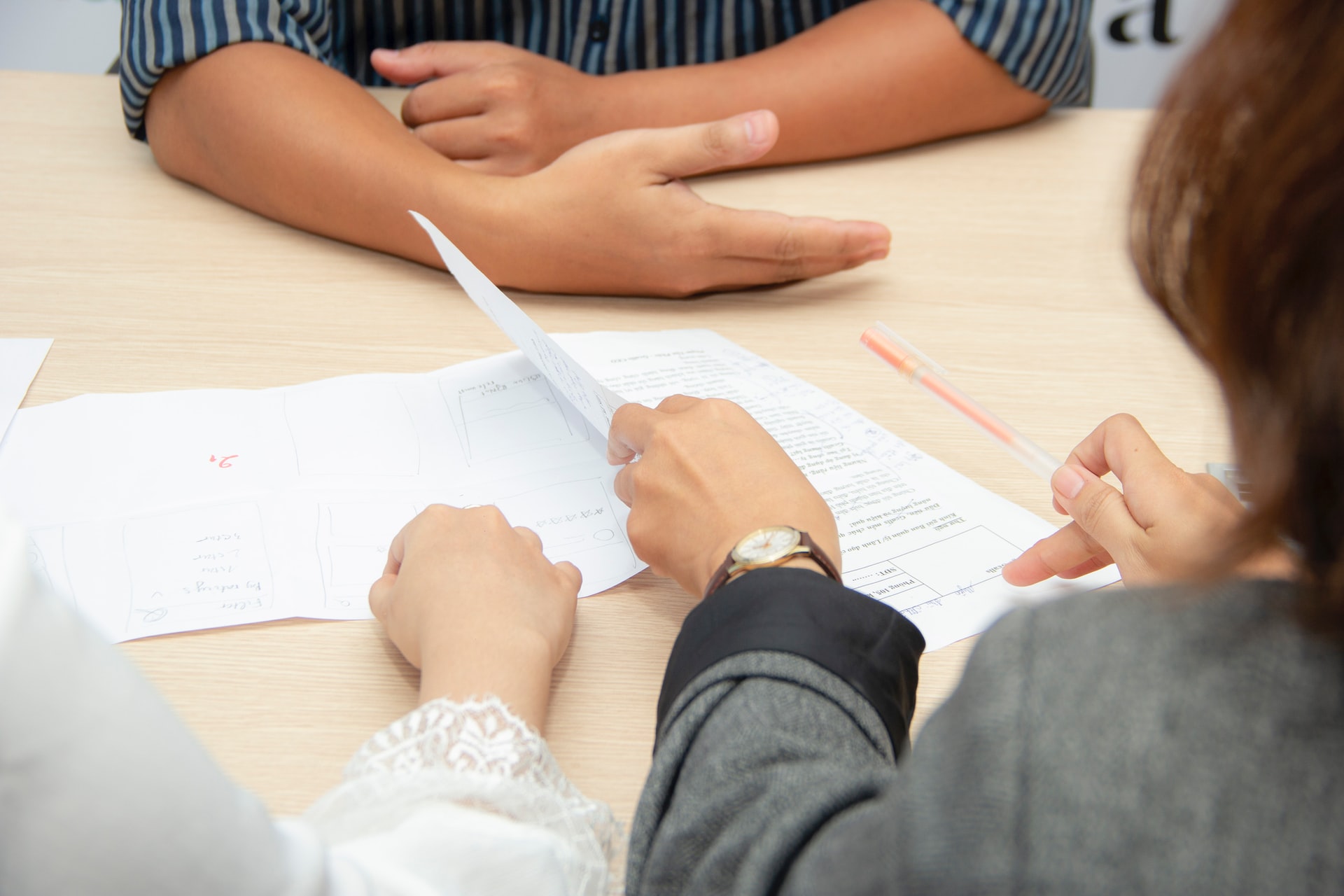 DP World Santos, one of the country's largest and most modern private port terminals, located on the left bank of the Port of Santos, is expanding its operations and will open more than 200 new job openings by 2020.
Most of the vacancies will be allocated to operational areas, such as railway planners, operation monitors, surveyors, forklift operators, drivers, among others. There will also be opportunities in administrative areas.
Importantly to say that all processes will be conducted based on the company's Diversity and Inclusion Policy, including the application of professionals with special needs.
Dallas Hampton, CEO of DP World Santos, points out that opening job positions is an integral part of a structured expansion plan, in line with the new strategy of diversifying cargo handled by the terminal, such as pulp.
He explains that by 2019 more than 180 new jobs have been created. "We are acting against the crisis and showing that it is possible to invest in a moment of uncertainty in the country," he says.
He adds that DP World Santos is one of the constantly expanding terminals in the Port of Santos and complements that other projects for expansion, in line with the cargo diversification strategy, are also being studied for implementation over the next two to three years. "If allowed, these extensions will generate hundreds of new job opportunities for the region," he concludes.
Service: How to apply?
Applicants must visit the company website www.dpworldsantos.com, in the section "Work with Us". Some vacancies are already available for application and others will be in early 2020.
About DP World Santos
DP World Santos is the company responsible for operating one of the largest private port terminals in Brazil, on the left bank of the Port of Santos (SP). With investments of R $ 2.3 billion, it provides more than 1,000 direct jobs and 1,500 indirect jobs. Installed in a strategic area with access by sea, road and rail, the project has 653 meters of pier, 207,000 m² of patio and annual handling capacity of 1.2 million TEUs (unit equivalent to a 20 foot container).
More information at www.dpworldsantos.com
We use cookies on this site to enhance your user experience. By continuing to visit this site you agree to our use of cookies. Learn More